Macro Meal Pack Menu 2.11.2019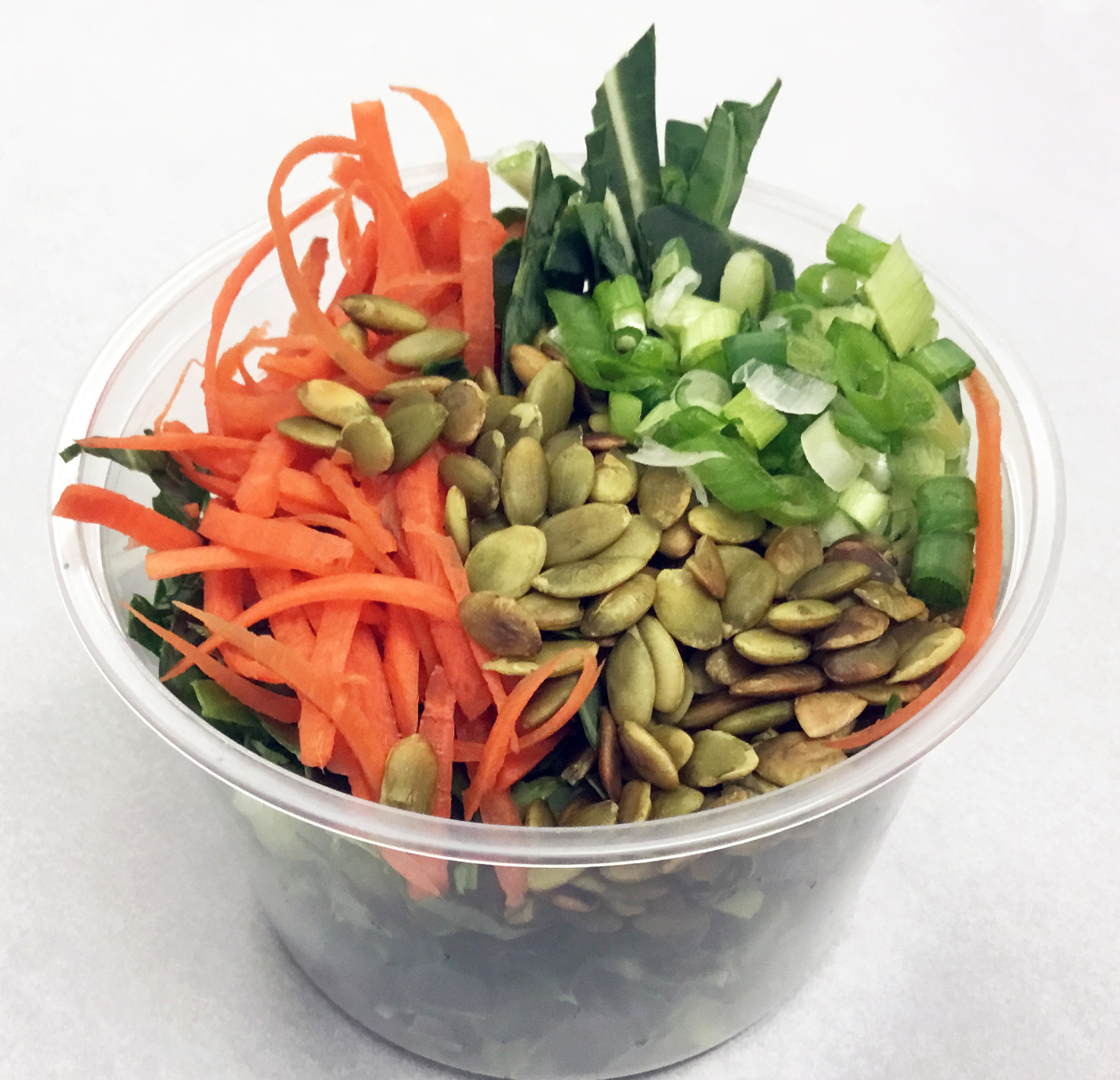 Collard green, carrot, scallions and roasted pumpkin seeds.
Curly kale, red radish and yellow beets.
Roasted sunflower seeds, cilantro, fresh squeezed grapefruit juice and umeboshi vinegar dressing.
Red radish, cucumber and toasted sesame seed pressed salad.
Green cabbage, carrot, scallions and umeboshi vinegar dressing.
Stir fried brown rice with bunashimeji mushrooms, celery seeds, onion and garlic.
Millet loaf with spinach.
Red beet sauce for the millet loaf.
Buckwheat with carrots and a sunflower cream dressing.
Quinoa with purple yams and cilantro.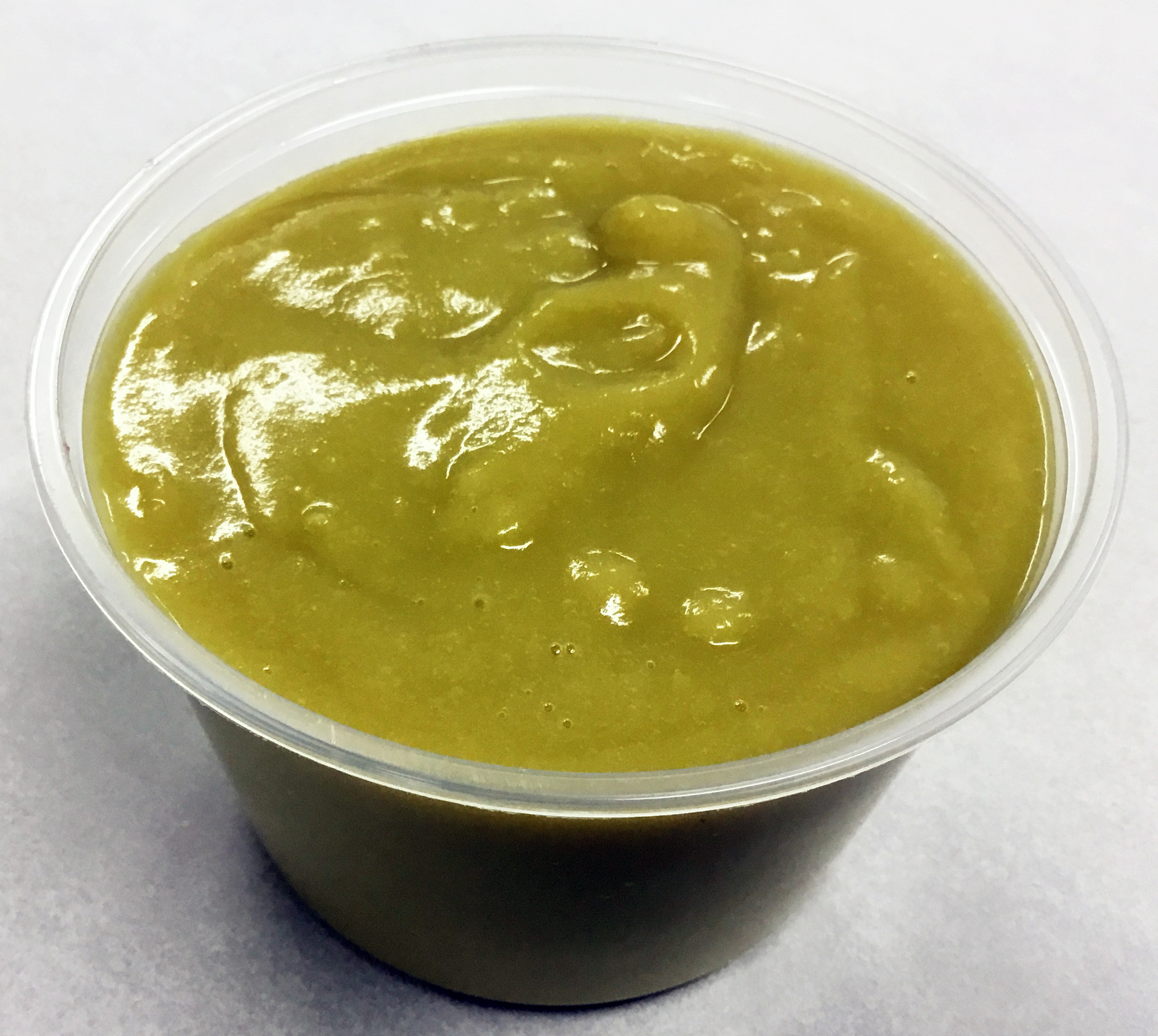 Split pea soup with butternut squash, onion and garlic.
Red bean chili with turnip and onion.
Great northern bean and leek salad with a French vinaigrette dressing.
Black beans with golden beets and a yuzu, toasted sesame oil dressing.
Carrot and yellow onion kinpira.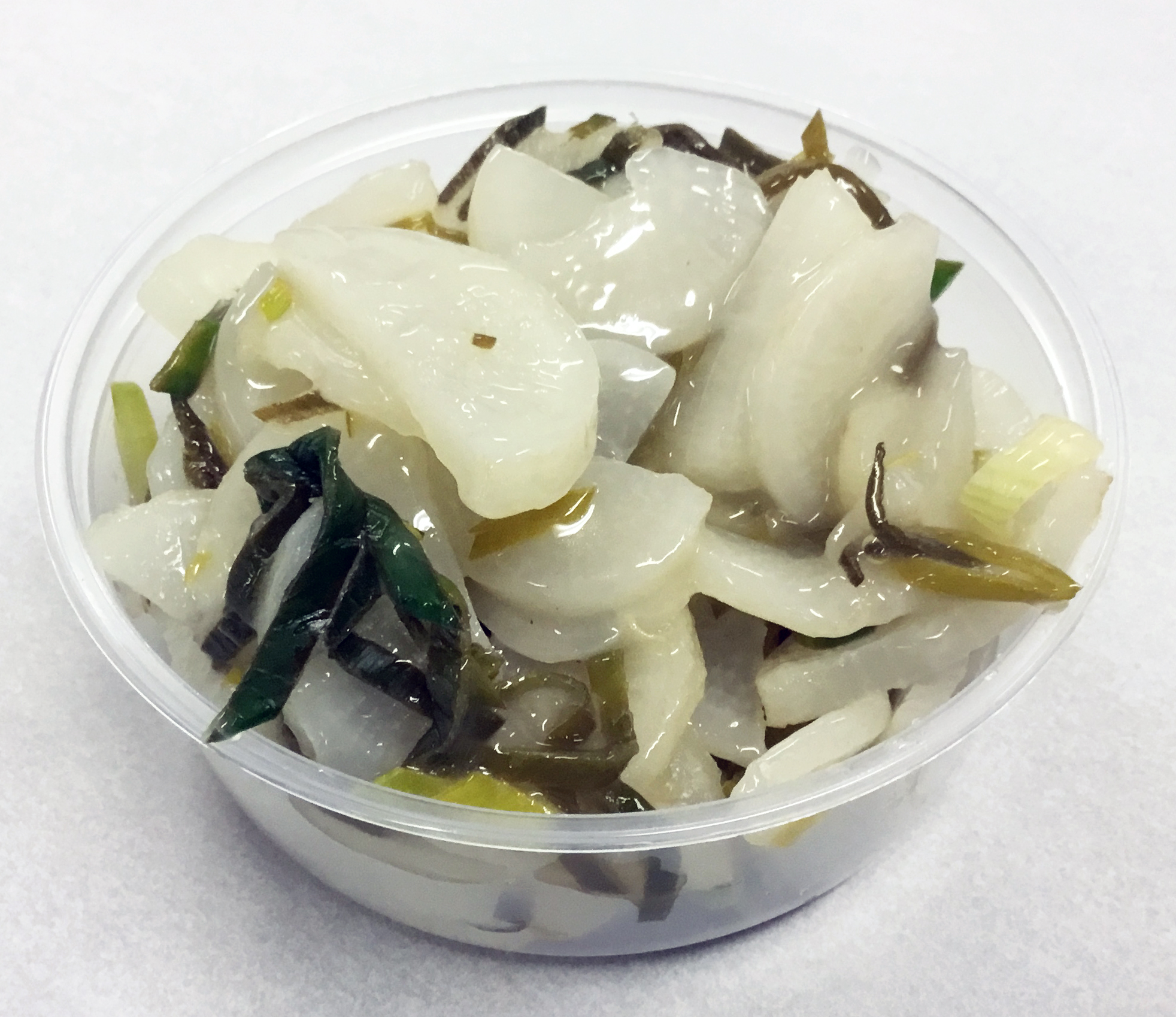 Daikon and leeks with a lemon, kuzu sauce.
Baked purple yams with a fresh squeezed grapefruit, Anaheim pepper with garlic marinate.
Butternut and sweet potato soup.
Boiled salad of cauliflower and golden beets with a roasted pumpkin seed and turmeric dressing.
Water and oil saute of red cabbage, black radish, raisin, tamari and brown rice syrup.
Sauteed yellow squash with red onion, nori flakes (seaweed) and tamari.
Poached pear d'jour with a sweet cranberry sauce.