Macro Meal Pack Menu 2.25
Purple kale with red radish, carrot and roasted sunflower seeds.
Mixed greens with carrot, grape tomatoes and scallions.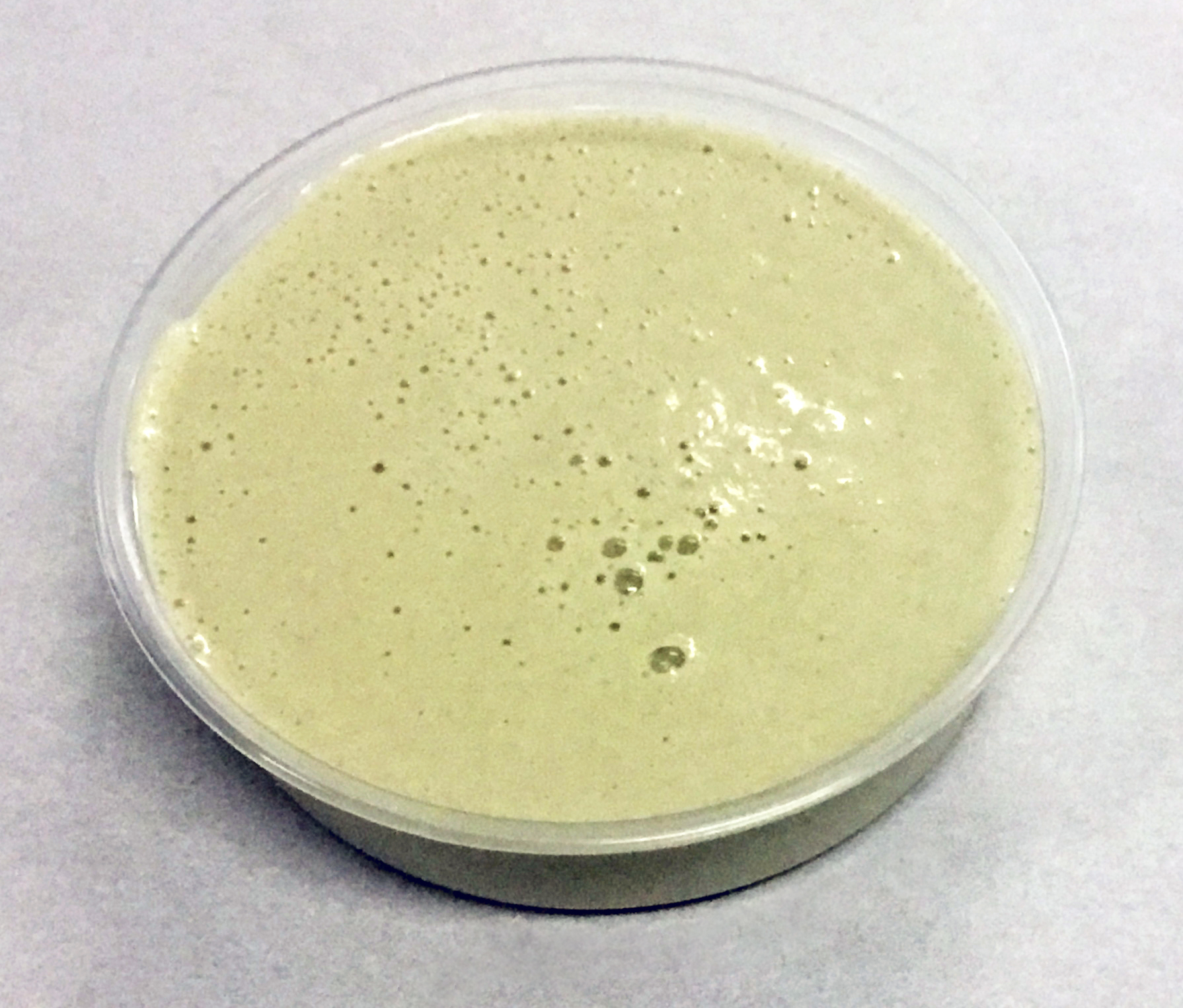 Roasted sunflower seed dressing with scallions and umeboshi vinegar.
Red radish, carrot, cilantro, onion and garlic salsa.
Seaweed salad with cucumber, radish, parsley and sesame seeds.
Stir fried brown rice with onion, carrot, rutabaga and scallions.
Millet loaf with mustard.
Red beet sauce for the millet loaf.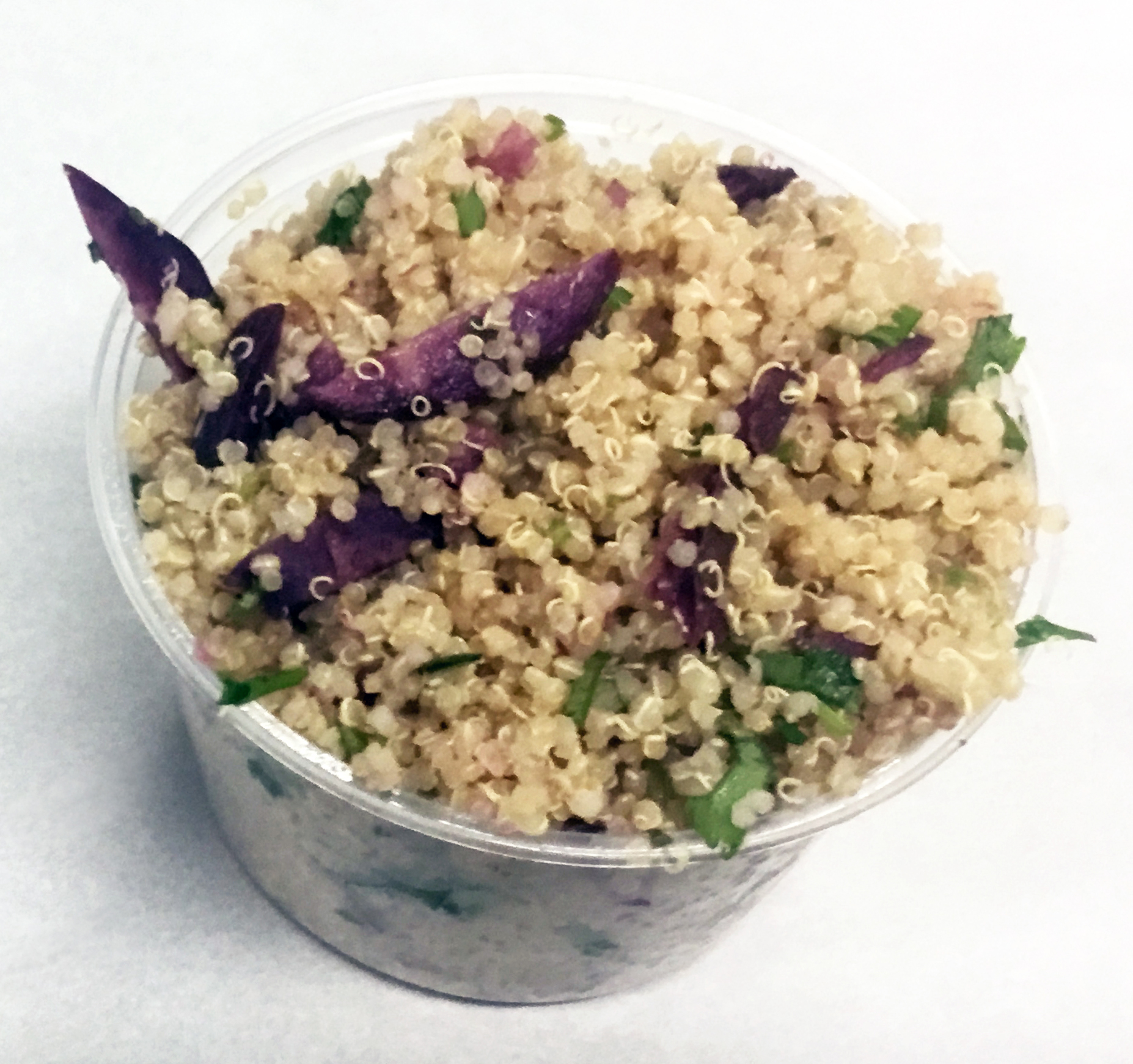 Quinoa with purple yams, cilantro and a fresh squeezed grapefruit dressing.
Buckwheat with golden beets and parsley.
Black beans with roasted butternut squash and parsley.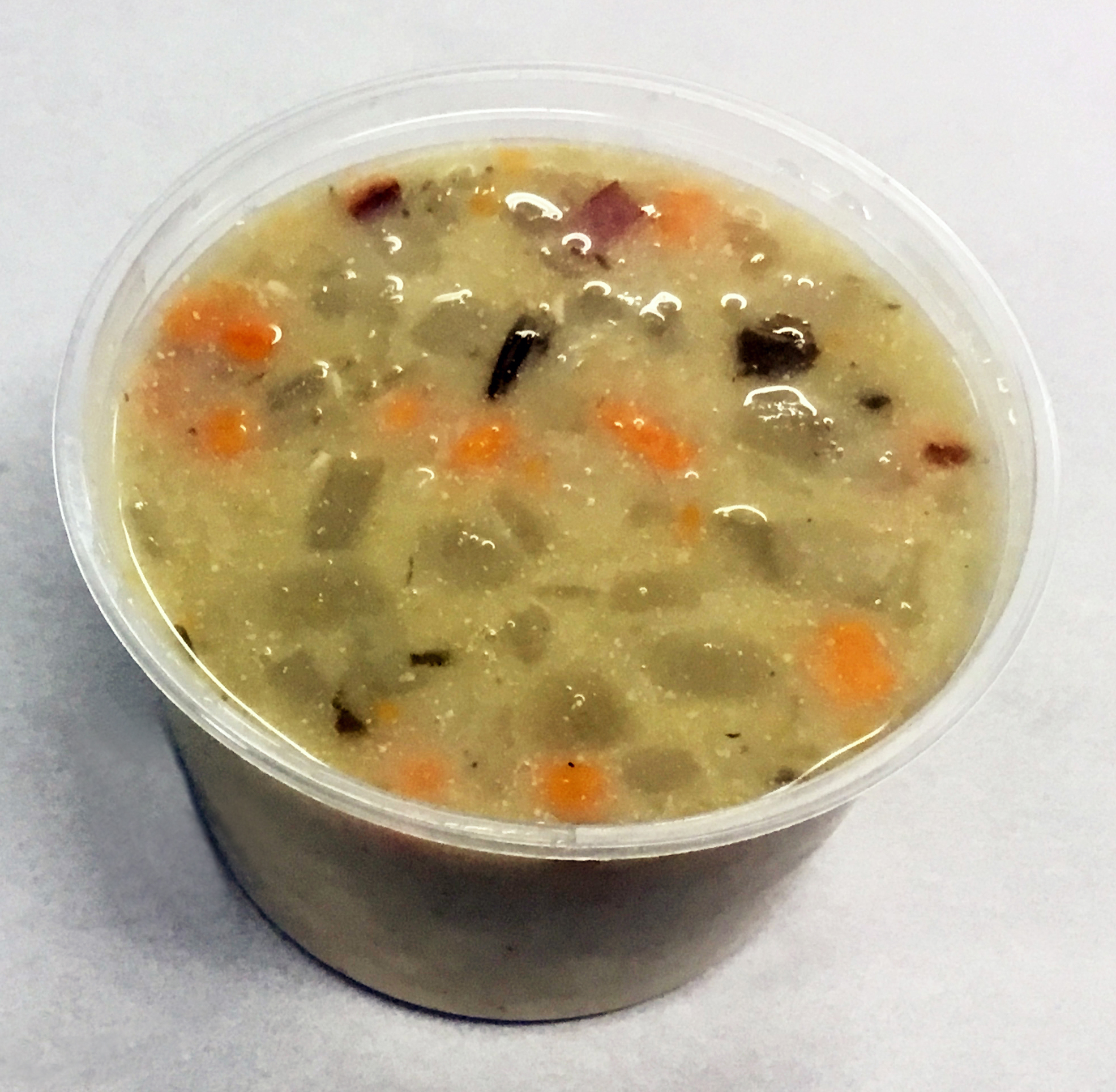 Lima bean minestrone with sweet potato, turnip, onion and sunflower milk.
Black lentils with celery, daikon and a pumpkin seed and parsley dressing.
Red lentil dahl with carrot, parsnip, fennel, onion, turmeric, cumin and mustard.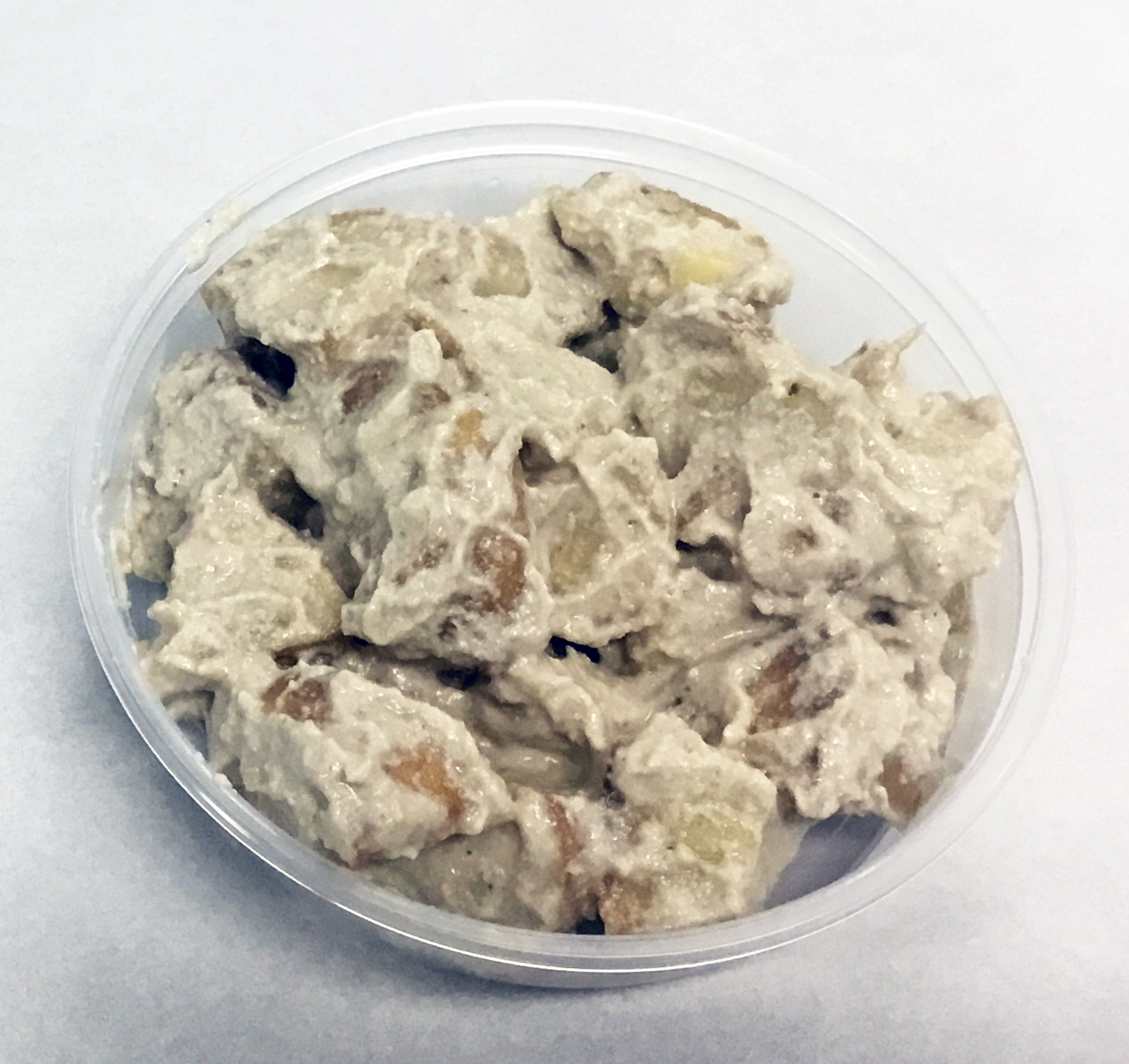 Baked parsnips with a sunflower cream dressing.
Yellow squash with onion fondue and orange cauliflower.
Daikon water saute with tops.
Mushroom soup made with a kelp (seaweed) broth.
Baked kabocha squash with garlic and chili spices.
Brussel sprouts with golden beets, leeks and chili.
Roasted roots of turnip, red beet, golden beet and onions.
Kabocha and butternut squash pudding with raisins and cinnamon.