Macro Meal Pack Menu 3.4
Collard greens with carrot, daikon radish and scallions.
Lacinato kale with red radish, carrot and celery.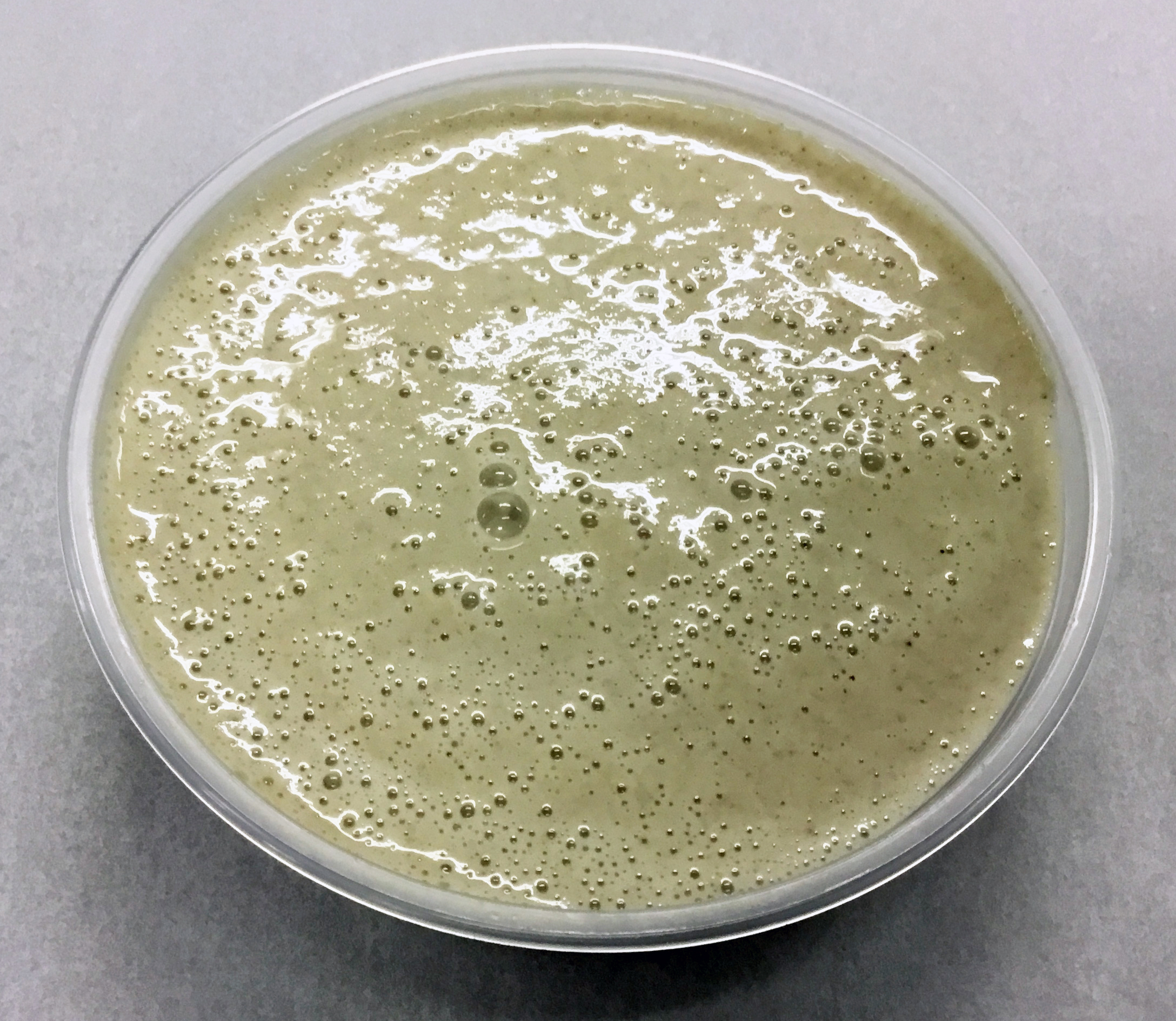 Sesame seed and scallion dressing.
Cucumber, red radish and rosemary with a grapefruit citrus marinade.
Carrot, celery, daikon radish and black sesame seeds.
Stir fried brown rice with turnip, parsnip, onion and celery seeds.
Millet loaf with spinach.
Onion and thyme fondue for the millet loaf.
Quinoa with red radish and scallions.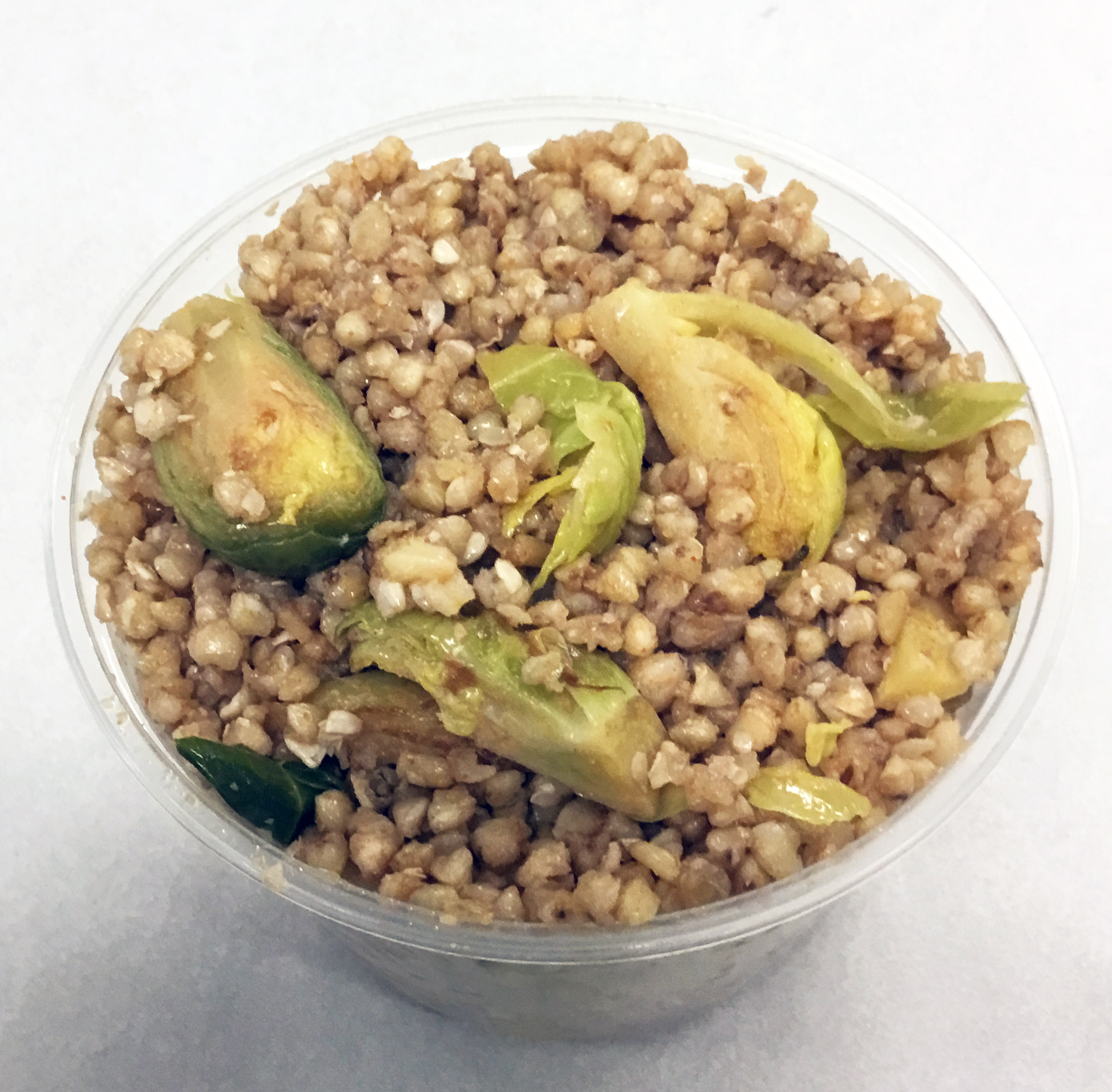 Buckwheat, brussel sprouts and paprika.
Adzuki beans with onion, cauliflower and mustard.
Mung bean soup with carrot, onion, turnip, rutabaga, garlic, black pepper and turmeric.
French lentils with carrot, scallions, mustard and parsley.
Garbanzo beans with roasted kabocha squash, tahini, fresh squeezed grapefruit juice and scallions.
Green beans with red onion and yellow squash.
Kabocha and spaghetti squash soup with onion and garlic.
Roasted roots of rutabaga, onion and rosemary.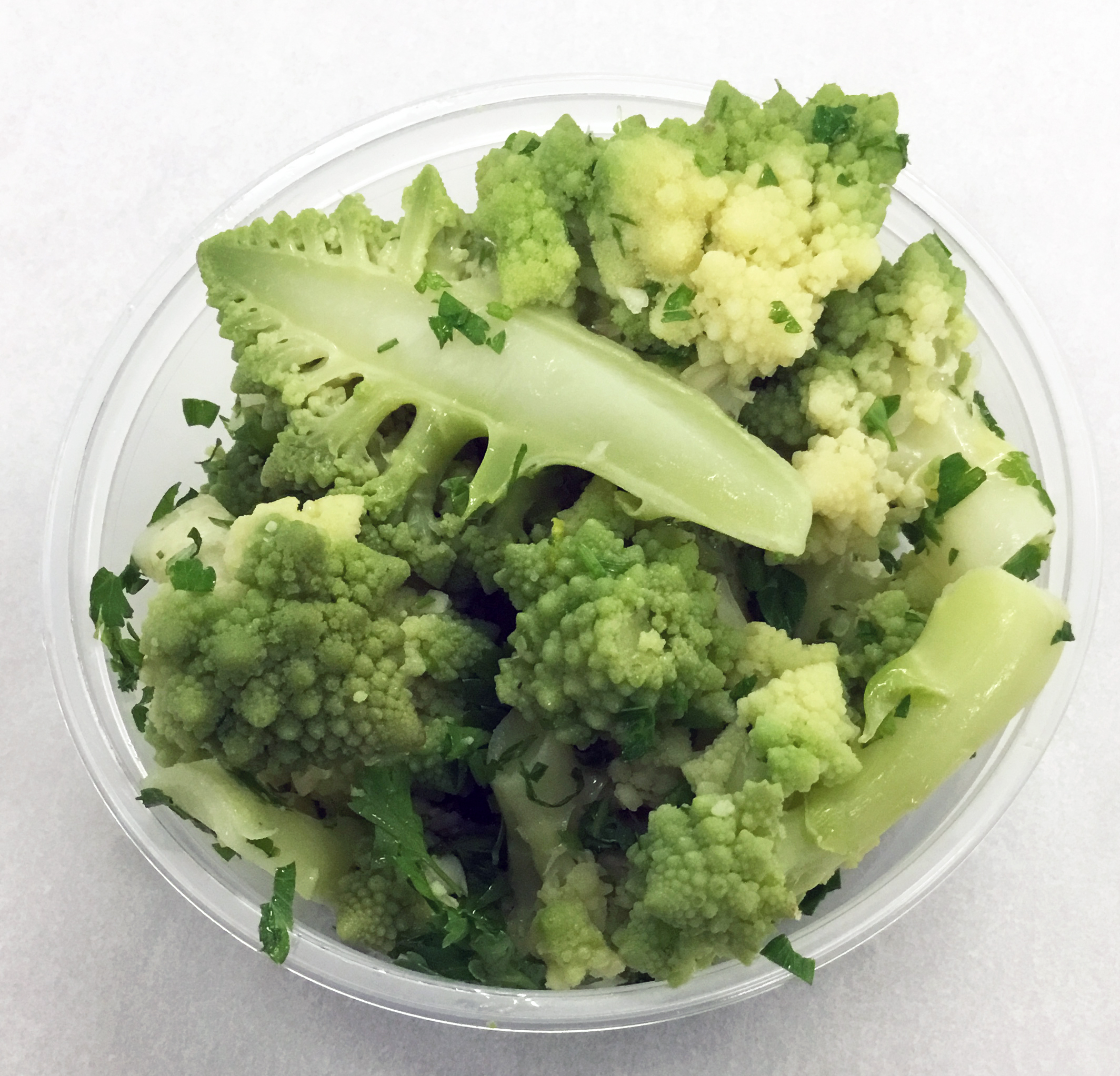 Boiled salad of Romanesco cauliflower, garlic, and parsley.
Cauliflower, red bell pepper and onion soup.
Water and oil saute of brussel sprouts, yams and apricot.
Boiled salad of parsnips and celery root with a sesame cream dressing.
Zucchini, red onion and King Oyster mushrooms.
Pears with raisin kuzu sauce.