Macro Meal Pack Menu 3.11
Bok choy with purple radish and celery..
Red kale with cucumbers, daikon radish and scallions.
Roasted pumpkin seeds with parsley and apple cider vinegar.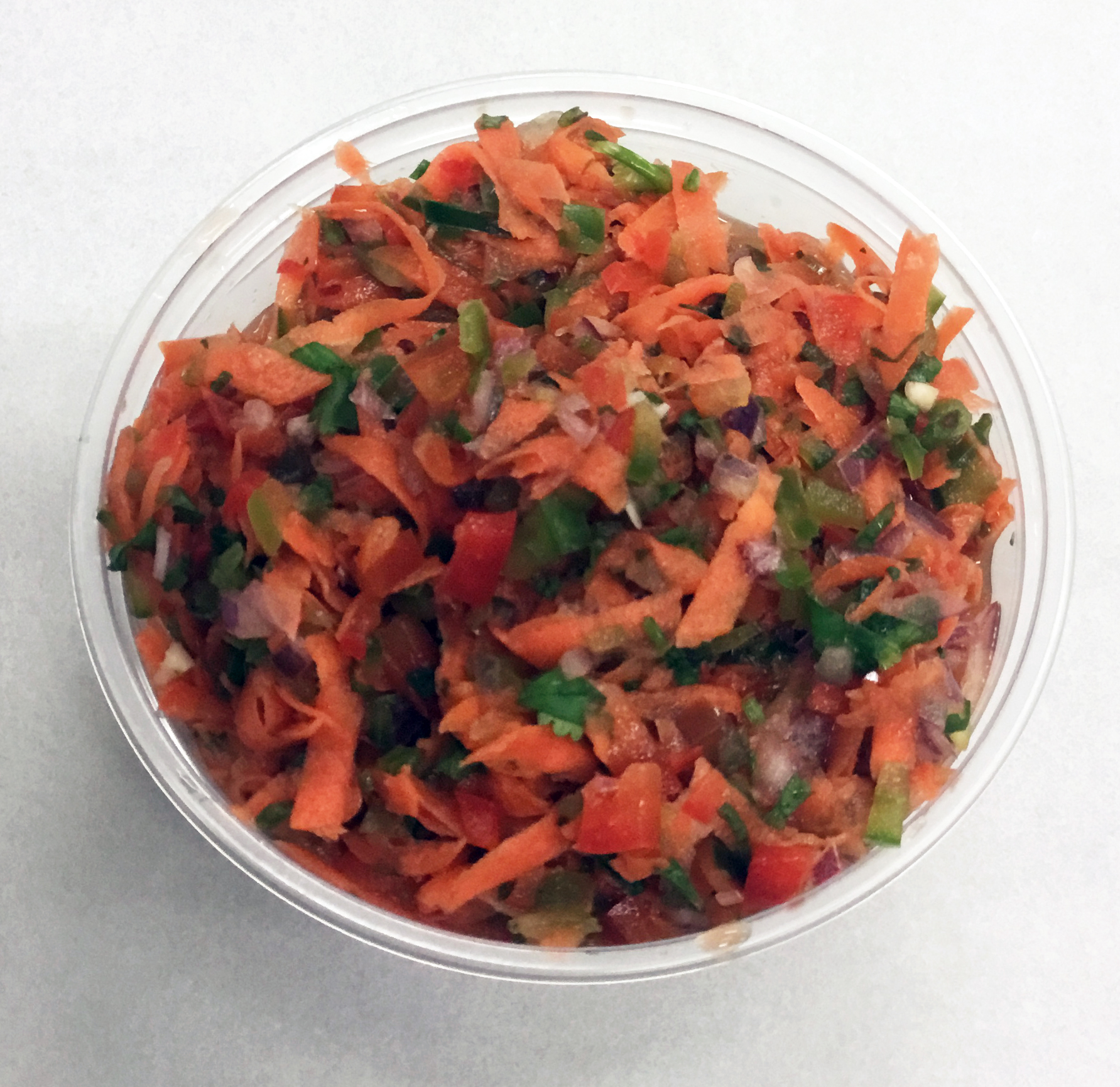 Carrot, red radish, green and red bell pepper, poblano pepper, Anaheim pepper, red onion, cilantro and fresh squeezed lemon juice.
Red radish, turnip and purple radish marinated in an apple cider vinegar, brown rice vinegar and turmeric marinade.
Brown rice stir fry with turnip, parsnip, red onion and leek.
Red beet sauce for the millet loaf.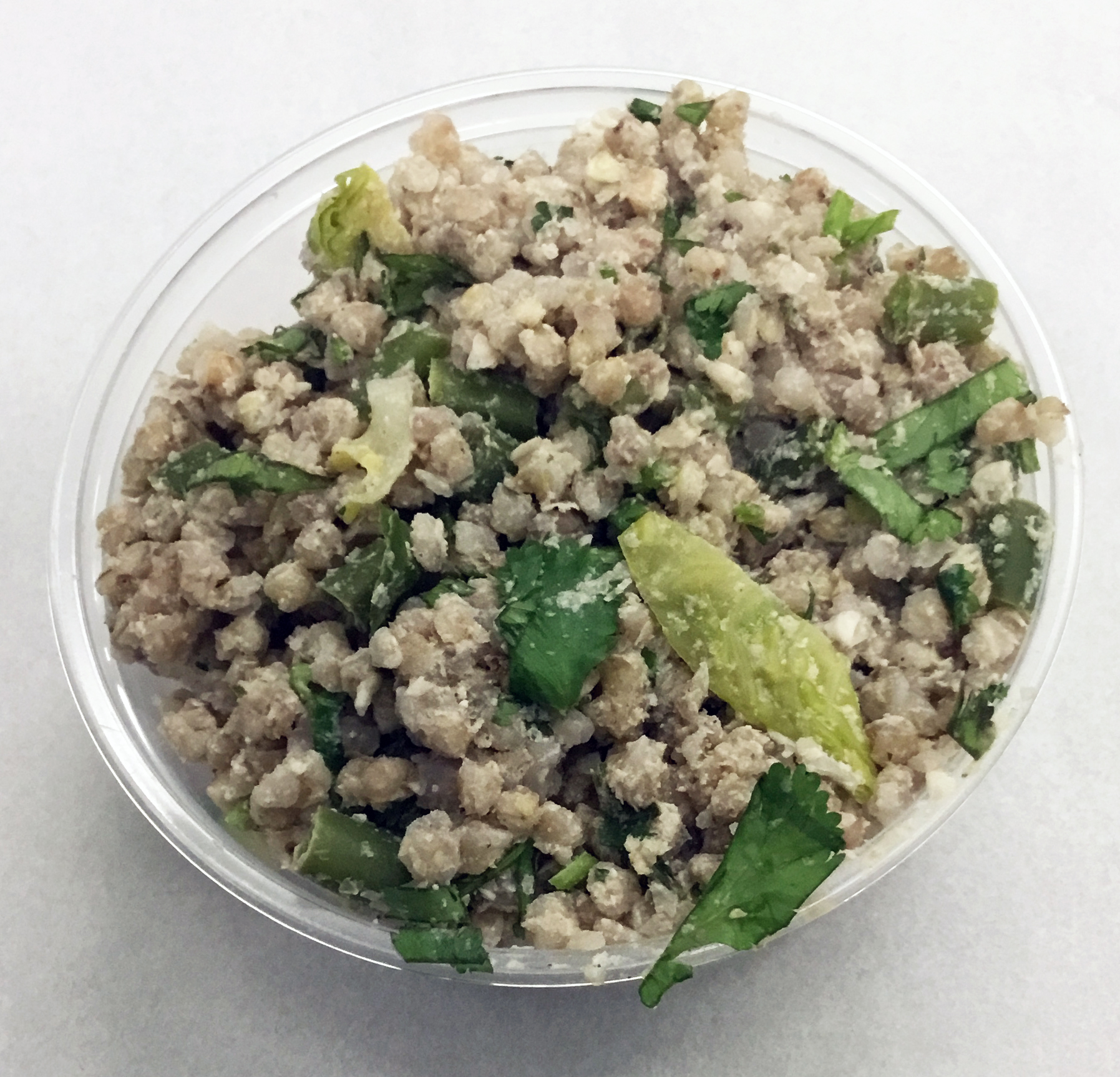 Buckwheat with Brussel sprouts, green beans, cilantro and sesame seed cream.
Quinoa with red radish and celery.
Black beans with leeks and stone ground mustard.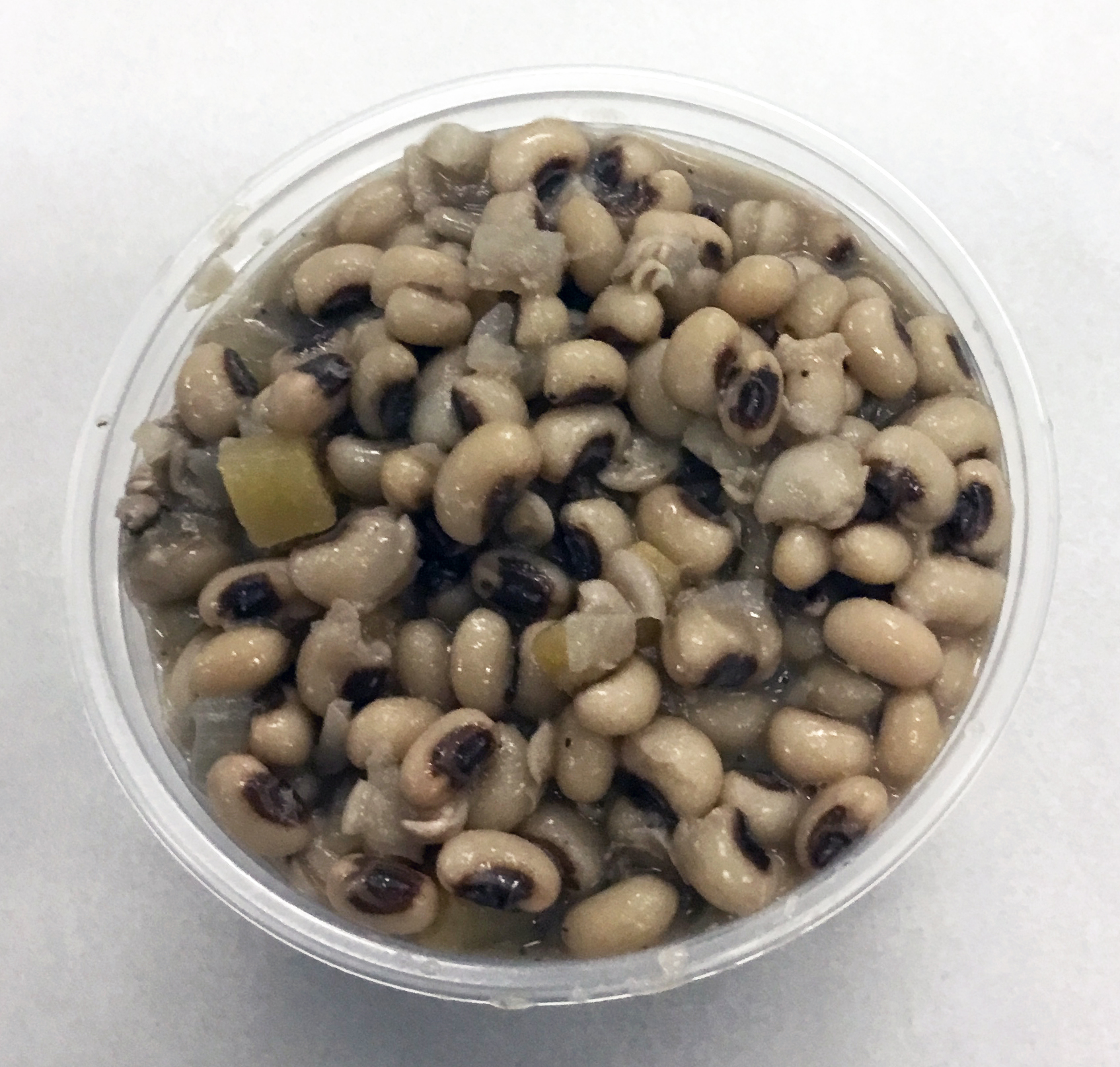 Black eyed peas with onion, rutabaga and turnip.
Baby lima bean stew with yellow onion, red onion, carrot, parsnip, daikon radish and garlic.
Kidney beans with red onion, parsley and umeboshi vinegar dressing.
Cauliflower boiled salad with pepper, parsley, kelp and brown rice vinegar dressing
Baked fennel with goji berries, turmeric, paprika and sage.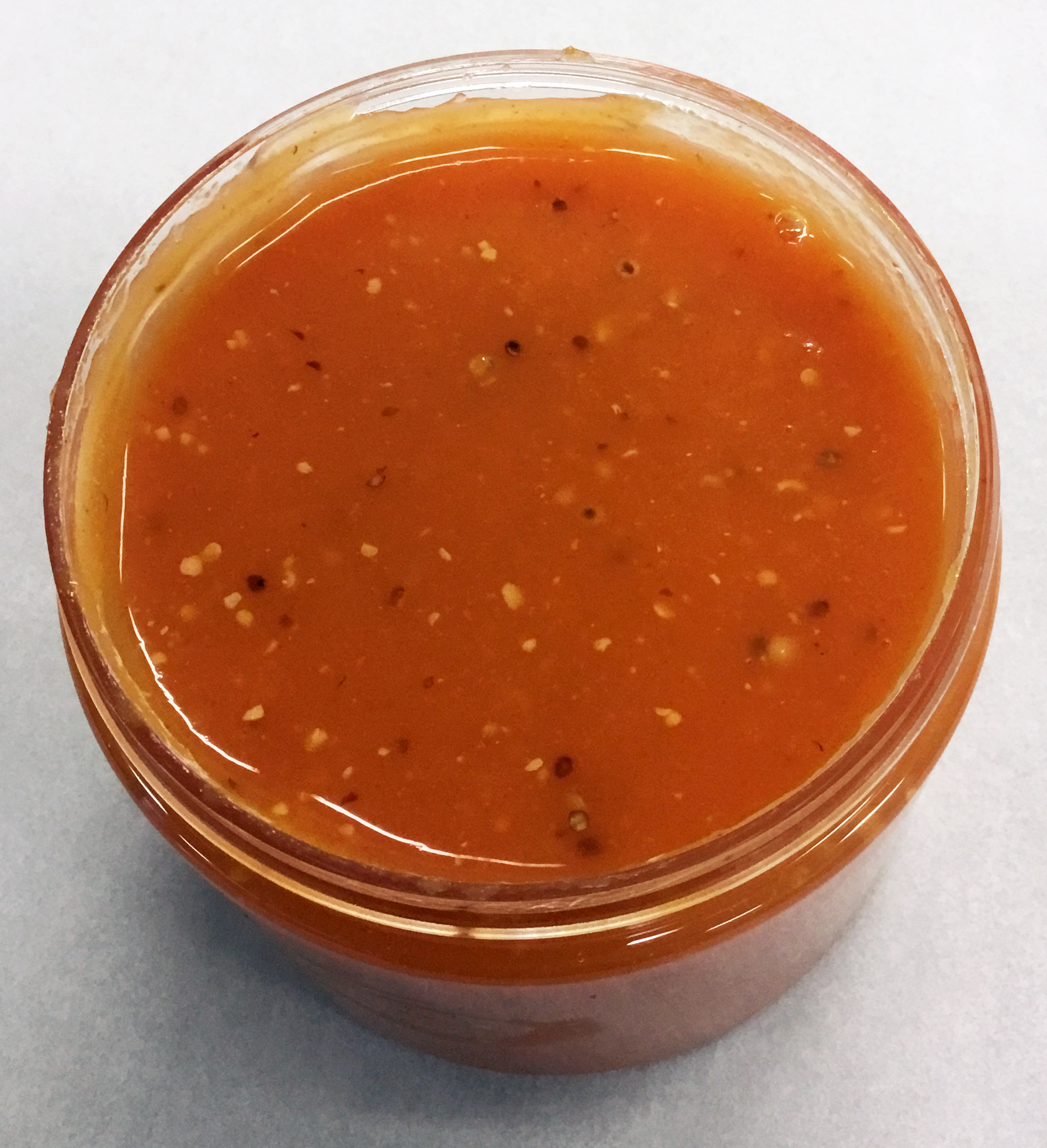 Carrot and daikon radish soup.
Zucchini and rutabaga saute.
Teriyaki broccoli with alfalfa sprouts.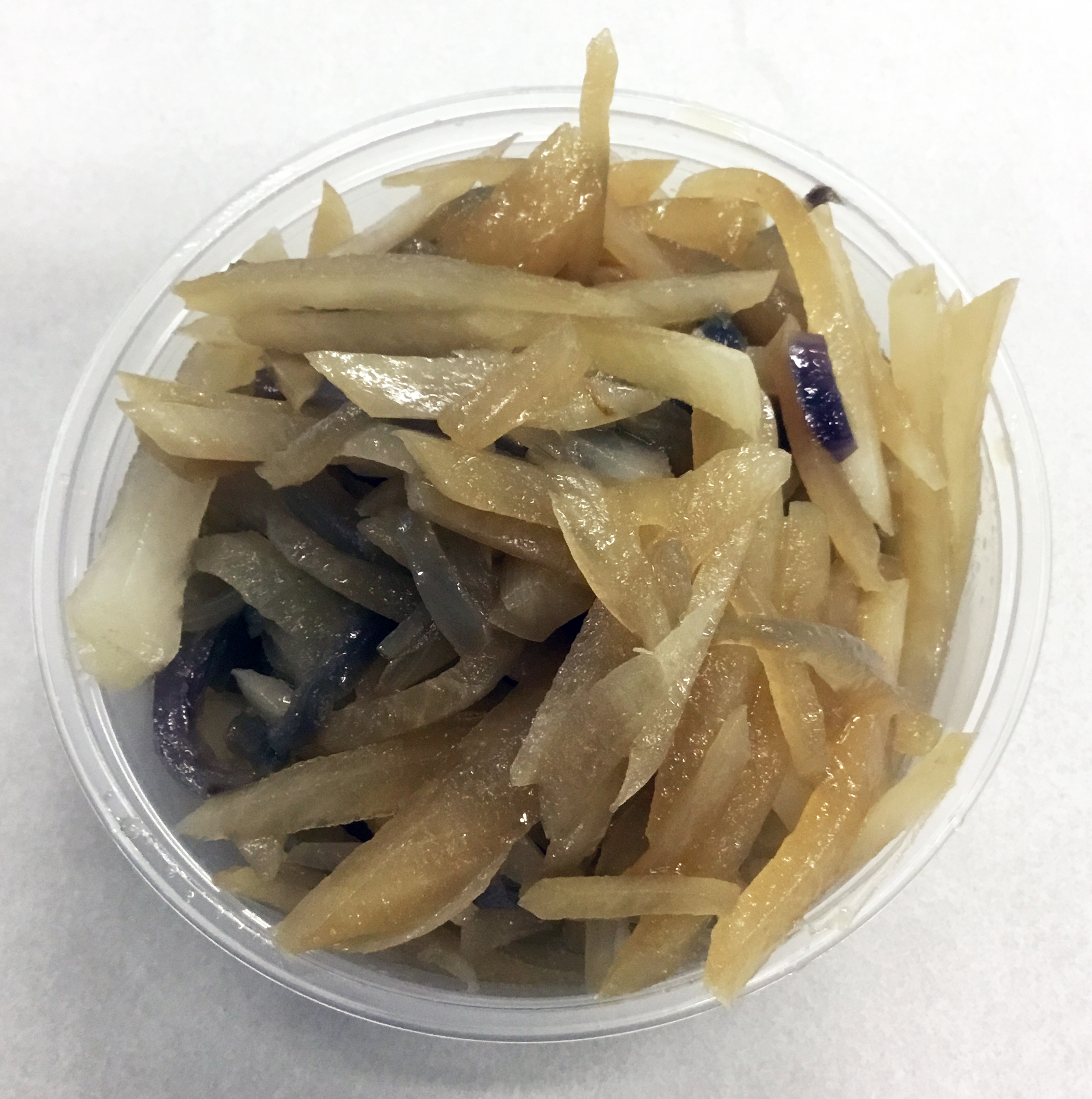 Sauteed cabbage with Turkish apricots and red onion.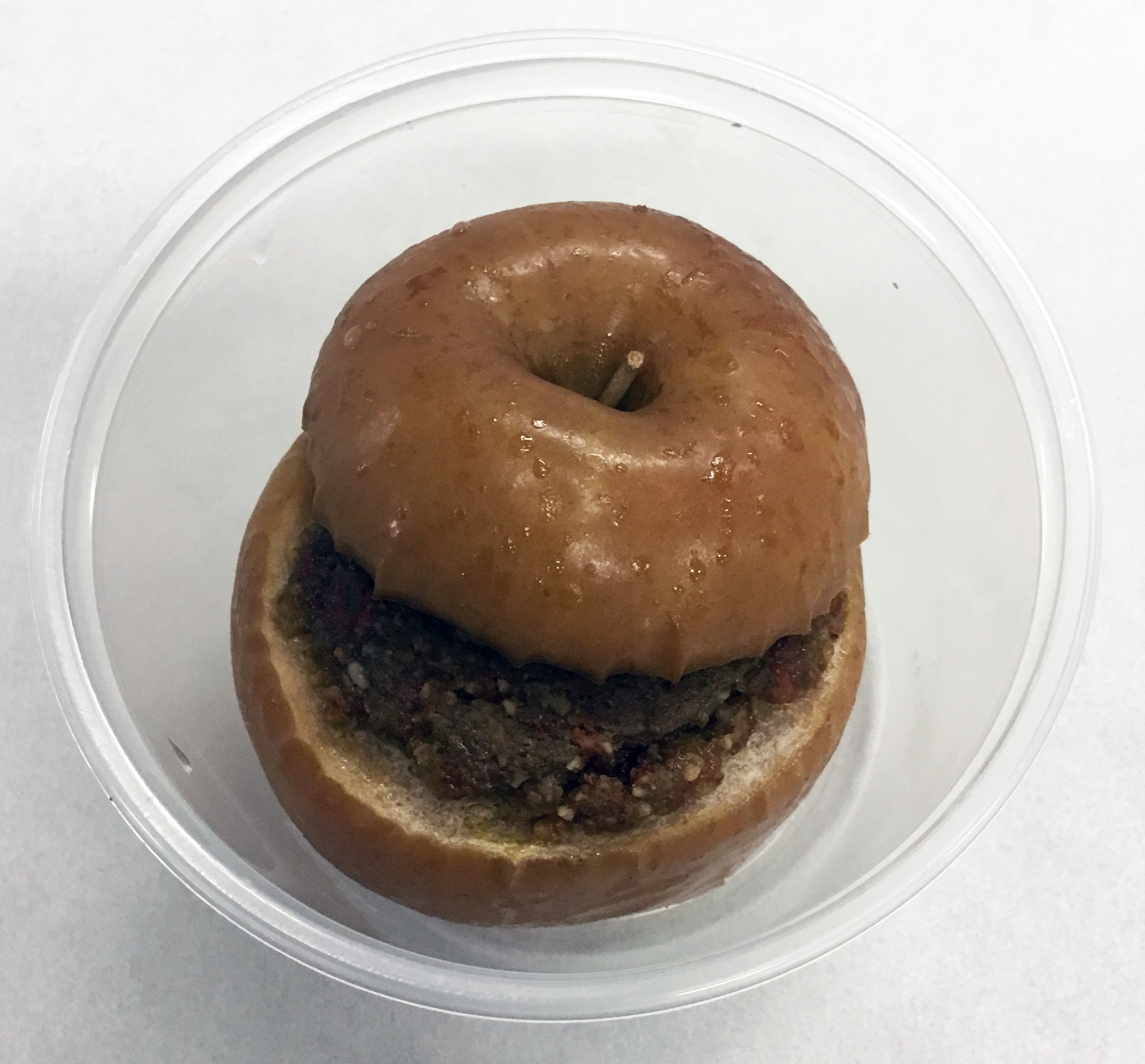 Baked apple with cashews, sunflower seeds, dates, goji berries and brown rice syrup.