Macro Meal Pack Menu 3.18
Collard greens with purple radish, jicama and scallions.
Mixed spring greens with bell peppers, red radish and roasted pumpkin seeds.
Sunflower seed and parsley dressing.
Pressed salad of celery, carrot, scallion and spring onion with raisins.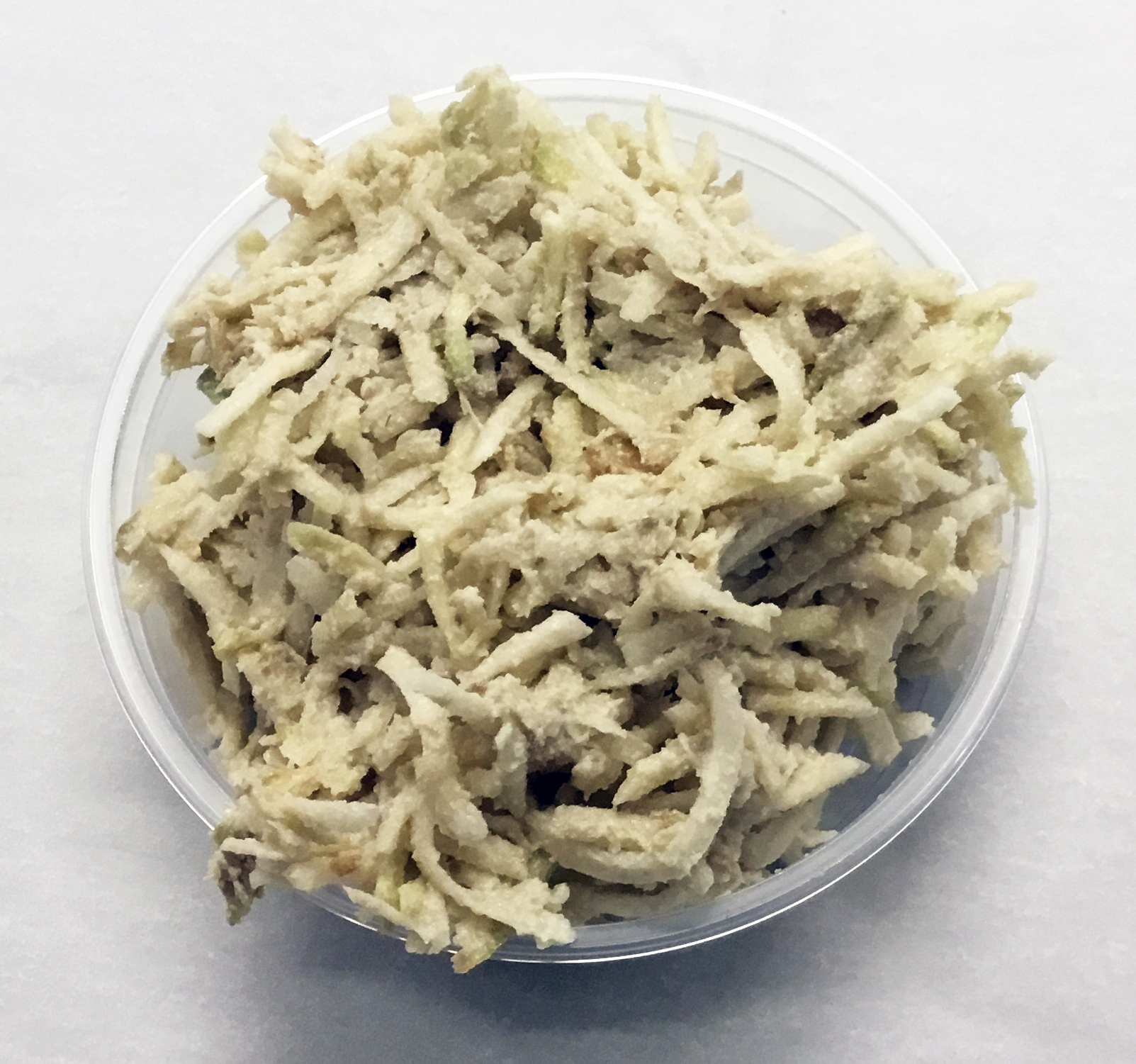 Celery root salad with pumpkin seed cream dressing.
Stir fried brown rice with daikon radish, turnip, yellow onion and spring onion.
Millet loaf with sauteed green cabbage and red onion.
Carrot and red onion sauce for the millet loaf.
Red quinoa with cucumber and an umeboshi vinegar dressing.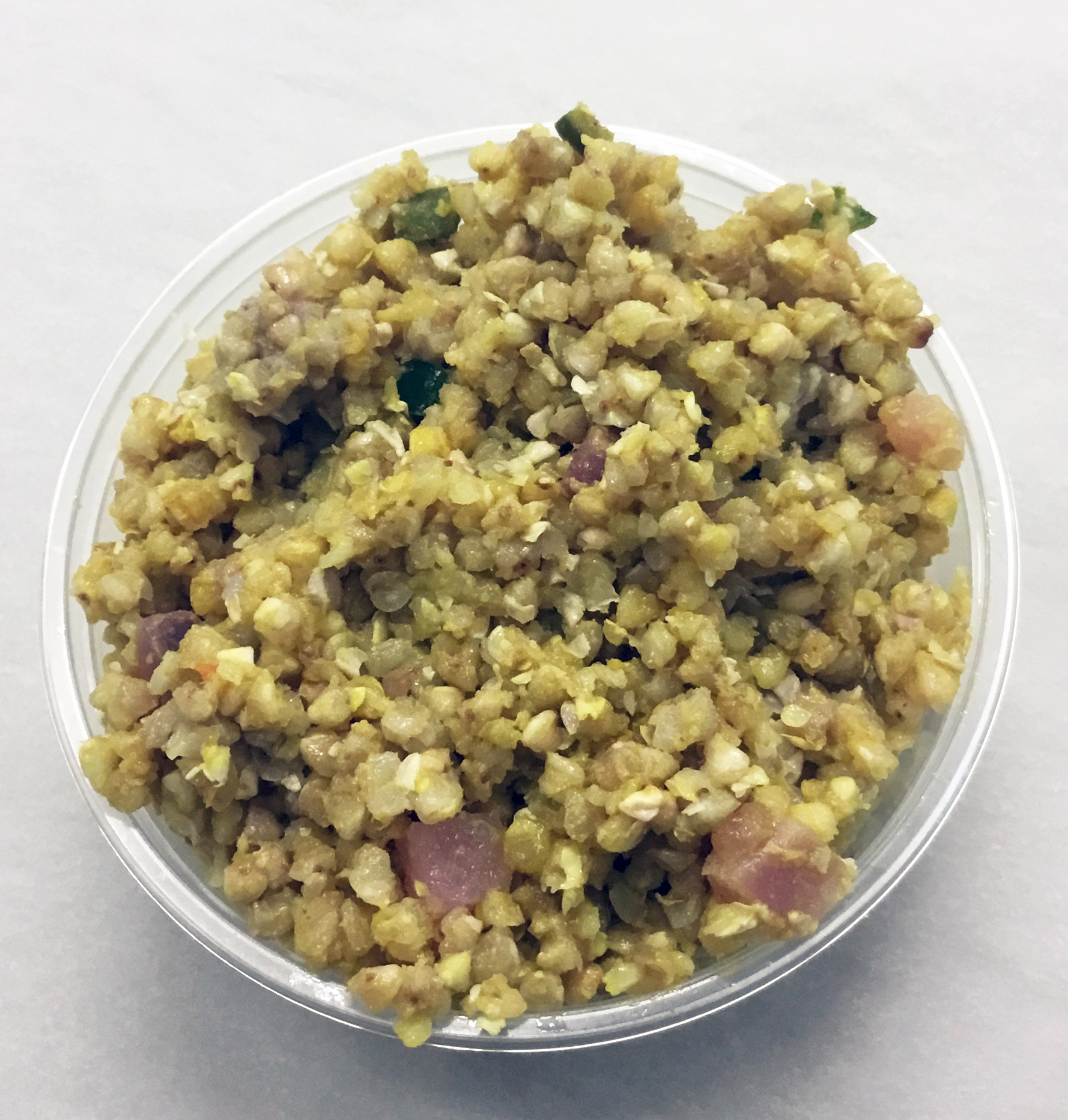 Buckwheat, purple radish, Serrano pepper, turmeric and brown rice vinegar dressing.
French lentils with daikon radish, carrot, yellow onion, parsley and mustard dressing.
Garbanzo bean hummus with garlic and tahini.
Adzuki bean strew with yellow onion, fennel and tamari.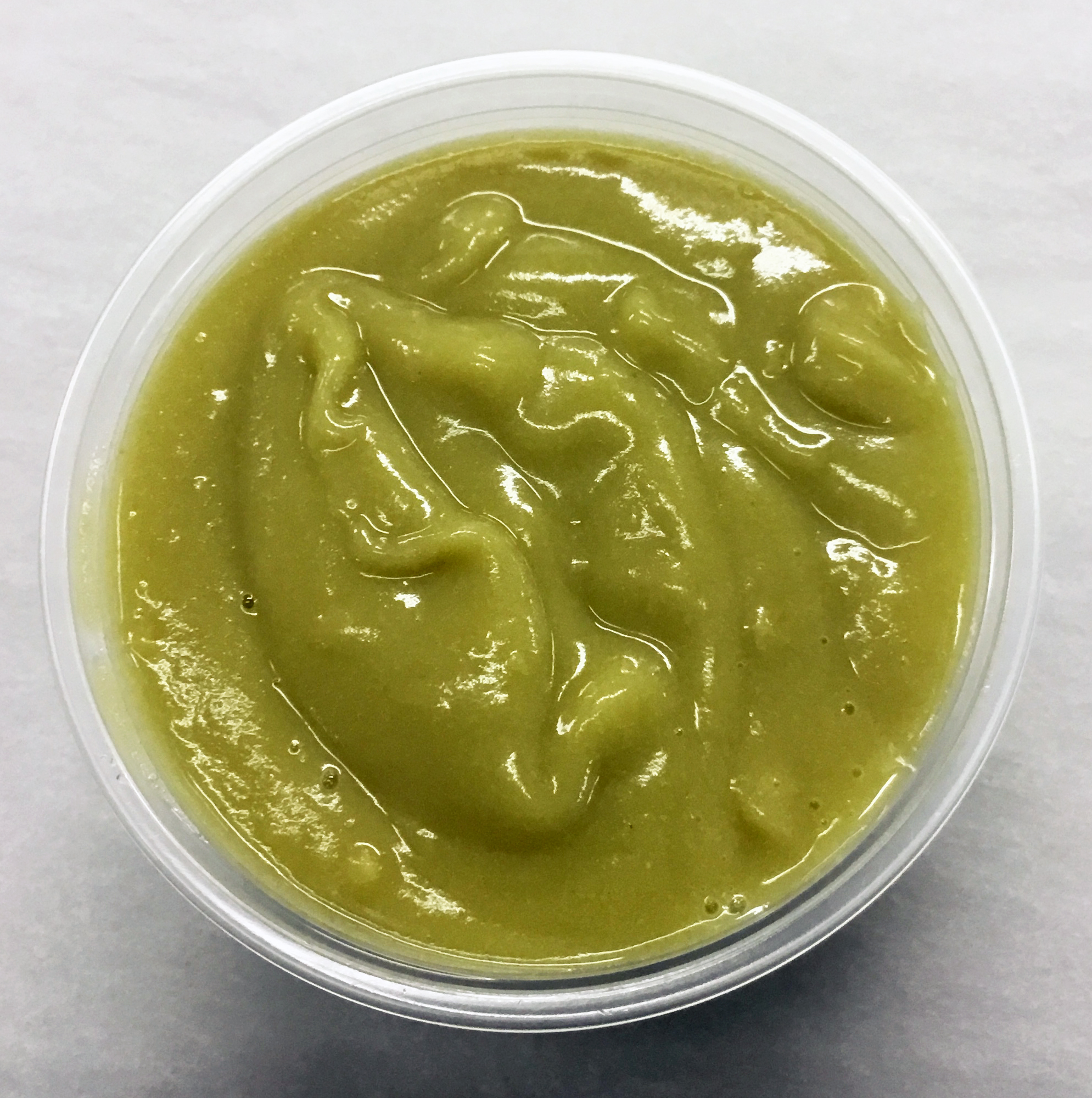 Split pea soup with parsnip and garlic.
Cauliflower and sweet potato soup with miso.
Savoy cabbage rolls stuffed with carrot saute, topped with a tahini and umeboshi paste dressing.
Sauteed yellow squash and bell peppers.
Roasted Brussel sprouts with spring onions and a tamari and brown rice syrup sauce.
Boiled turnips with a roasted pumpkin seed dressing.
Daikon radish nishime cooked in a kombu (seaweed) broth.
Lotus root, goji berry and Turkish apricot pudding.