Macro Meal Pack Menu 3.25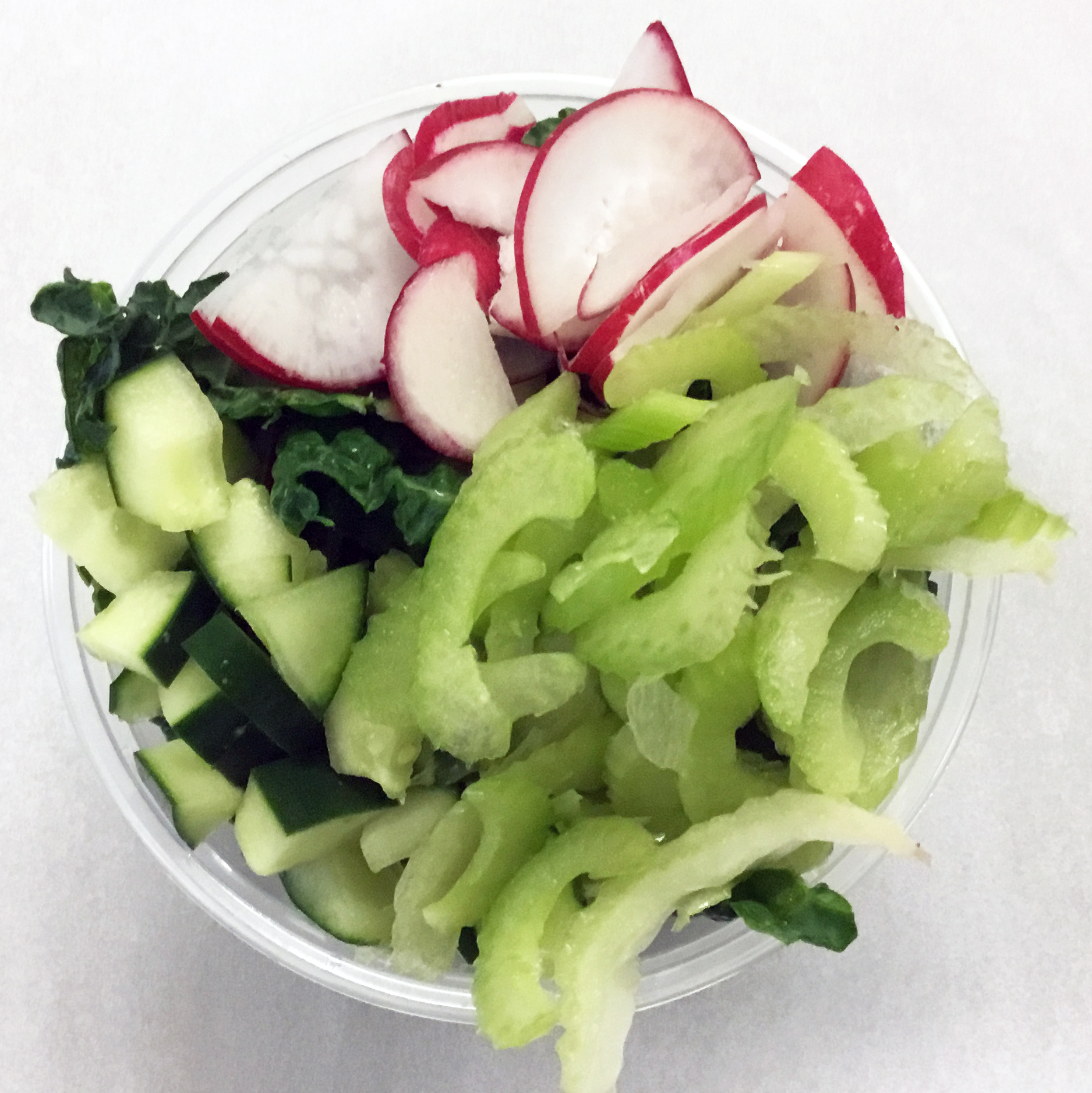 Lacinato kale with red radish, celery and cucumber.
Baby arugula with red beets, purple radish and roasted pumpkin seeds.
Sesame seed and yuzu dressing.
Coleslaw of green and red cabbage with a sunflower seed, stone ground mustard, brown rice vinegar and brown rice syrup dressing.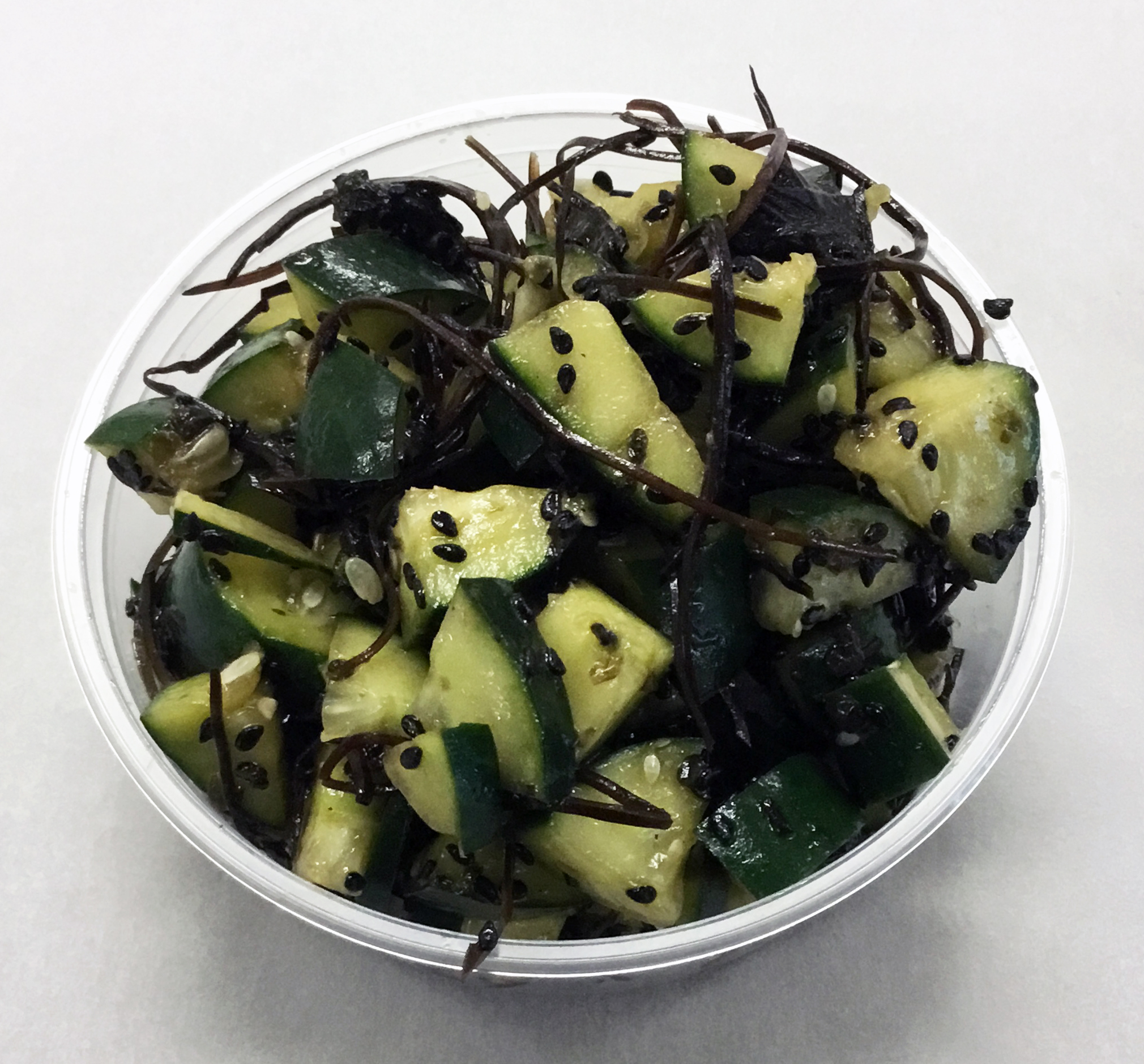 Cucumber, arame (seaweed), wakame (seaweed), black sesame seed and tamari.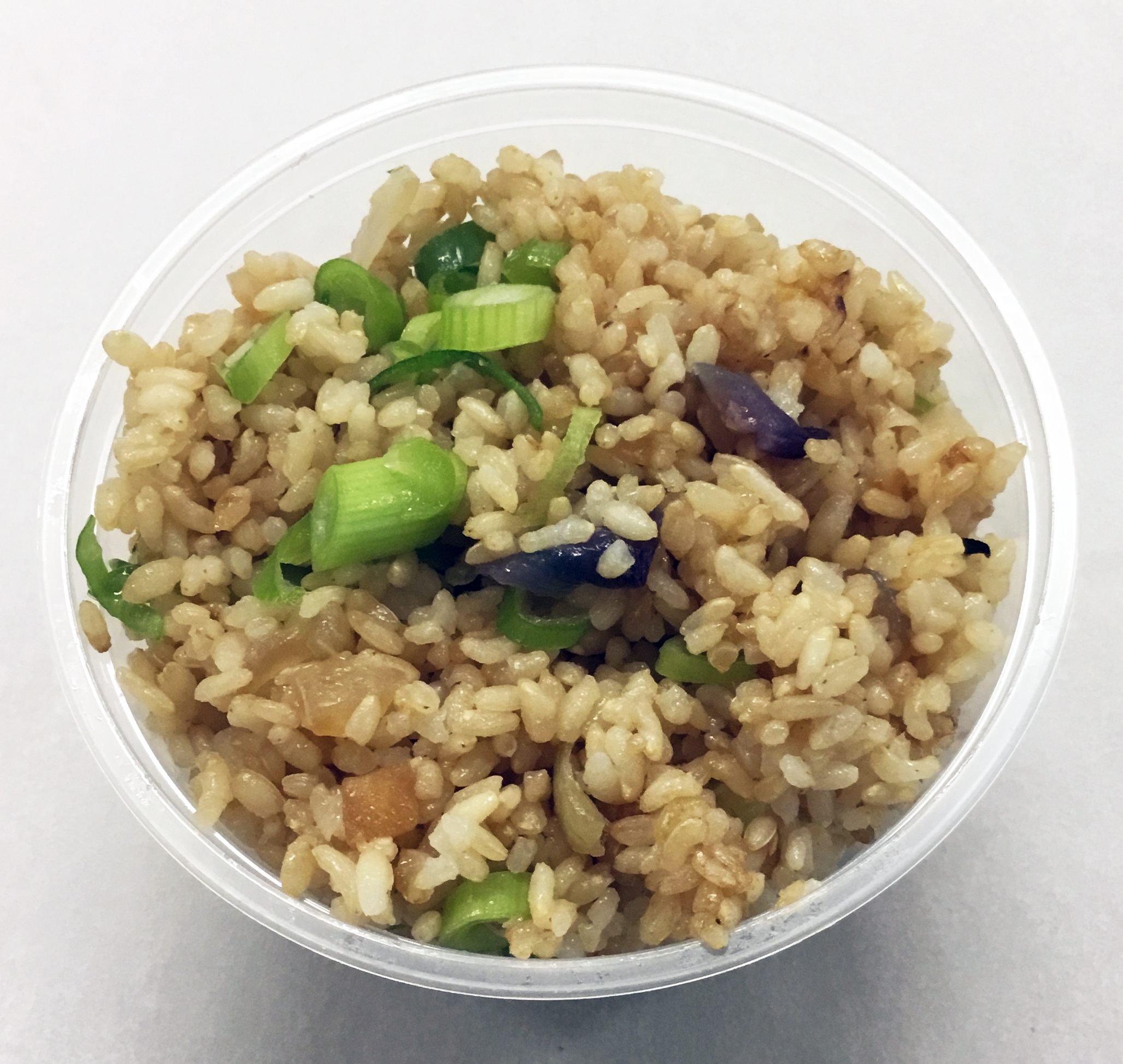 Stir fried brown rice with rutabaga, turnip and spring onions.
Millet loaf with sauteed leeks.
Root veggie sauce for the millet loaf.
Buckwheat patties with celery root and onion.
Red quinoa with roasted parsnips, purple radish and parsley.
Black eyed peas with celery, parlsey and a stone ground mustard and brown rice vinegar dressing.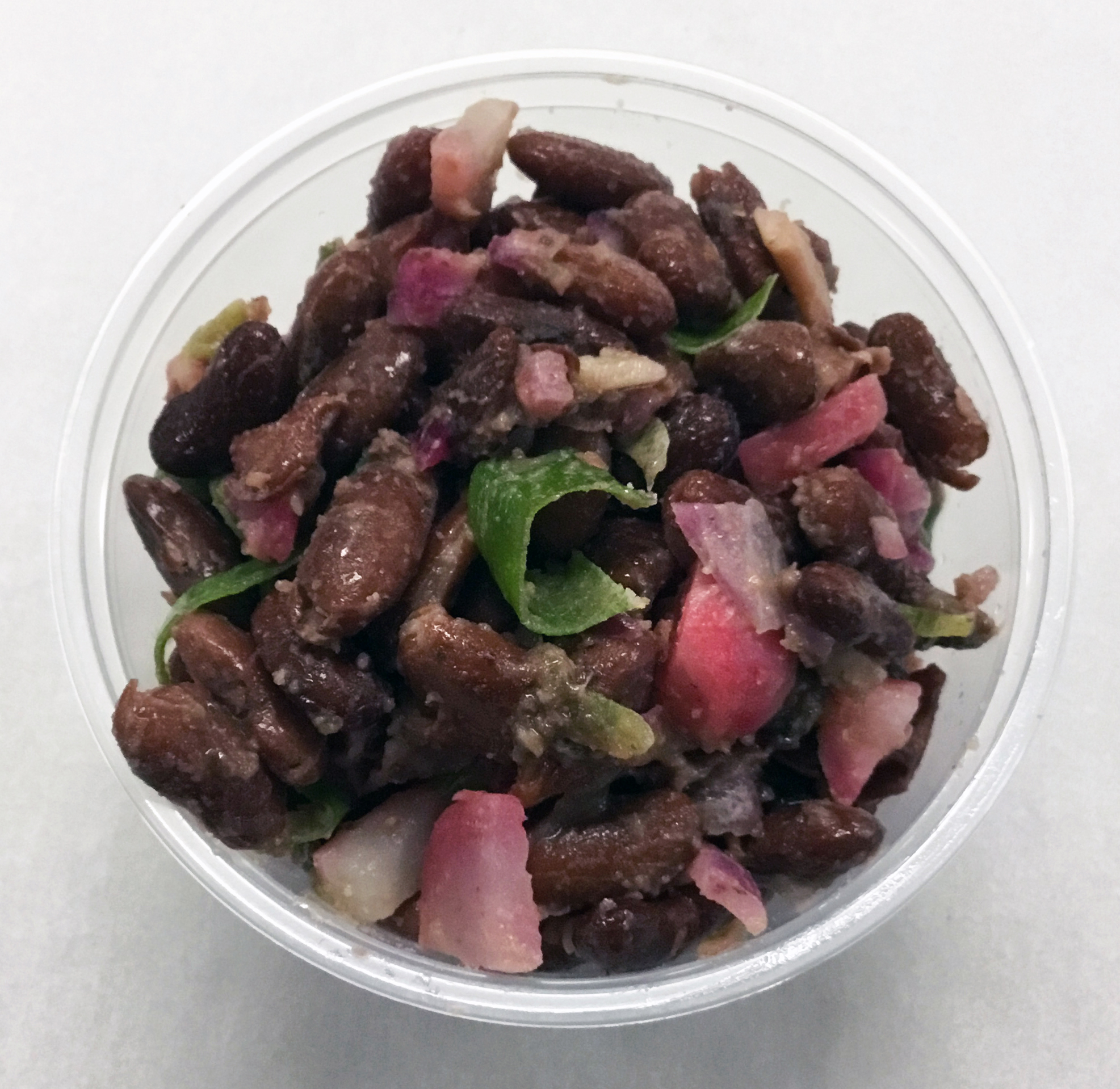 Kidney beans with red radishes, red onion, scallion and umeboshi vinegar dressing.
Baby lima bean soup with carrots, zucchini, onion and tahini.
Pinto bean chili with turnips and onions.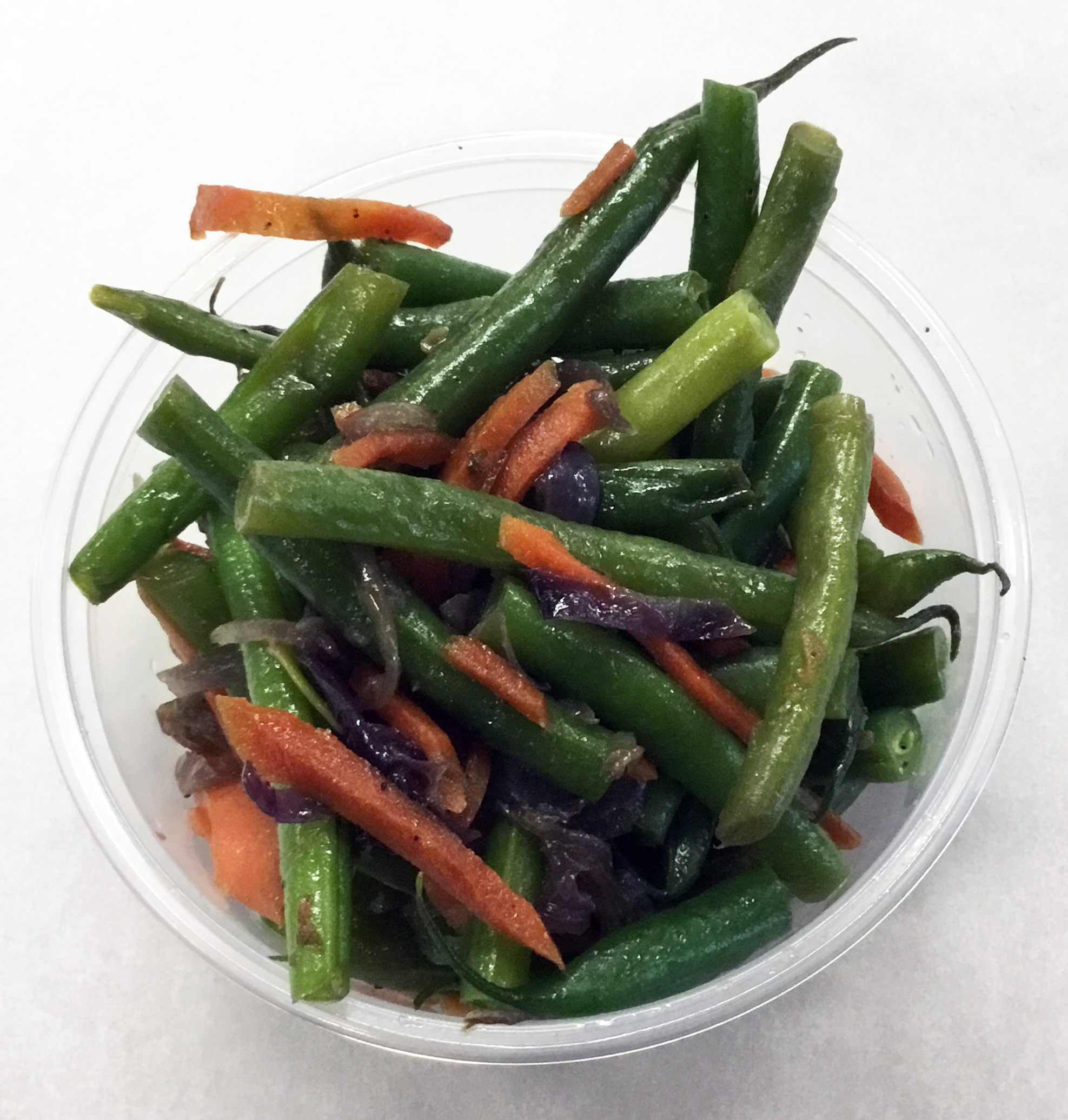 Green beans sauteed with carrot and red onion.
Cream of cremini mushroom soup.
Sauteed zucchini, onions and garlic.
Roasted rutabaga with thyme and mace.
Boiled salad of carrots with parsley and a tahini and fresh squeezed lemon dressing.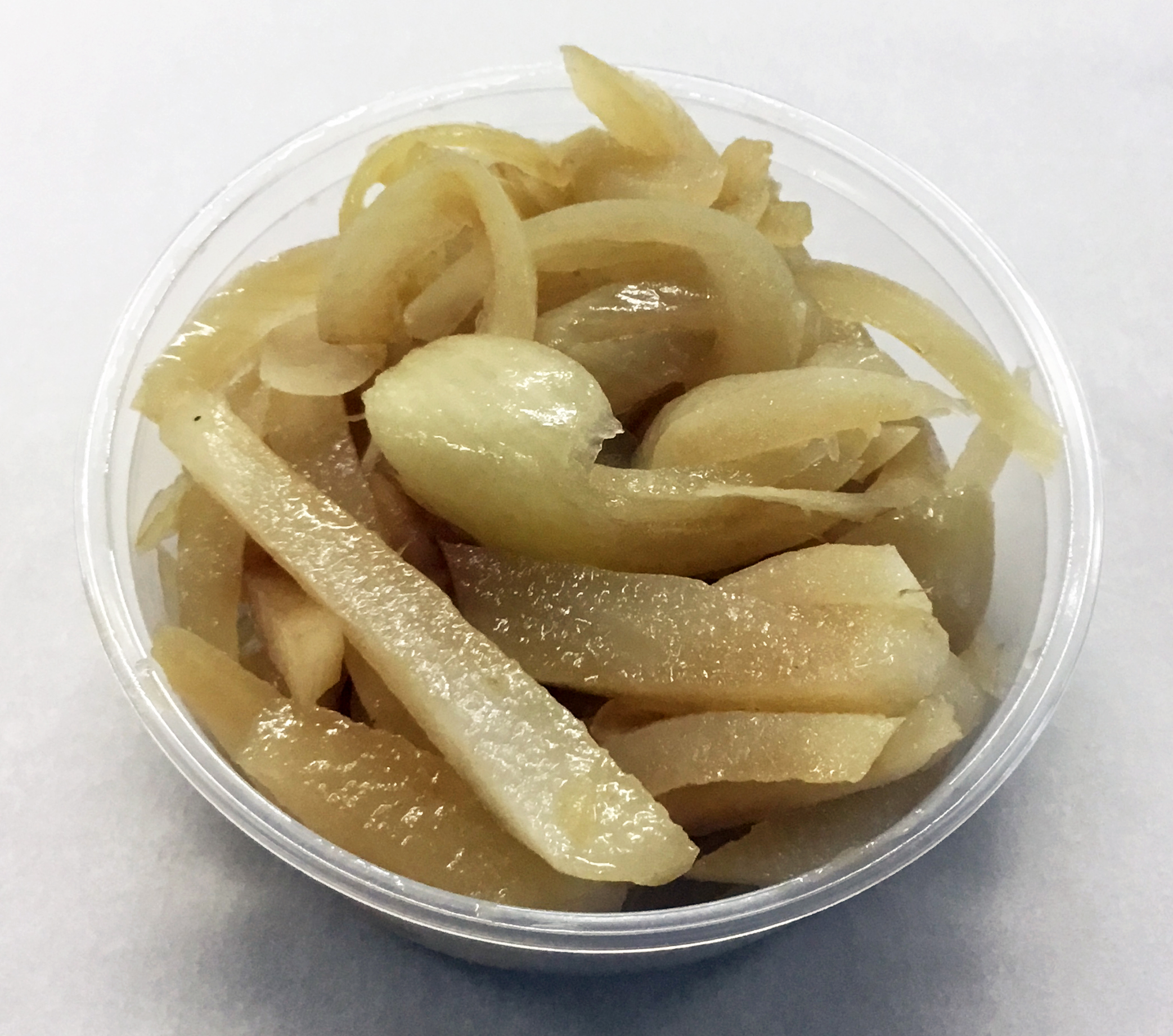 Braeburn apple and raisin compote.