Macro Meal Pack Menu 4.8
Kale with carrots, celery and toasted sunflower seeds.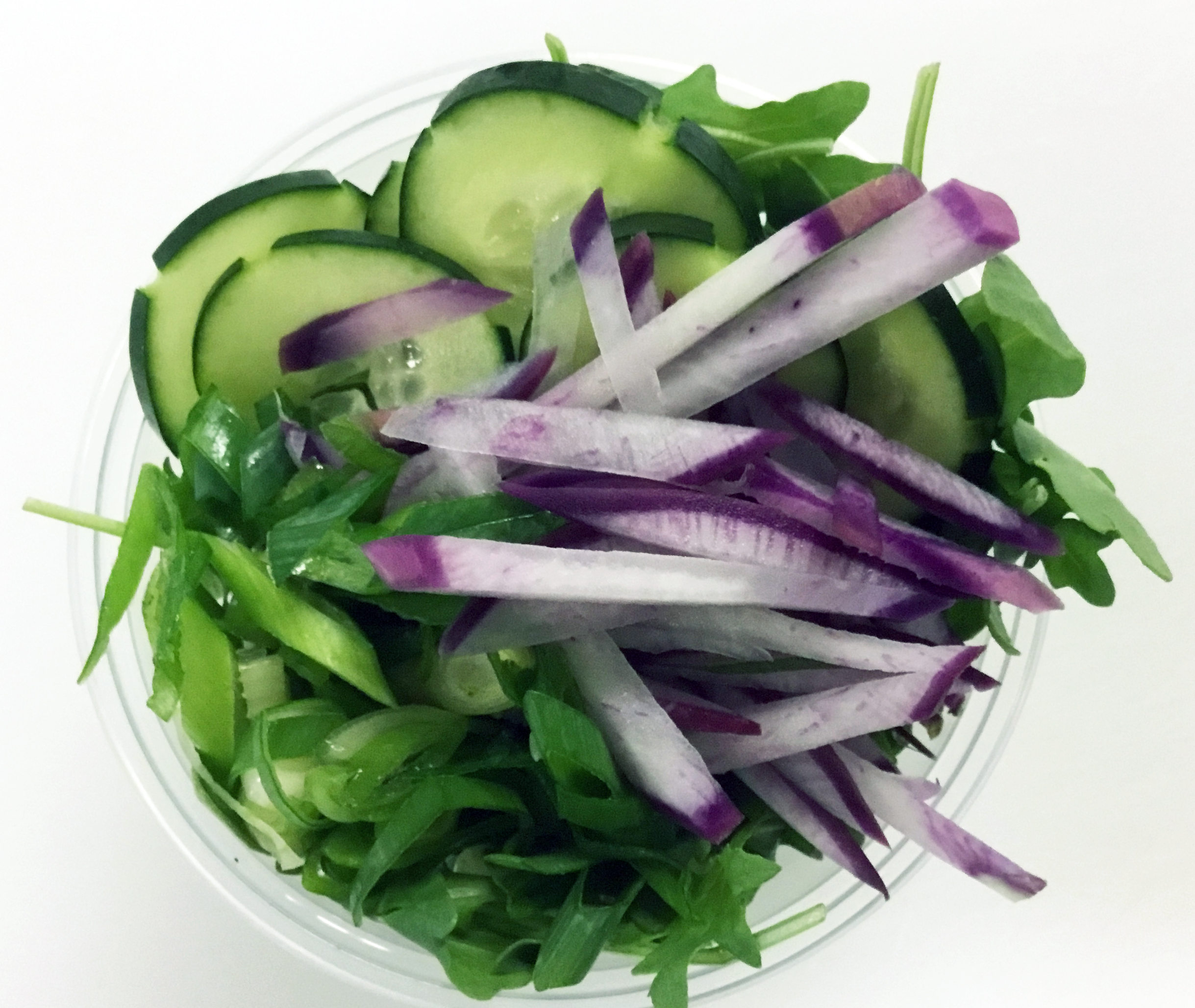 Arugula with purple radish, cucumber and scallions.
Roasted sunflower seed, stone ground mustard and scallion dressing.
Celery, carrot and black sesame seeds with an apple cider vinegar and yuzu marinade.
Cucumber and purple radish with tamari and olive oil.
Stir fried brown rice with daikon radish, sweet potatoes and leeks.
Millet loaf with "chili-ed" carrots.
Red beet sauce for the millet loaf.
Quinoa with sautéed rutabaga, parsley and a brown rice vinegar dressing.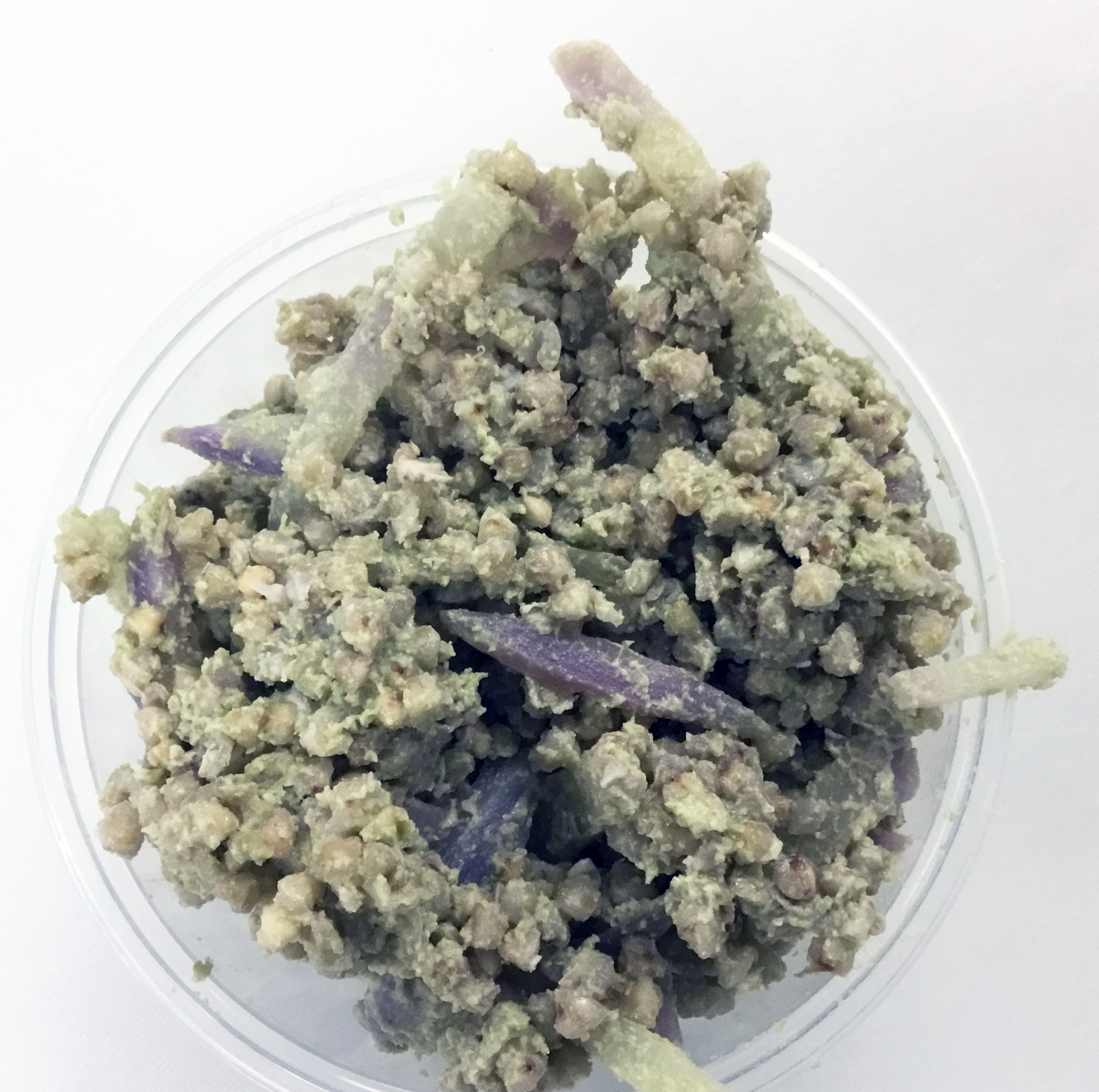 Buckwheat with purple radish and a sunflower seed cream dressing.
Black beans with green cabbage, scallions and an umeboshi vinegar dressing.
Baby lima bean soup with carrot, daikon radish, red onion, tahini, stone ground mustard, and kombu (seaweed).
Mung beans with cauliflower and parsley.
Black eyed pea soup with onion, turnip, leeks and tamari.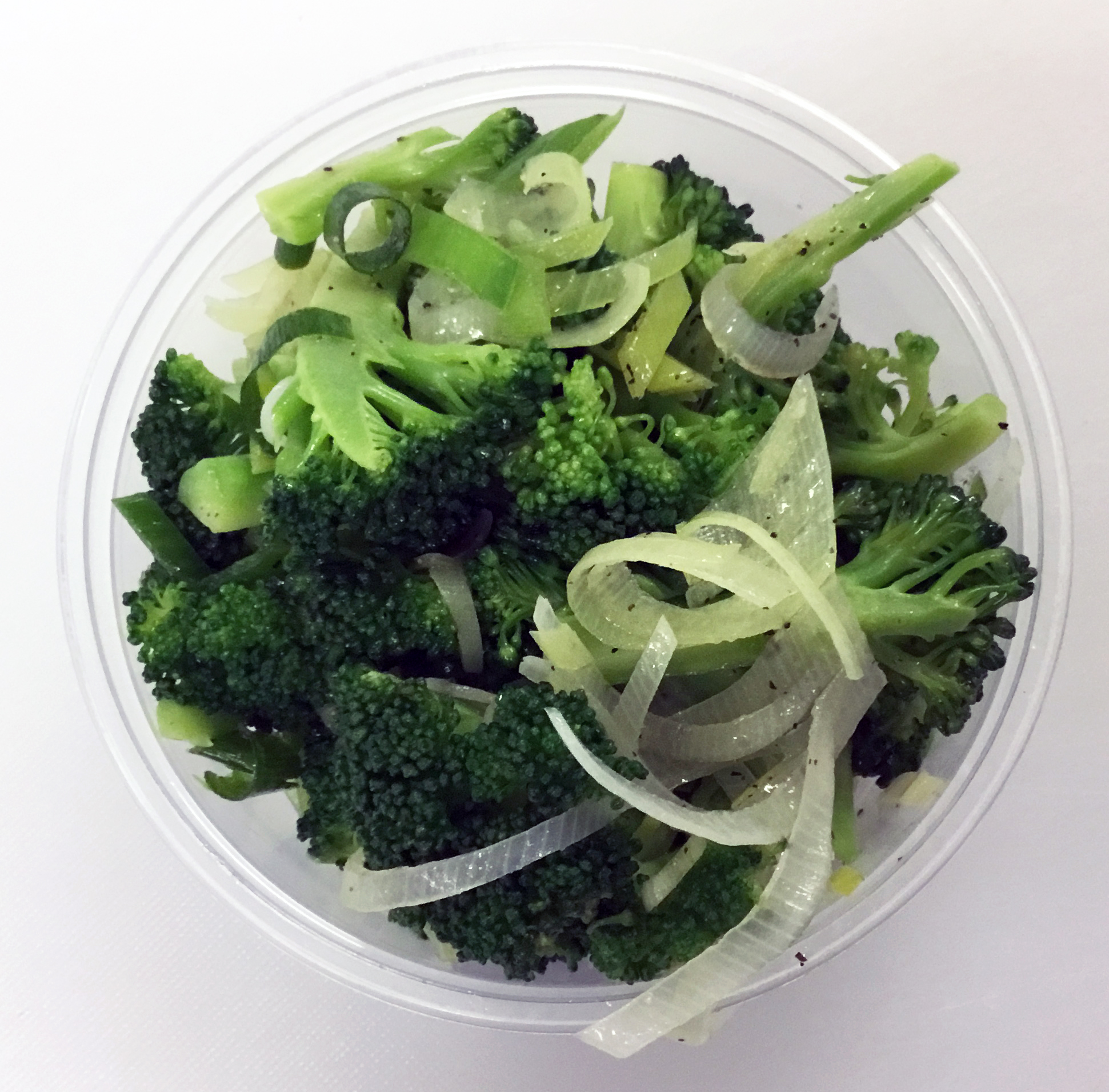 Boiled salad of broccoli, leeks and scallions.
Oven roasted yellow squash sauté with red onion and oregano.
Daikon radish, purple radish, arame (seaweed) and tops.
Dashi broth with rutabaga, turnip, carrot, daikon and sweet potato.
Braised brussel sprouts with Turkish apricots.
Carrot and yellow onion kinpira.
Roasted butternut squash and thyme soup.
Red cabbage, cauliflower and turmeric sauté.
Butternut squash and Turkish apricot pudding.