Macro Meal Pack Menu 4.15
Lacinato kale salad with purple radish, celery root and cucumber.
Curly kale with red radish, red cabbage, roasted dulse (seaweed) and roasted pumpkin seeds.
Roasted pumpkin seed dressing with umeboshi vinegar, scallion and parsley.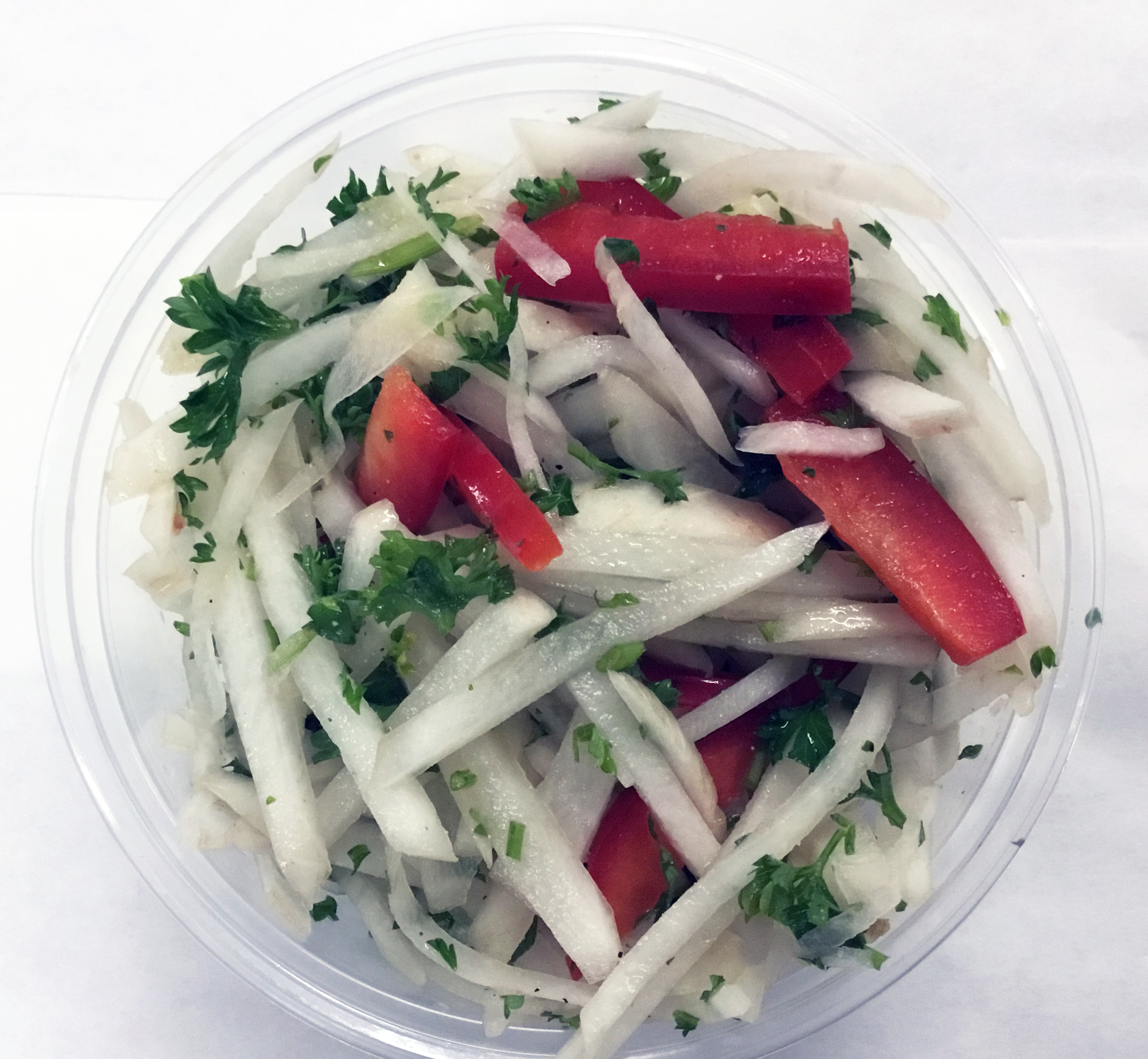 Daikon radish and red bell peppers with parsley.
Pressed salad of carrots and dates.
Brown rice stir fry with red cabbage, onion, celery and leeks.
Millet loaf with rutabaga and paprika.
Quinoa with red radish, scallion, umeboshi vinegar and olive oil.
Buckwheat with beets, celery root, garlic, corn, brown rice vinegar and olive oil.
Garbanzo beans with parsnips, oregano, tahini, scallions and yuzu.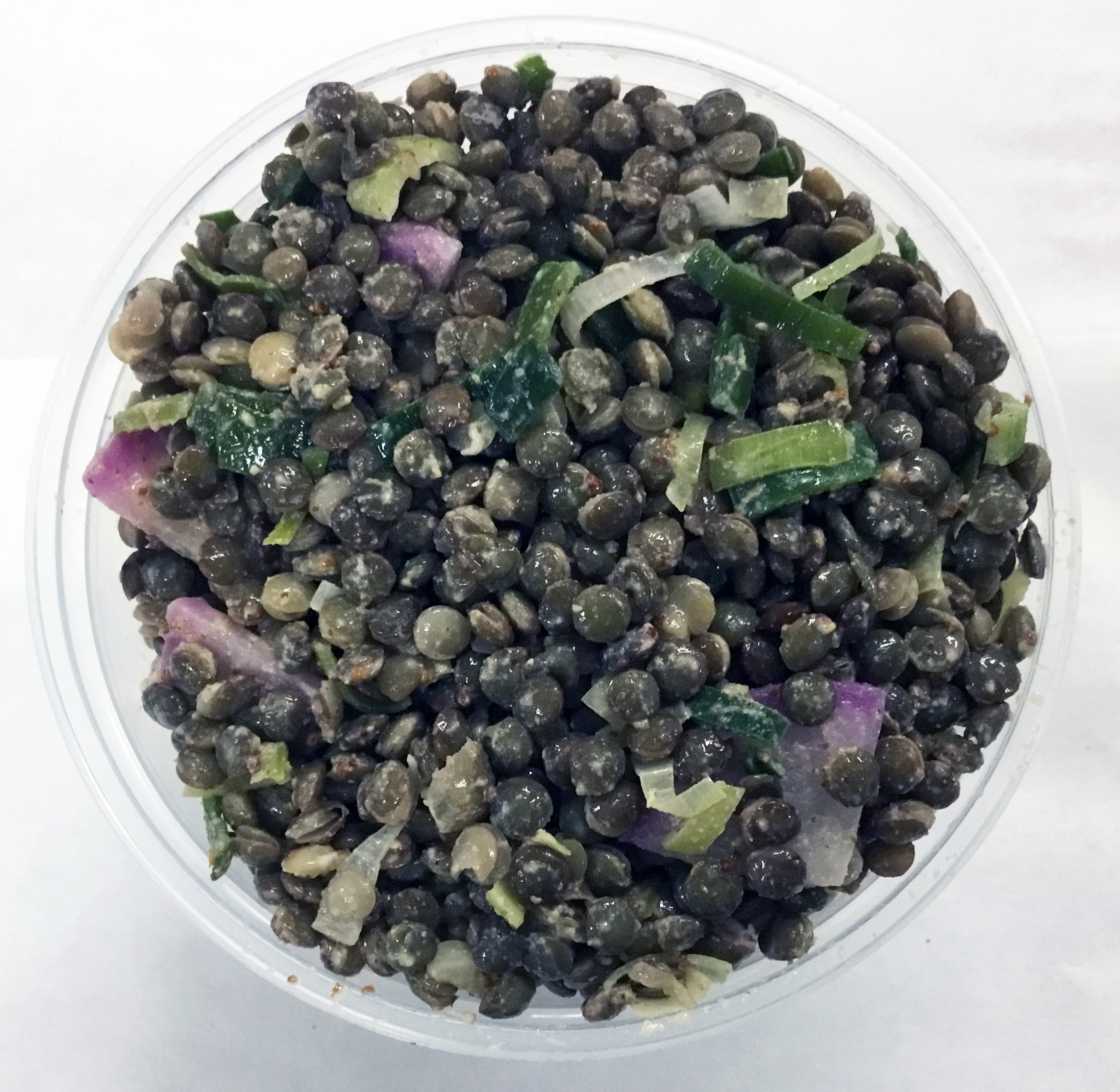 French lentils with purple daikon radish and leeks.
Yellow mung bean dahl with onion, red onion, carrot, celery and garlic.
Adzuki bean soup with daikon radish, onion, Pablano peppers and tamari.
Brussel sprouts, onions and arame (seaweed).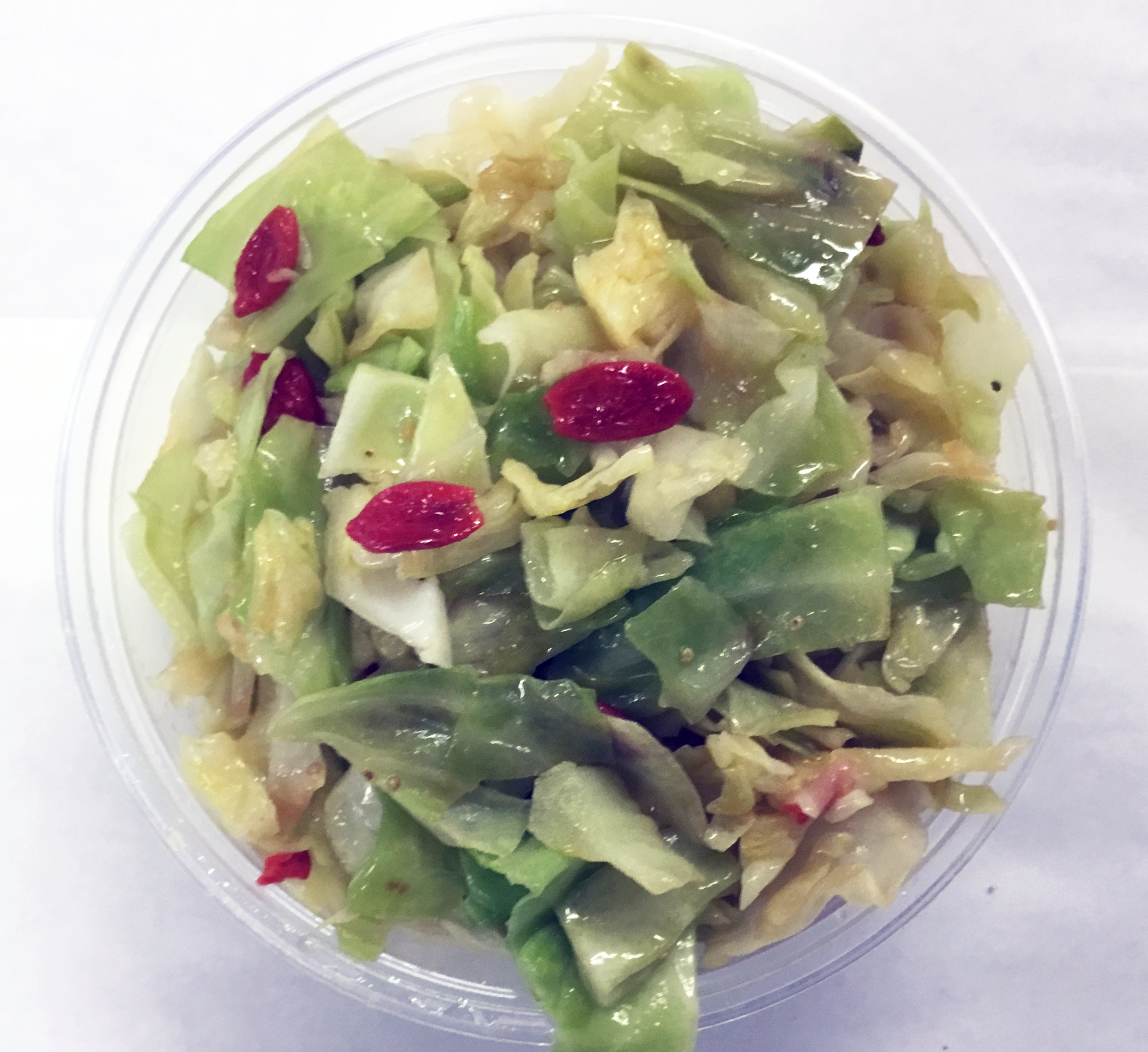 Sauteed cabbage and goji berries.
Roasted sweet potatoes with a sesame seed and parsley cream dressing.
Corn salad with Poblano peppers, cherry tomatoes, parsley and an apple cider vinegar dressing.
Baked rutabaga, thyme and oregano.
Cauliflower, bell pepper and sunflower seed soup.
Sautéed zucchini and onion.
Pink lady apple nishime with a roasted pumpkin seed, raisin and vanilla cream sauce.