Macro Meal Pack Menu 5.6
Spinach with daikon, celery and toasted sesame seeds.
Lacinato kale with red radish, jicama, and shredded golden beets with wild nori powder.
Sunflower and scallion dressing.
Shredded carrot and scallions with wild kelp (seaweed).
Green cabbage coleslaw with parsley, brown rice syrup, brown rice vinegar and stone ground mustard.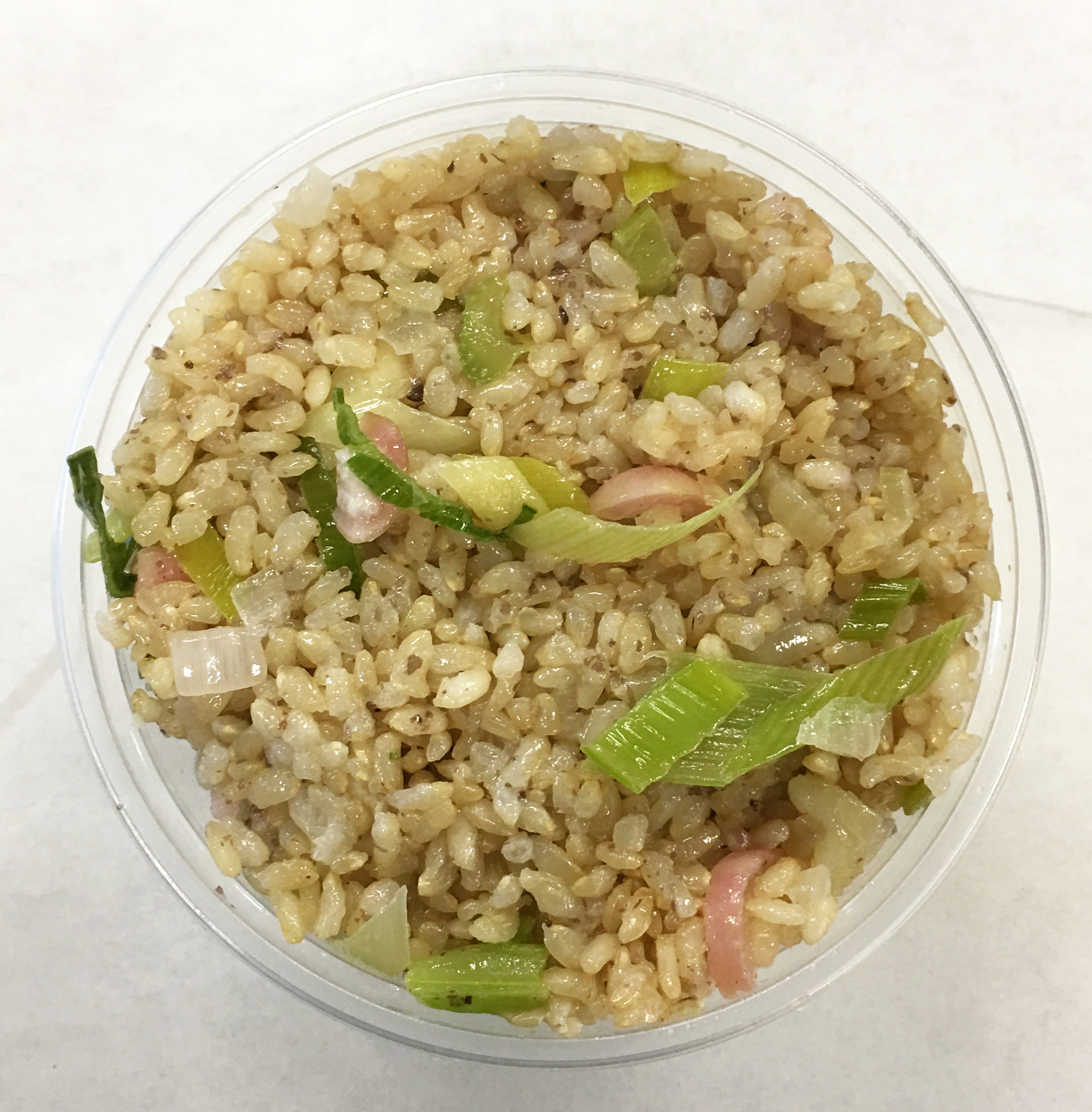 Brown rice stir fry with celery, red radish and leeks.
Millet loaf with acorn squash.
Red beet and carrot sauce for the millet loaf.
Quinoa with purple yams and scallions.
Buckwheat with fresh corn off-the-cob and parsley.
Black lentils with yellow squash, red onion and parsley.
Navy beans with celery, parsley, lemon and tahini.
Adzuki beans with cabbage, golden beets, carrots and tamari.
Pinto beans with acorn squash and onions.
Arame (seaweed), cauliflower, goji berries, umeboshi vinegar and toasted sesame oil.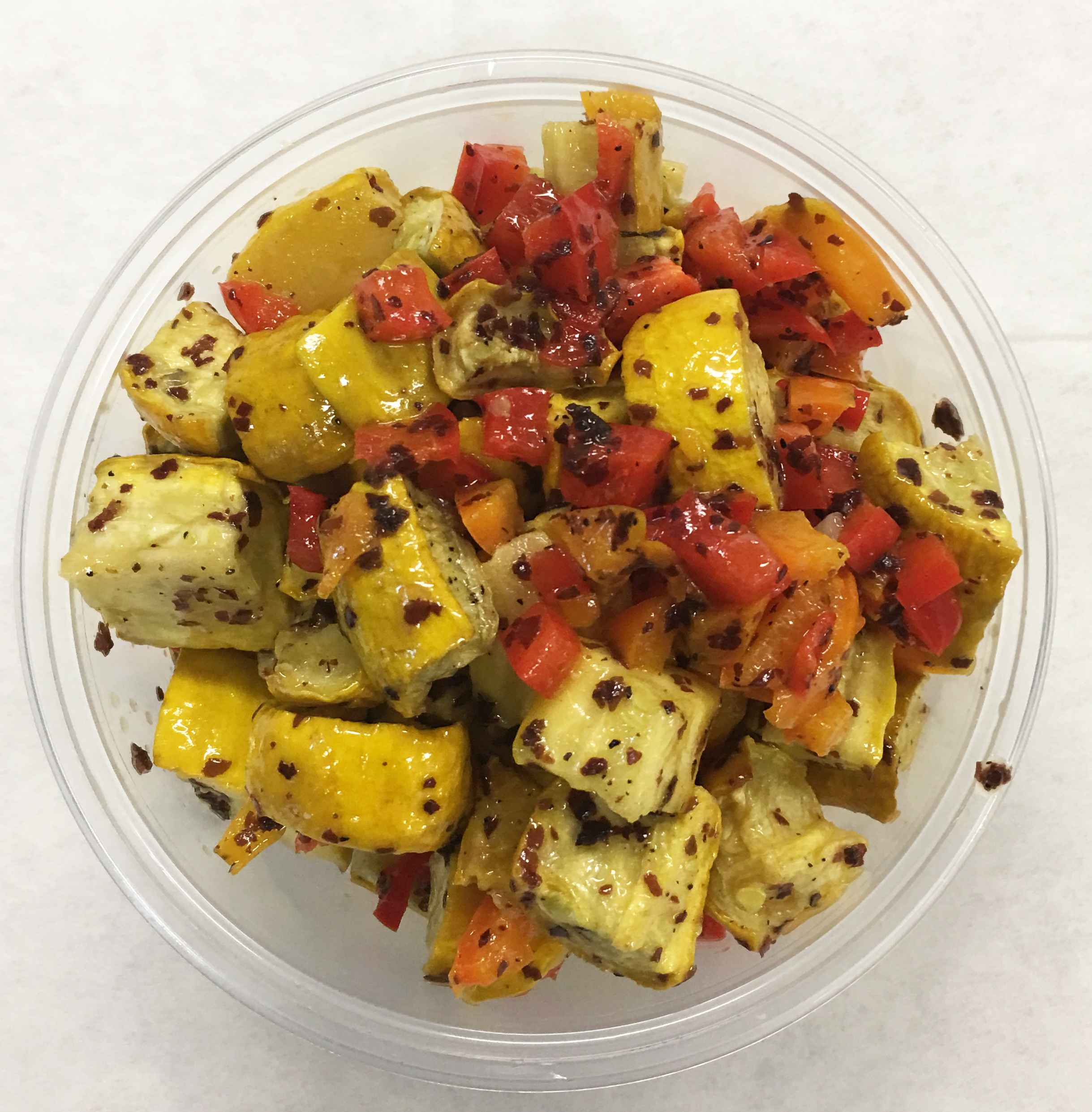 Raosted golden zucchini with dulse (seaweed) and bell peppers.
Stir fried red cabbage with paprika.
Baked golden beets with Baja silk kelp (seaweed).
Butternut squash and garlic soup.
Raw apple ceviche with toasted sesame seeds and a citrus marinade.