Macro Meal Pack Menu 5.20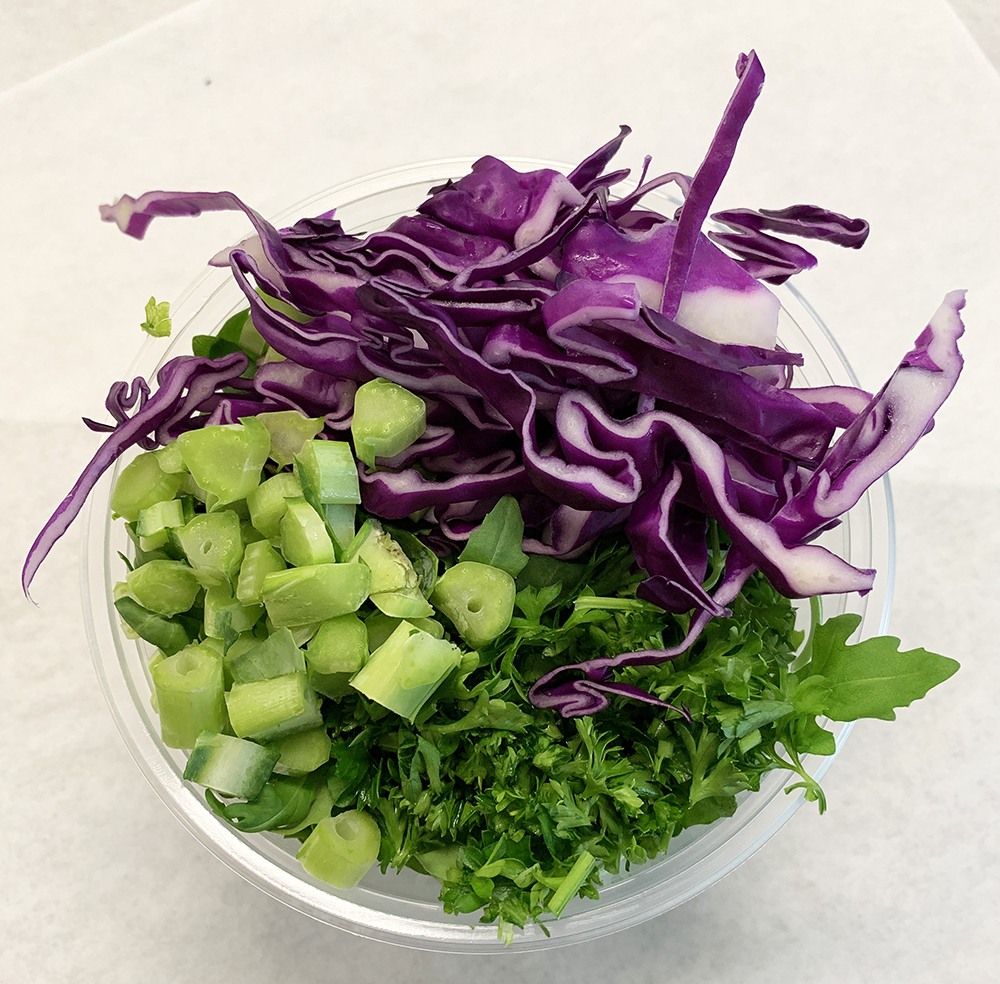 Arugula, red cabbage, collard stems and parsley.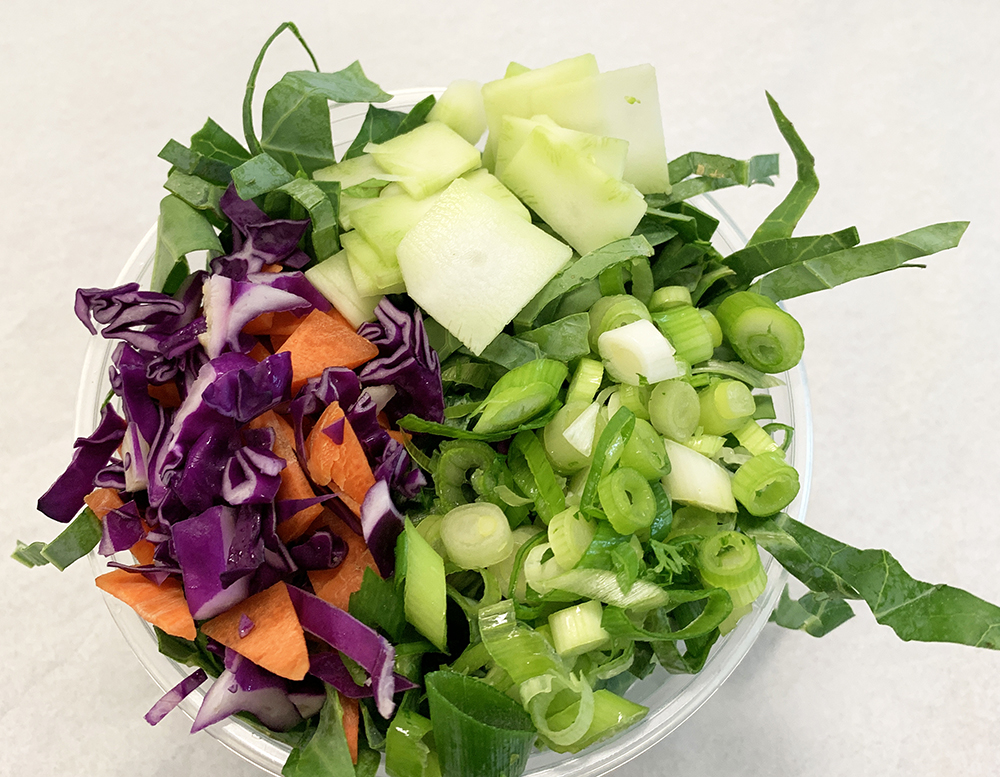 Collard greens, red cabbage, scallions and broccoli stems.
Almond, cashew and sunflower seed dressing.
Marinated watermelon radish, black radish and green apples.
Dino kale, carrot and red cabbage pressed salad.
Brown rice with shiitake mushrooms and toasted pumpkin seeds.
Millet, roasted carrot and onion.
Roasted kabocha squash sauce for the millet dish.
Quinoa, cauliflower and sautéed collard ribs.
Buckwheat, scallions and arame (seaweed).
Black eyed peas, onion and carrot.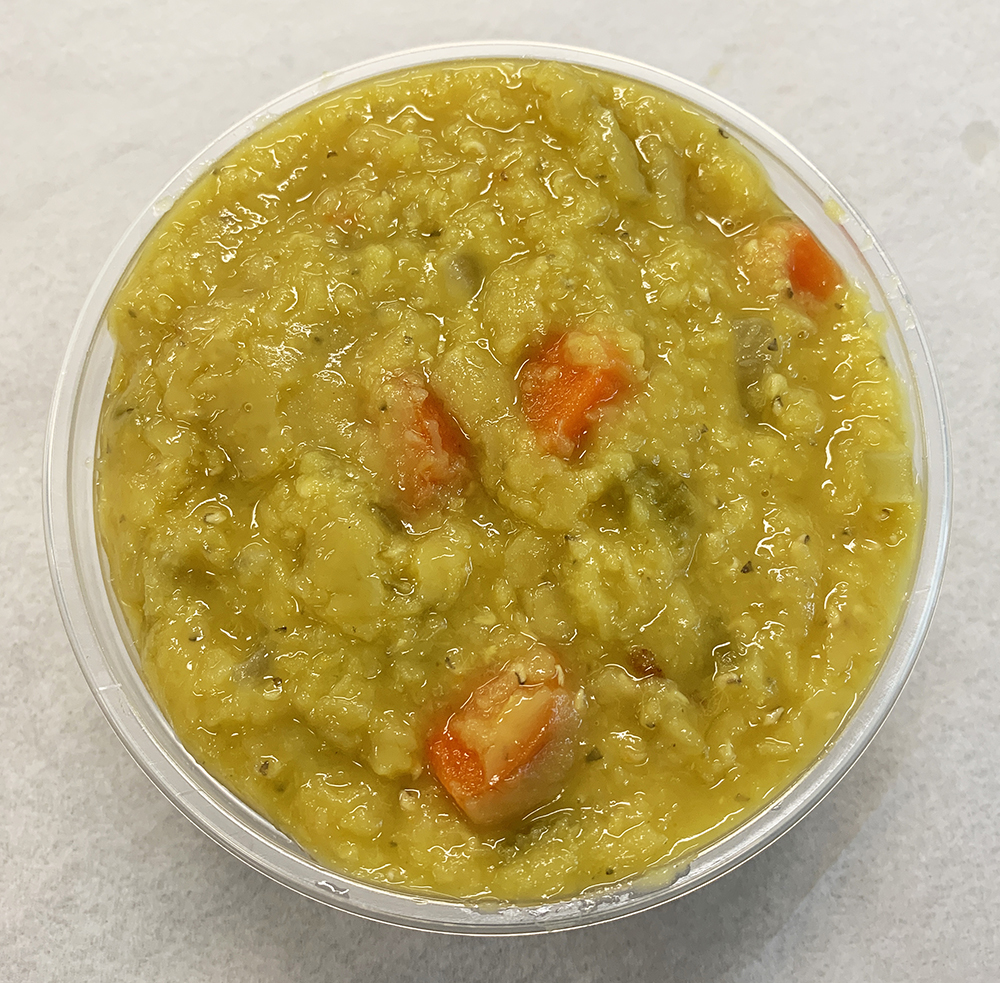 Red lentil dahl with turmeric and carrot.
Garbanzo beans, roasted tamari mushrooms, raisins and parsley.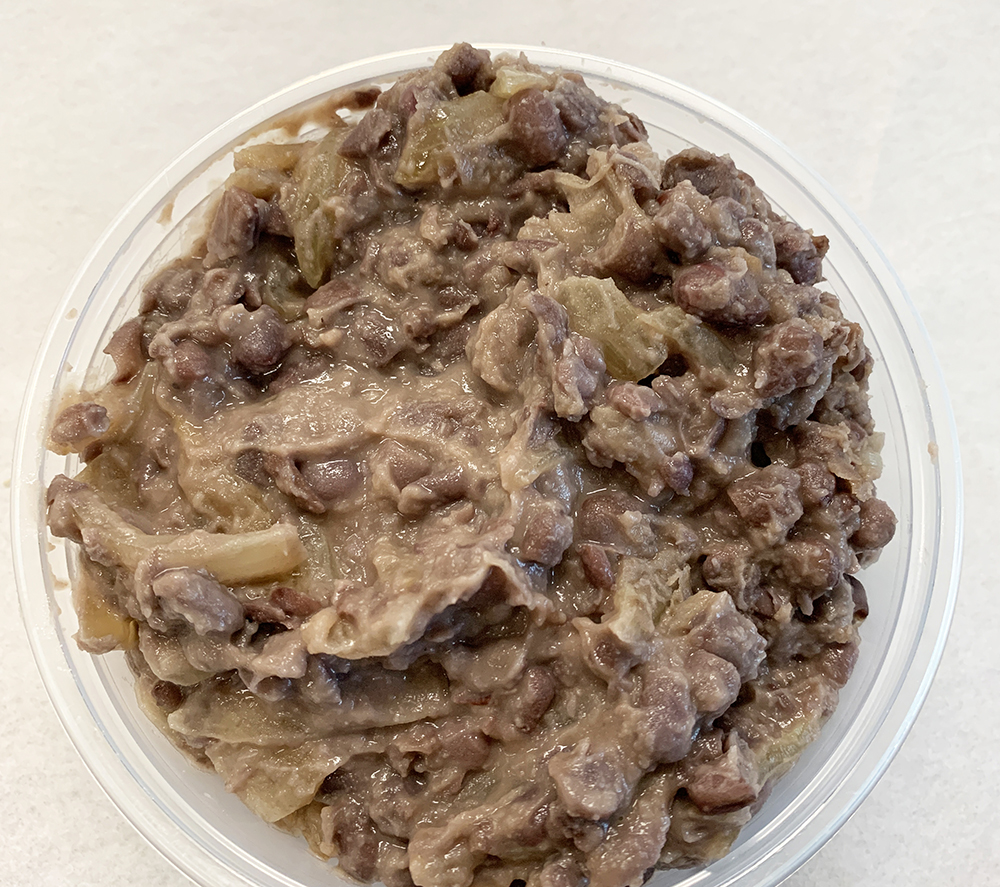 Refried adzuki beans with toasted sesame oil.
Summer borscht with fennel and celery.
Corn and wild rice salad with onion.
Celery root, rutabaga and sweet potato mash with fresh orange and herbs.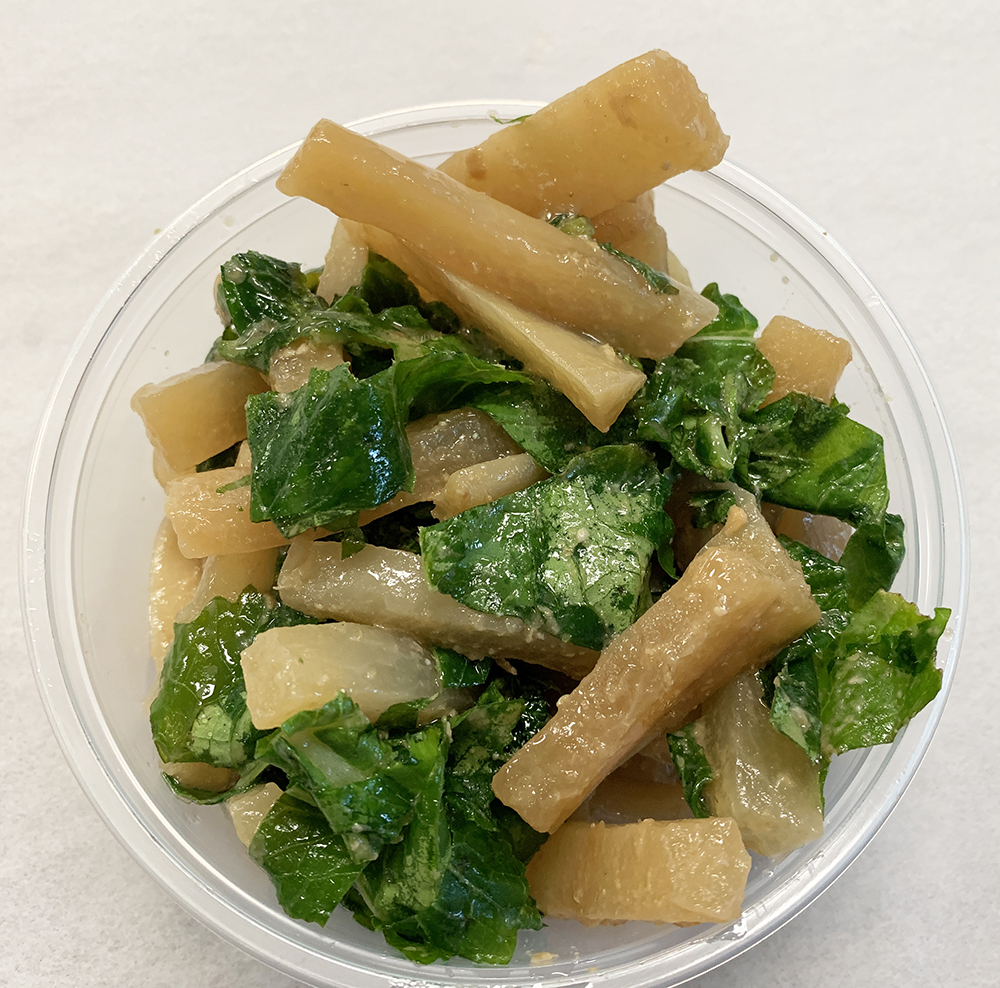 Daikon with greens sautéed in miso and umeboshi vinegar.
Sunshine beet and radish tartare with tahini, orange and mint.
Sautéed broccoli with onions, garlic and goji berries.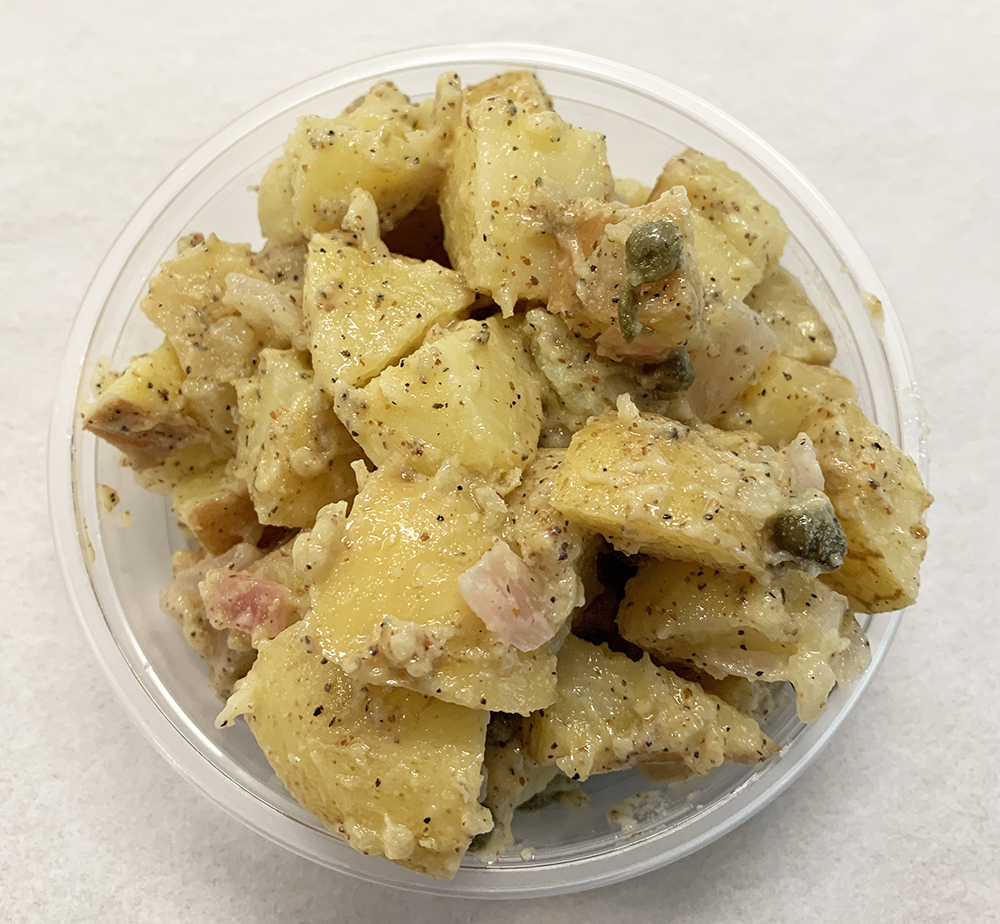 Mustard potato and sweet potato salad with capers and onions.
Strawberry rhubarb and chia seed pudding.