Macro Meal Pack Menu 6.3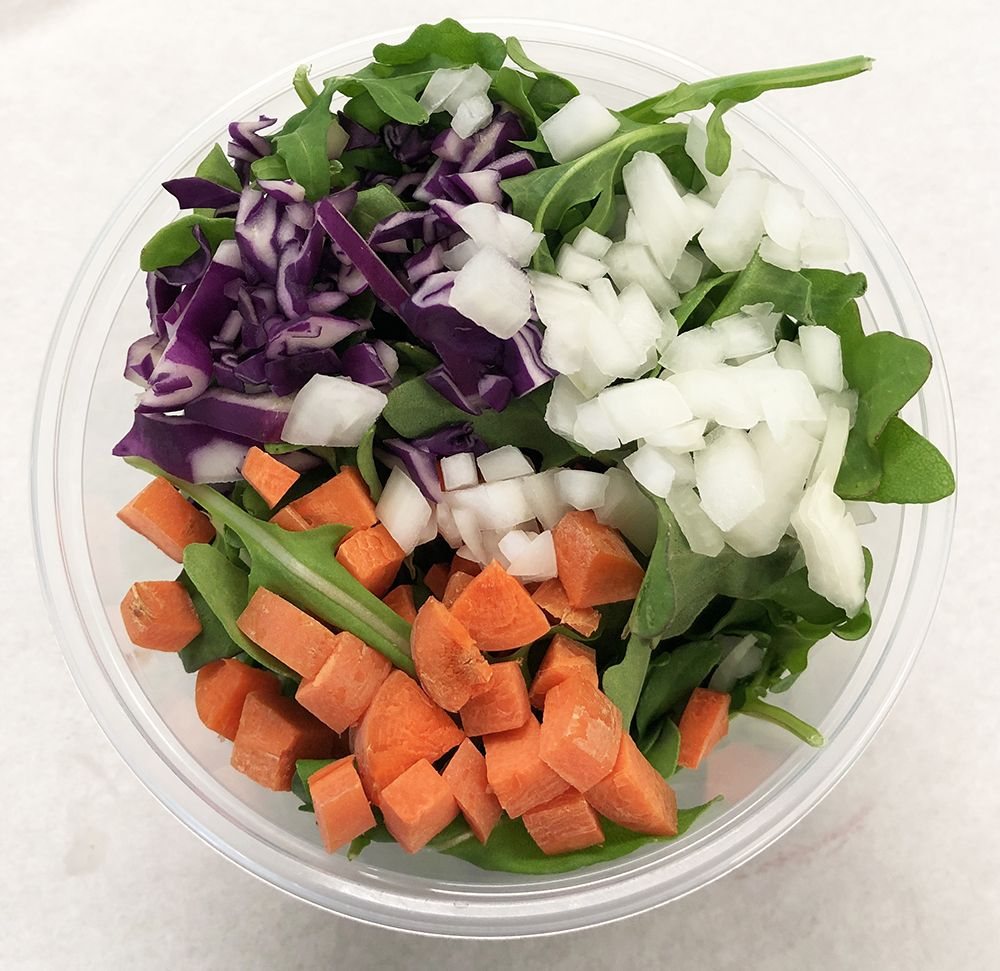 Arugula, red cabbage, carrot and onion.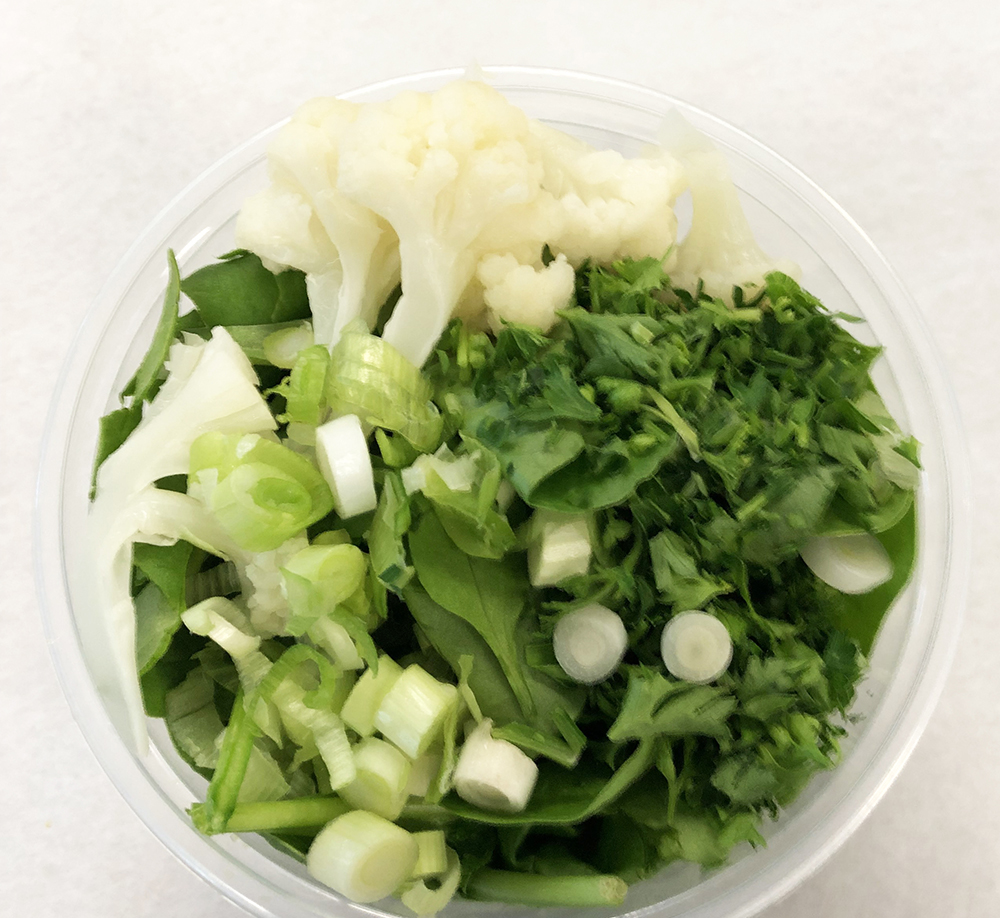 Spinach, cauliflower, parsley and scallion.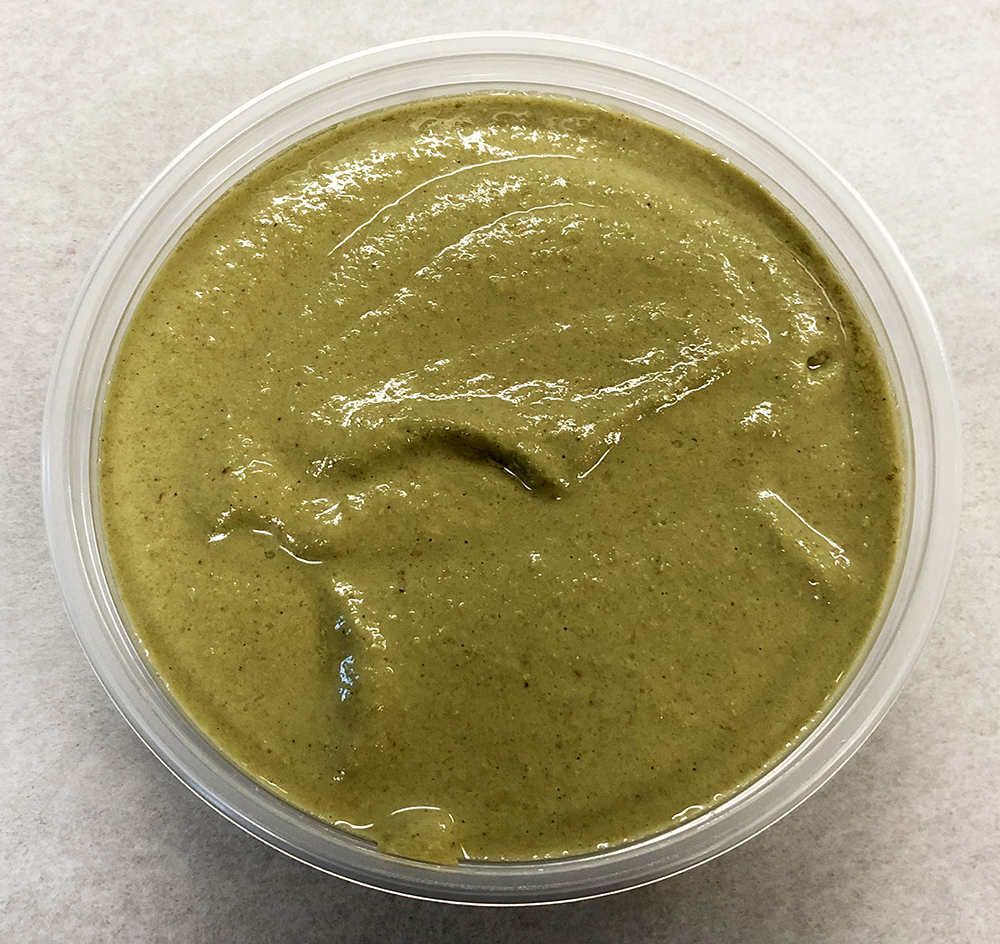 Sunflower seed dressing with parsley, scallion and fresh squeezed lemon.
Pickled beets and fennel with greens.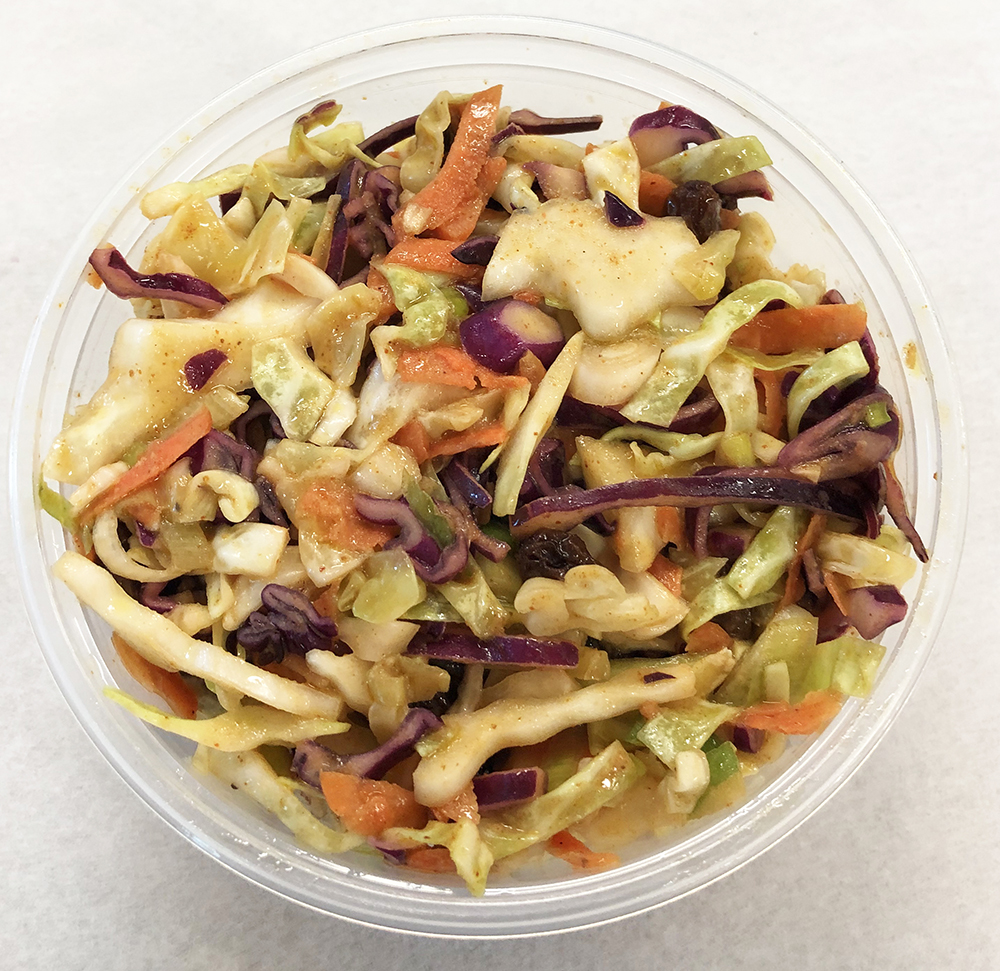 Coleslaw with green and red cabbage, carrot and chilied raisins.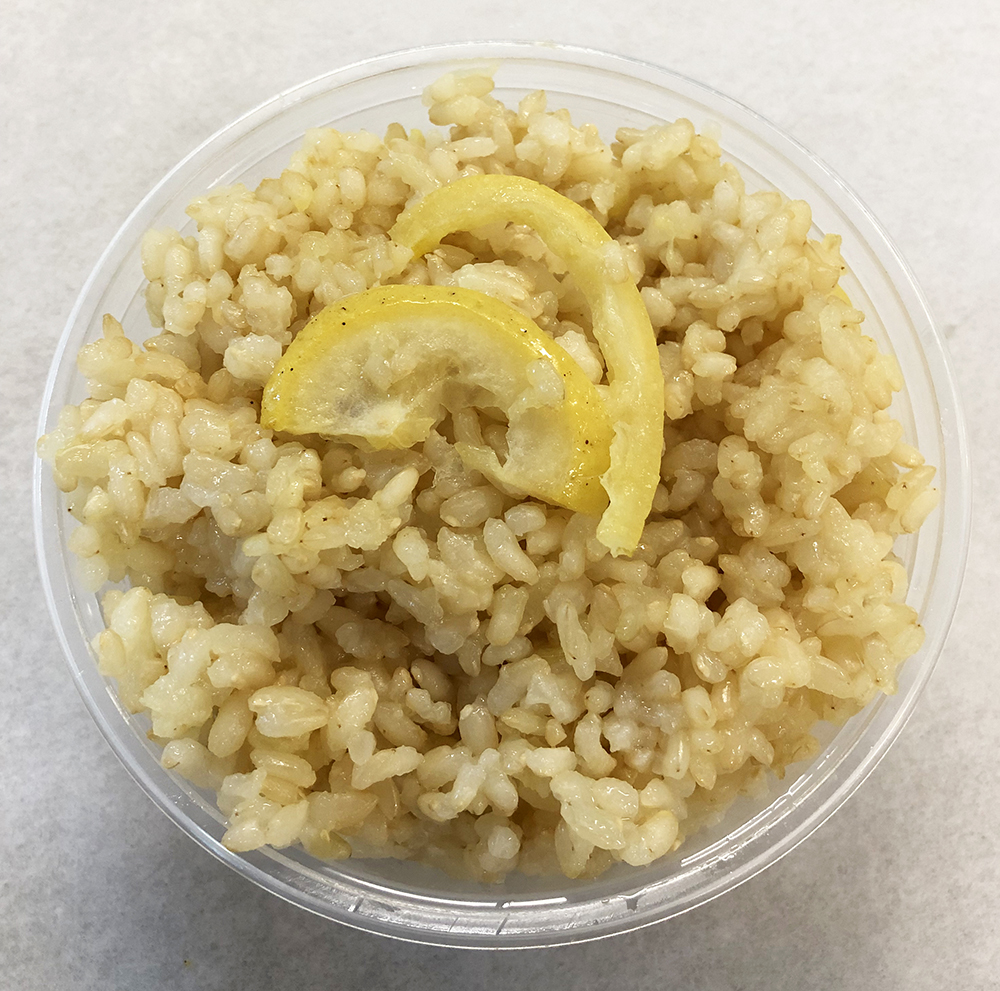 Lemon Saffron brown rice.
Curried polenta loaf with peas.
Mushroom and onion gravy for the millet loaf.
Quinoa with dulse (seaweed), scallions and collard ribs.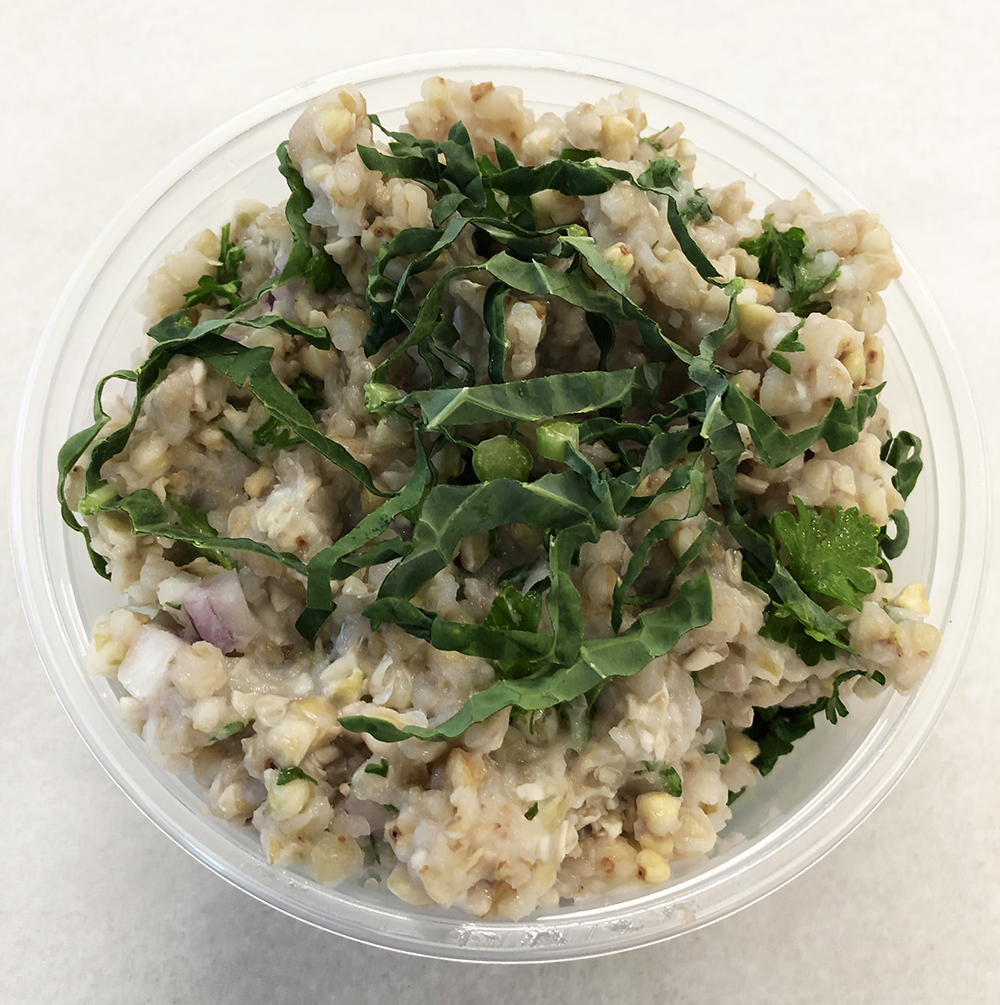 Buckwheat tabouleh with parsley and kale.
French lentils with fennel and zucchini.
Lima bean tagine with green olives and Turkish apricots.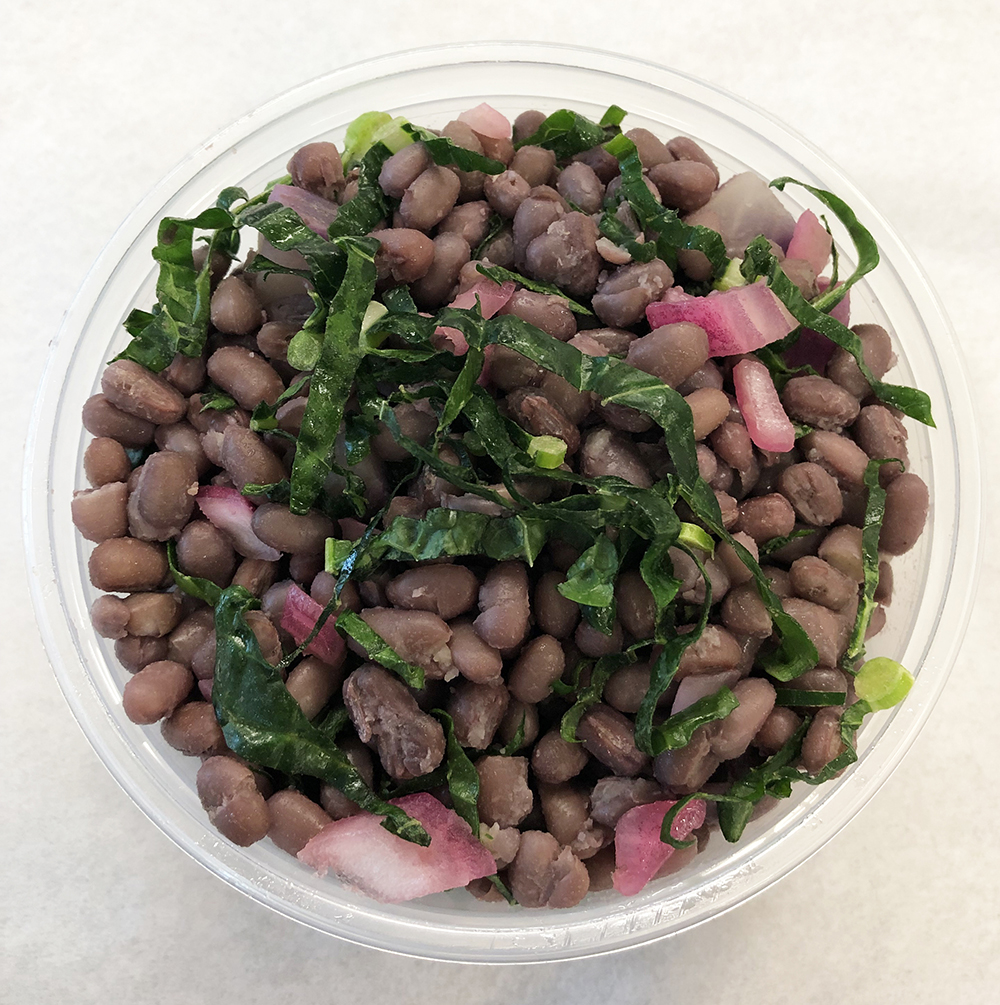 Adzuki beans with purple daikon and Dino kale.
Black beans with red radish and multicolored beets.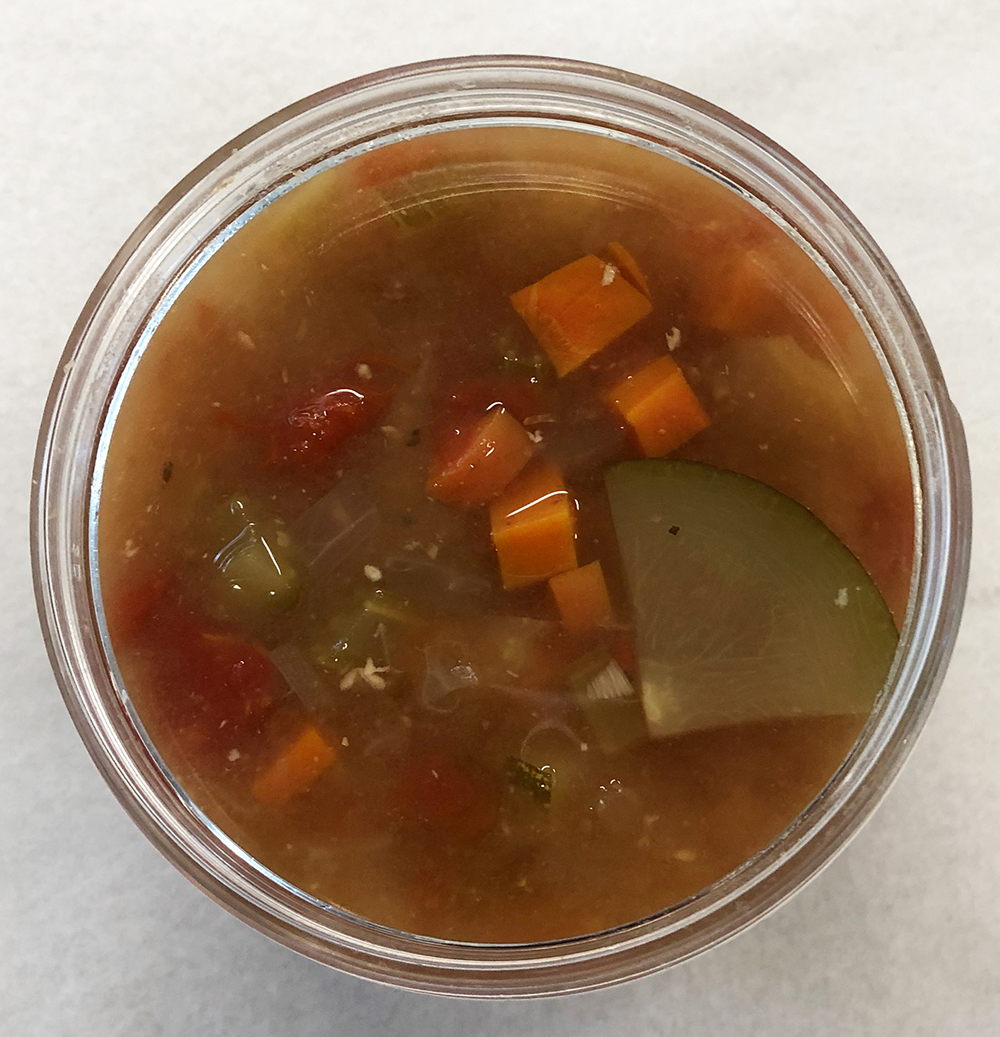 Summertime vegetable soup with miso.
Turnip mash with cashew butter and corn.
"Candied" Japanese sweet potato with orange.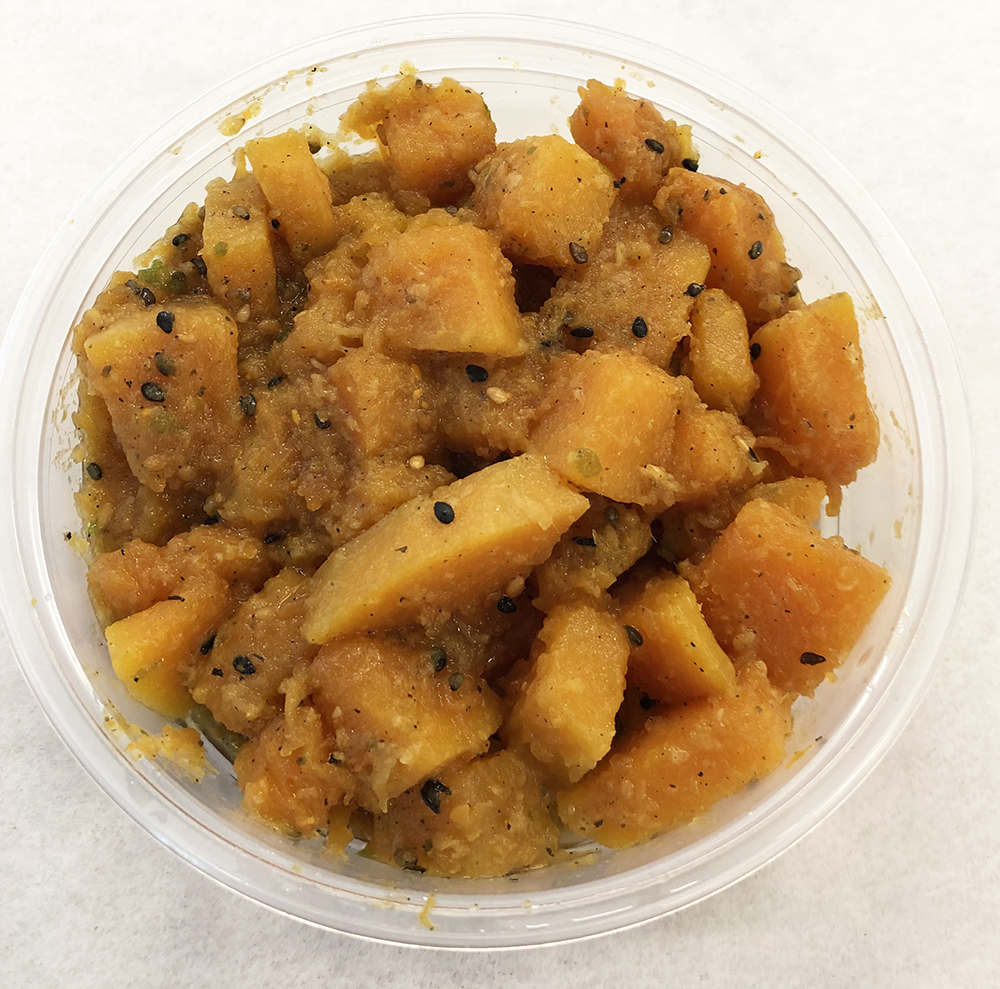 Blanched butternut squash with ginger and tamari.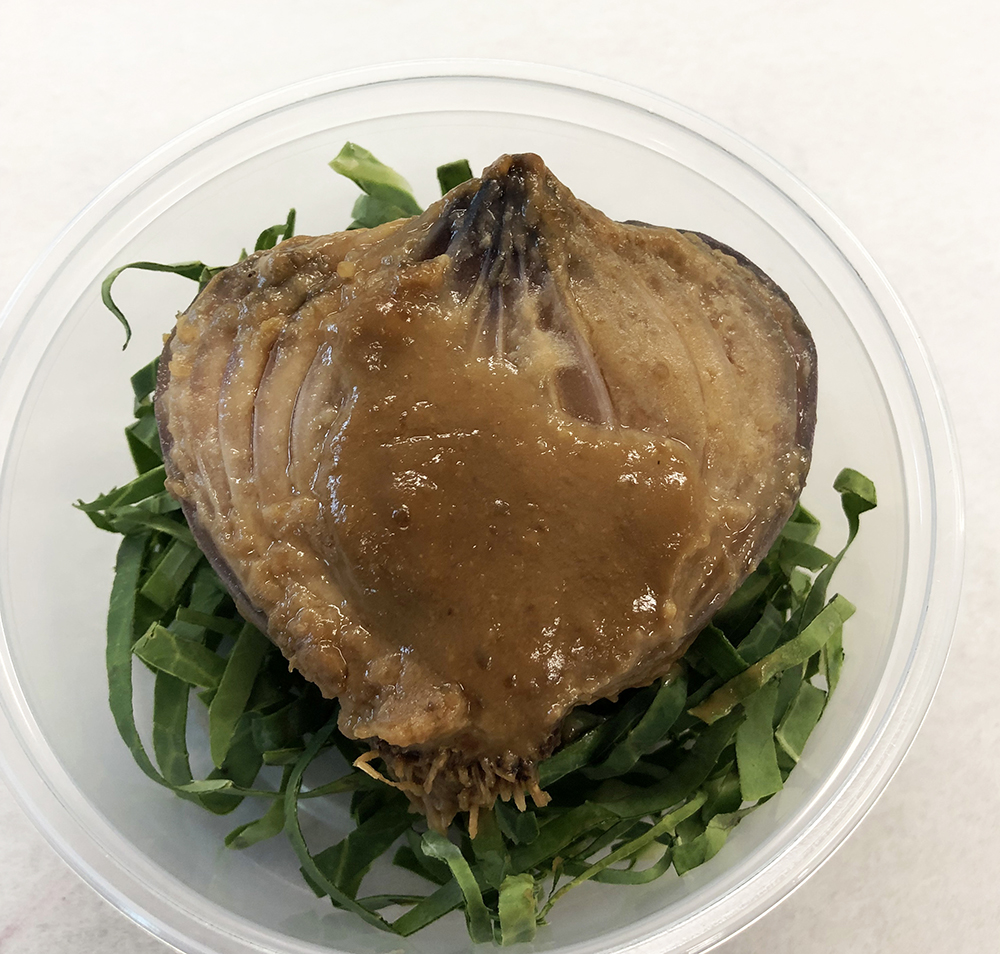 Steamed onion with miso sauce.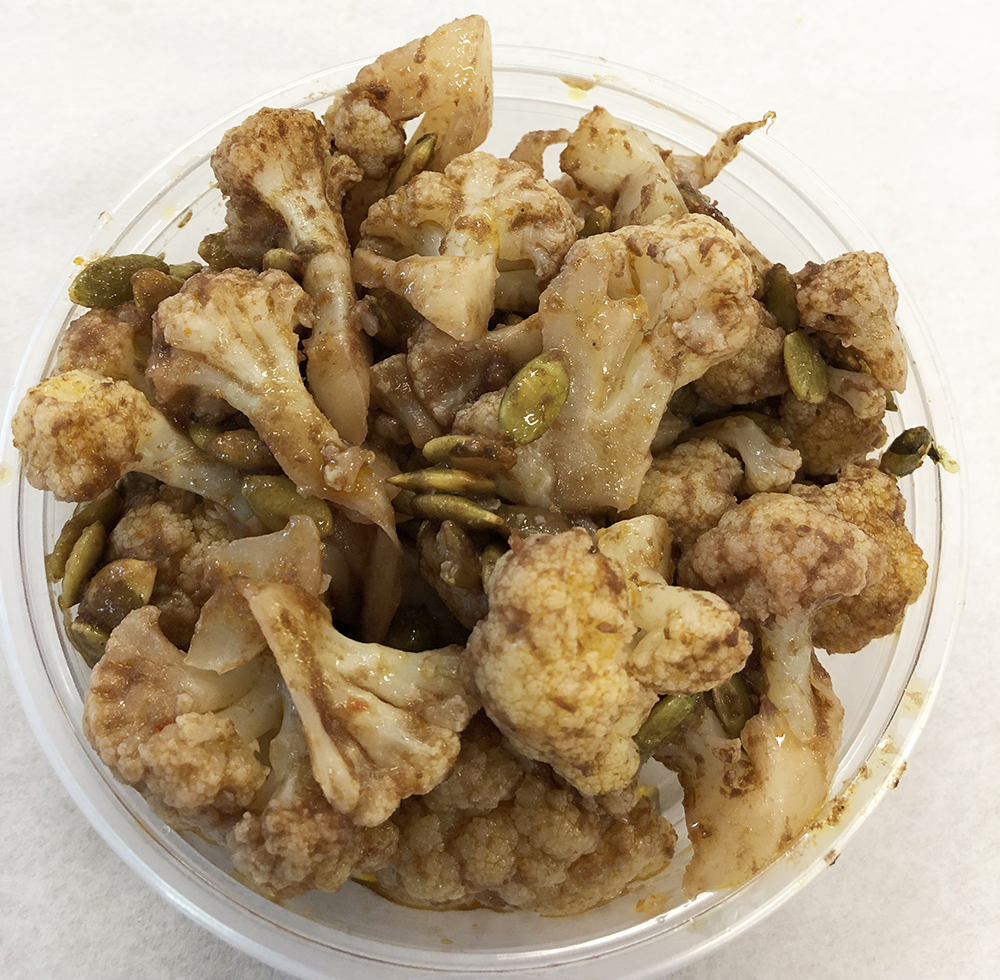 Blanched cauliflower with sun dried tomato and olive dressing with toasted pumpkin seeds.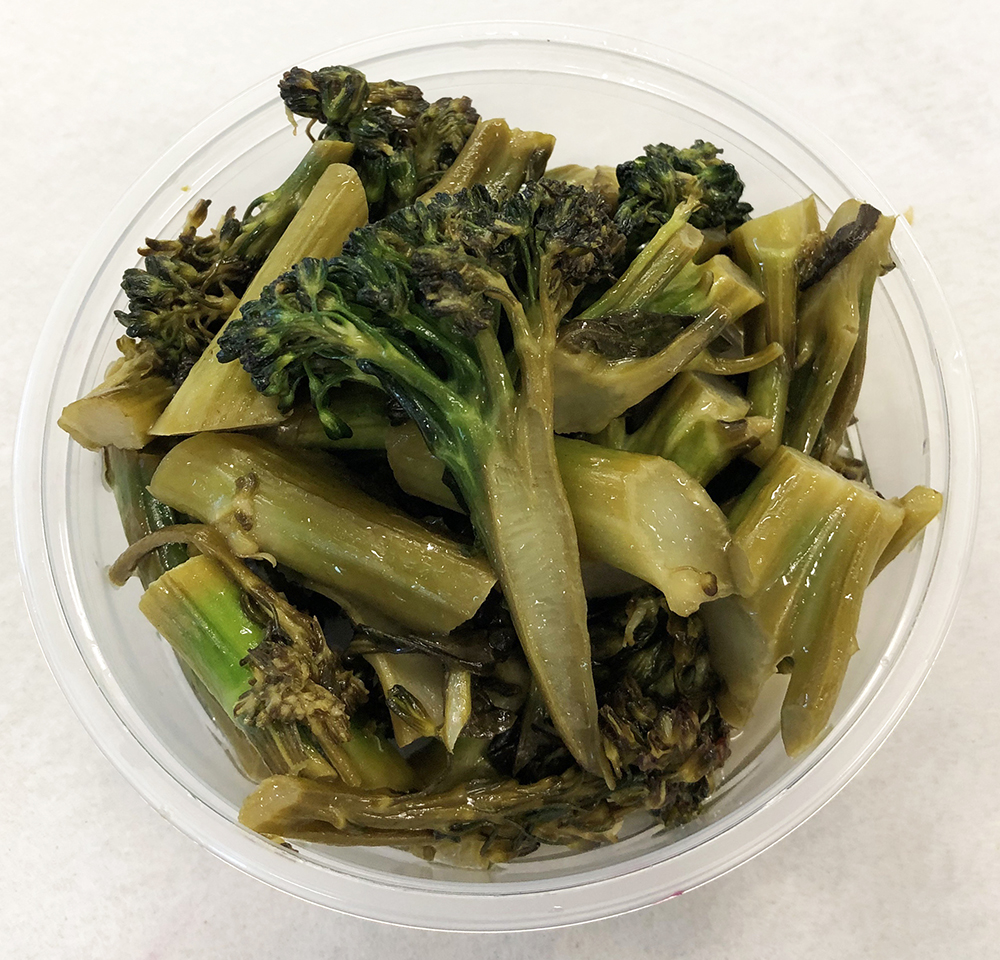 Sautéed broccoli with lemon.
Golden chia with roasted white peaches, pumpkin seeds, mint and basil.