Macro Meal Pack Menu 6.10
Kale salad with celery tops, purple daikon, and parsley.
Arugula salad with scallion, fennel fronds and red onion.
Toasted sesame seed pesto dressing.
Carrot and red cabbage slaw with tangerine vinaigrette.
Corn and jicama salsa with fresh poblano peppers.
Brown rice with sautéed celery, onion and carrot.
Polenta with olives and toasted pumpkin seeds.
Carrot and onion sauce for the polenta loaf.
Buckwheat with purple daikon and parsley.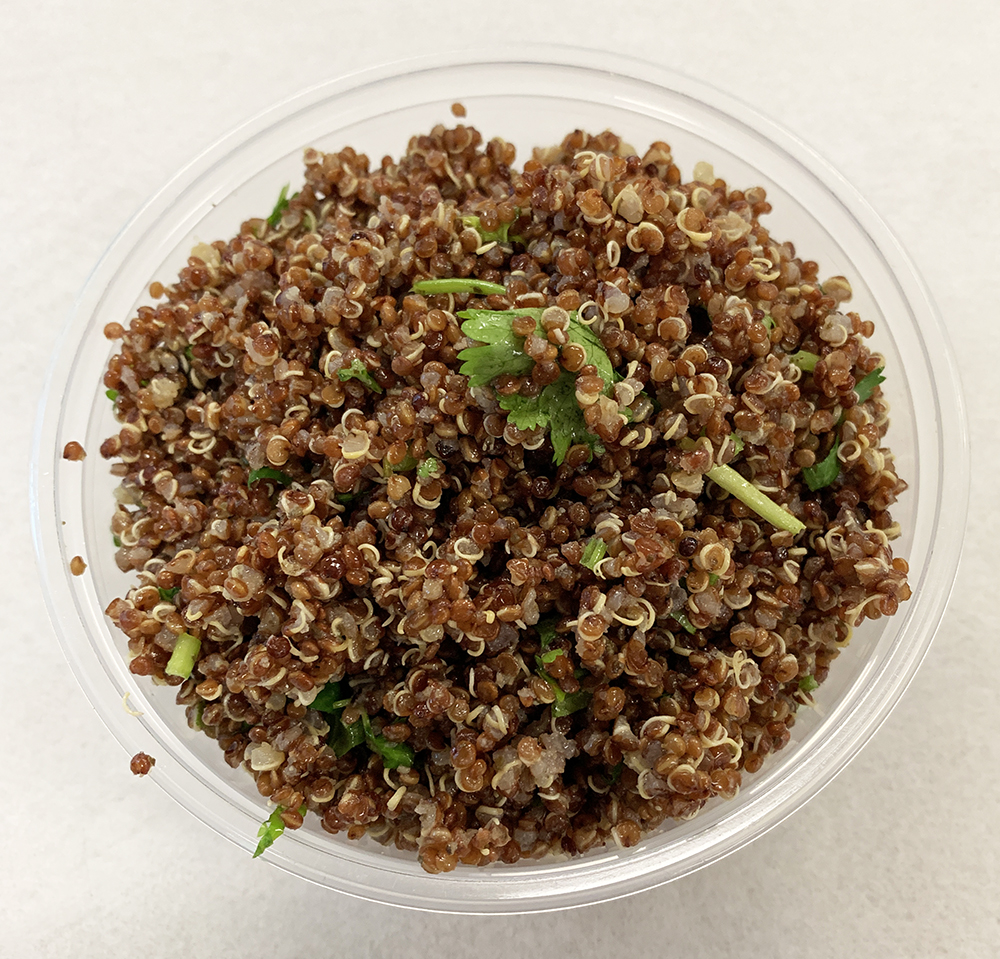 Quinoa with stone ground mustard vinaigrette and parsley.
White beans with fennel, onion and thyme.
French lentils with toasted sunflower seed, arame (seaweed), and sage.
Garbanzo bean hummus with parsley and lemon.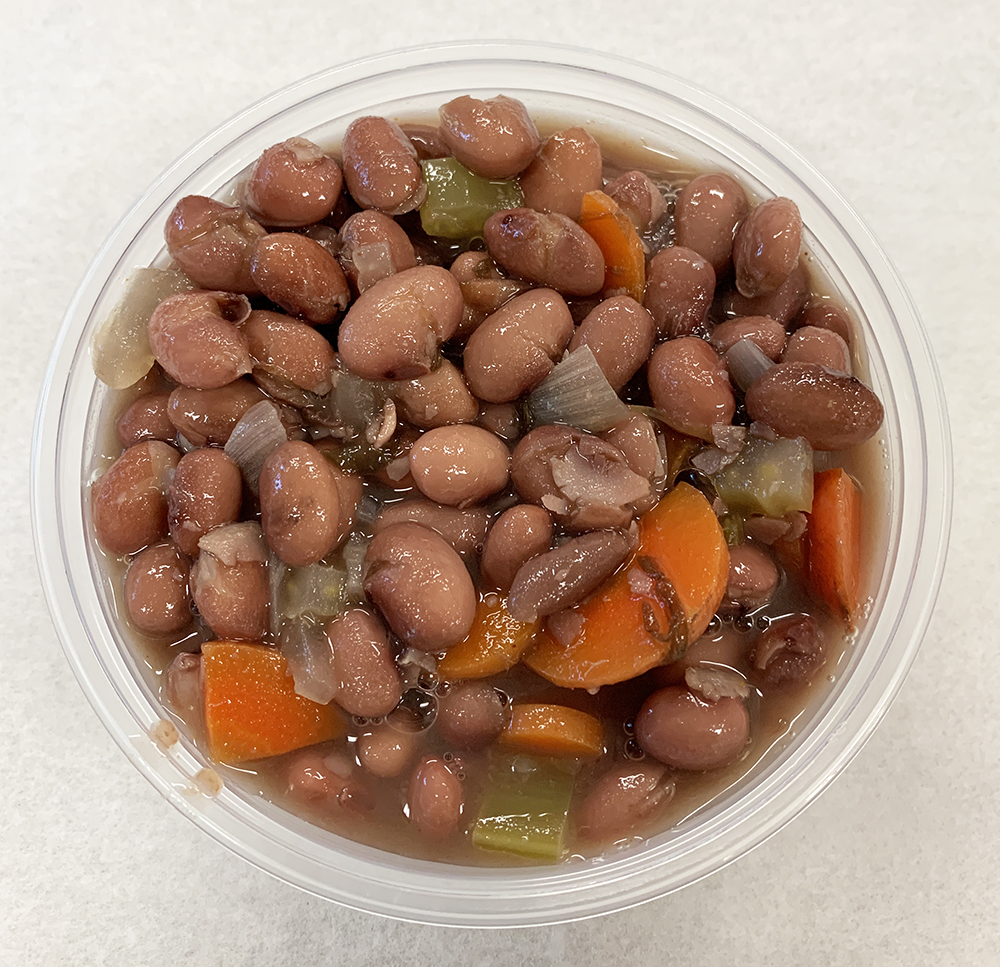 Kidney bean chili with celery, carrot and onion.
Sautéed zucchini and red cabbage with goji berries.
Cream of cauliflower and cashew soup
Mashed orange spiced sweet potatoes.
Blanched broccoli and radishes with umeboshi vinegar and furikake.
Tamari and ginger roasted kabocha squash.
Blanched beet and radishes with green olives and a sun dried tomato sauce.
Sautéed leeks with celery, carrot and onion.
Pumpkin seed pudding with fresh blueberries.