Macro Meal Pack Menu 6.17
Purple kale with broccoli stems, shredded ginger, turmeric and mushrooms.
Arugula with red onion, celery leaf and parsley.
Jicama salad with dill, tart cherries and sunflower seeds.
Southwest green cabbage and carrot coleslaw, with fresh ginger and turmeric.
Brown and wild rice with scallion, enoki mushroom, dulse (seaweed) and spiced almonds.
Polenta cake with sun dried tomato and arame (seaweed).
Corn and mushroom kudzu gravy for the millet loaf.
Quinoa tabouleh with Kalamata olives and pumpkin seeds.
Black beans with roasted corn and poblano mushrooms.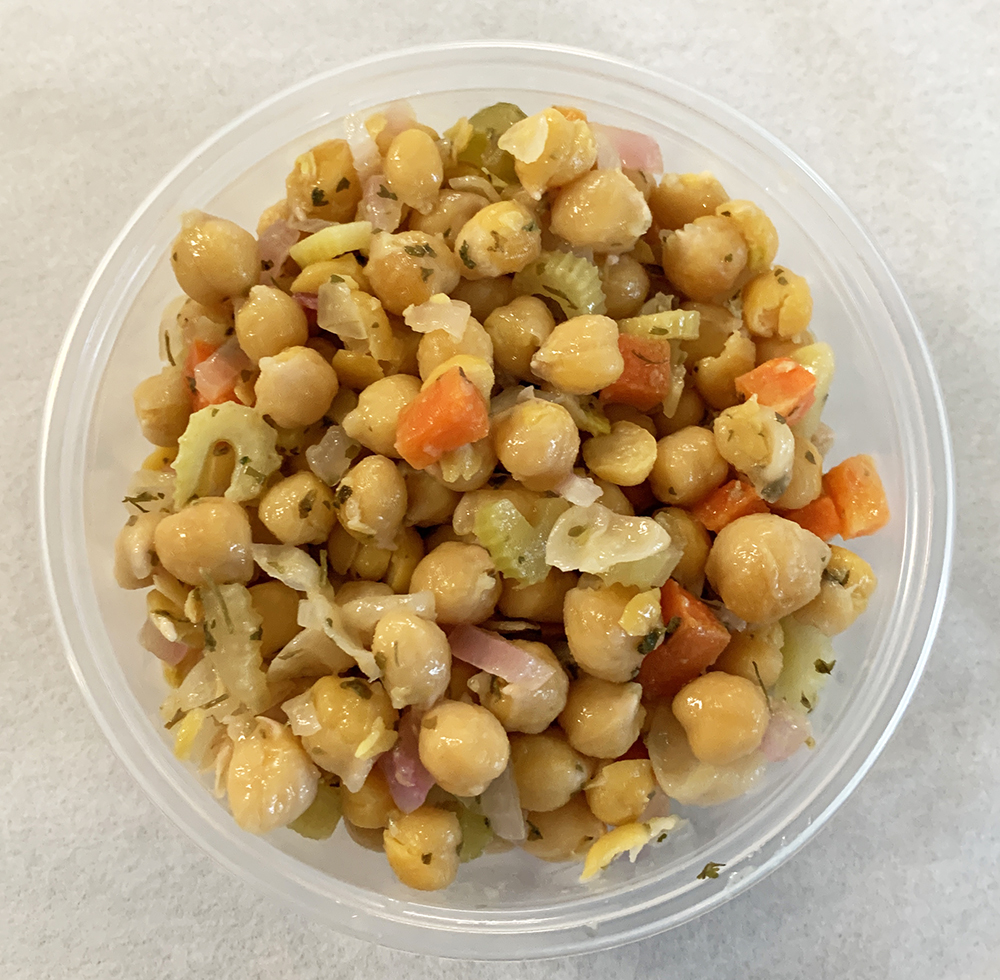 Chickpeas with carrots, onions, celery and chervil.
Refried adzuki bens with toasted sesame oil.
Black eyed peas with carrots, onion, and bell peppers.
Red cabbage sautéed in stone ground mustard.
Cream of celery and leek soup with cashew butter.
Blanched broccoli with roasted garlic and cranberries.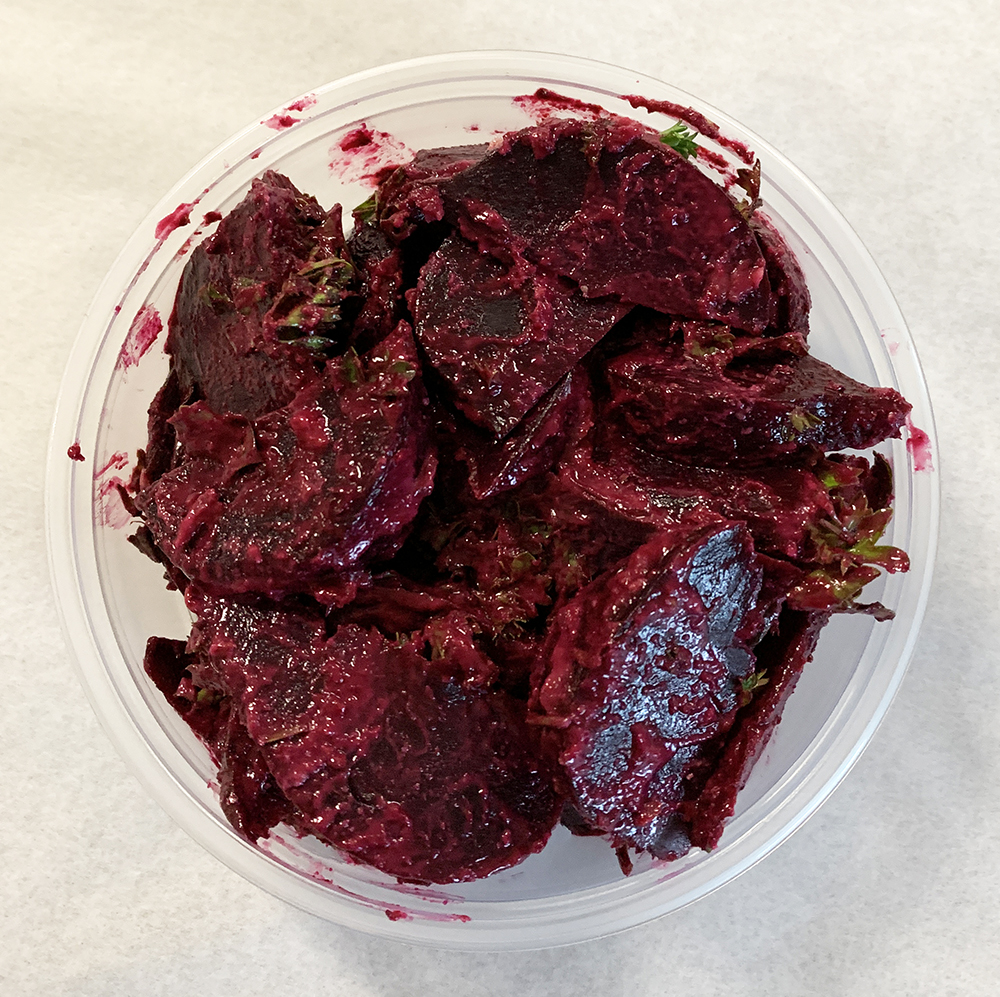 Steamed beets with tahini and parsley dressing.
Mashed turnips and yellow squash.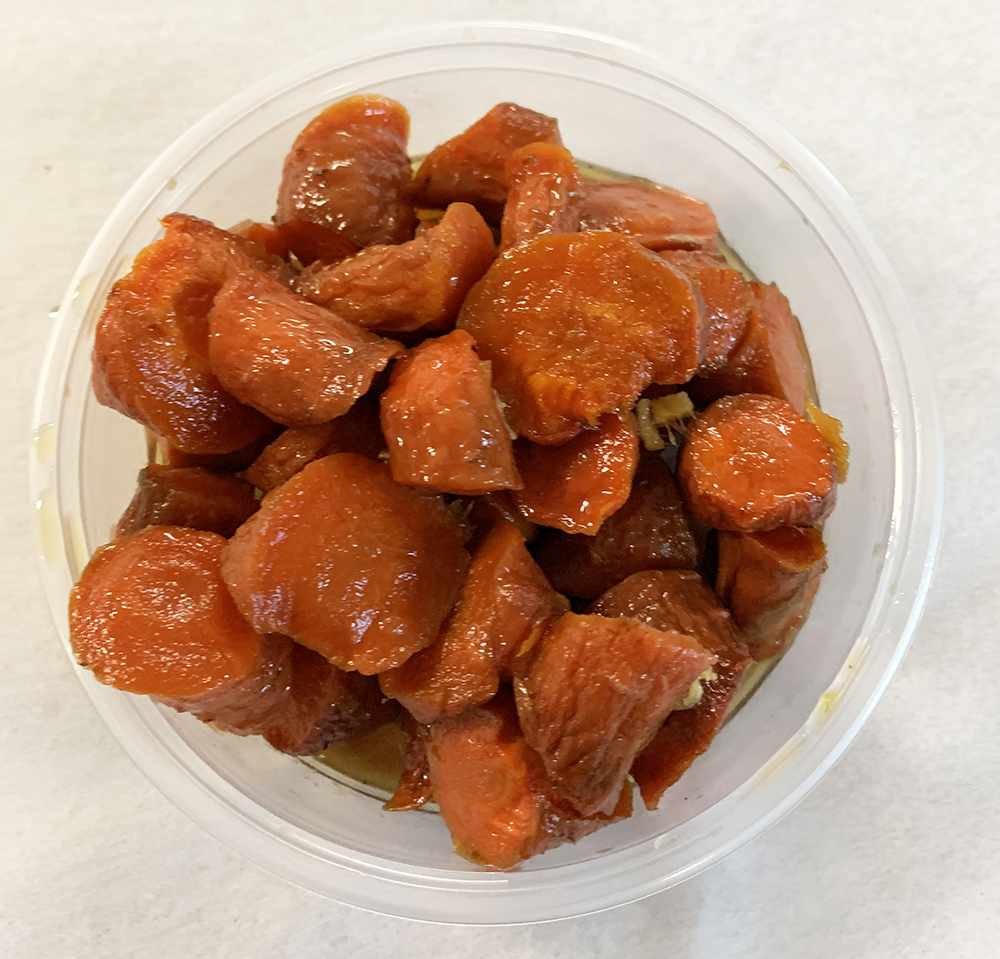 Carmelized carrots with ginger.
Country vegetable miso soup.
Orange and butternut squash pudding with a sesame tangerine sauce.