Macro Meal Pack Menu 6.25
Baby arugula with red radish, celery and yellow bell peppers.
Curly kale with colorful heirloom carrots, cabbage and tamari roasted almonds.
Pumpkin seed dressing with raisins, parsley and scallions.
Green cabbage and carrot coleslaw with black sesame seeds and fresh squeezed orange juice.
Carrot salsa with bell, Seranno and Anaheim peppers, scallions, apple cider vinegar and fresh squeezed orange juice.
Brown rice stir fry with onion, carrot and leek.
Millet loaf with stone ground mustard.
Butternut squash, onion, garlic and chili sauce for the millet loaf.
Quiona with red radish, scallions, umeboshi vinegar and toasted sesame oil.
Buckwheat with celery, parsley, ponzu and olive oil
Black eyed peas with red onion, parsley and a French vinaigrette dressing.
Red lentil dahl with red onion, brussel sprouts, leeks, cumin and turmeric.
Black beans with corn, parsley, white miso and cashew butter.
Baby lima bean soup with carrot, onion, zucchini and tahini.
Carrot and onion kinpira.
Sauteed zucchini with Thompson raisins and sage.
Baked kabocha squash with oregano and basil.
Potato and leek soup with oregano, bay leaves, onion and garlic.
Creamed corn with red onion, arame (seaweed) and a sunflower seed dressing..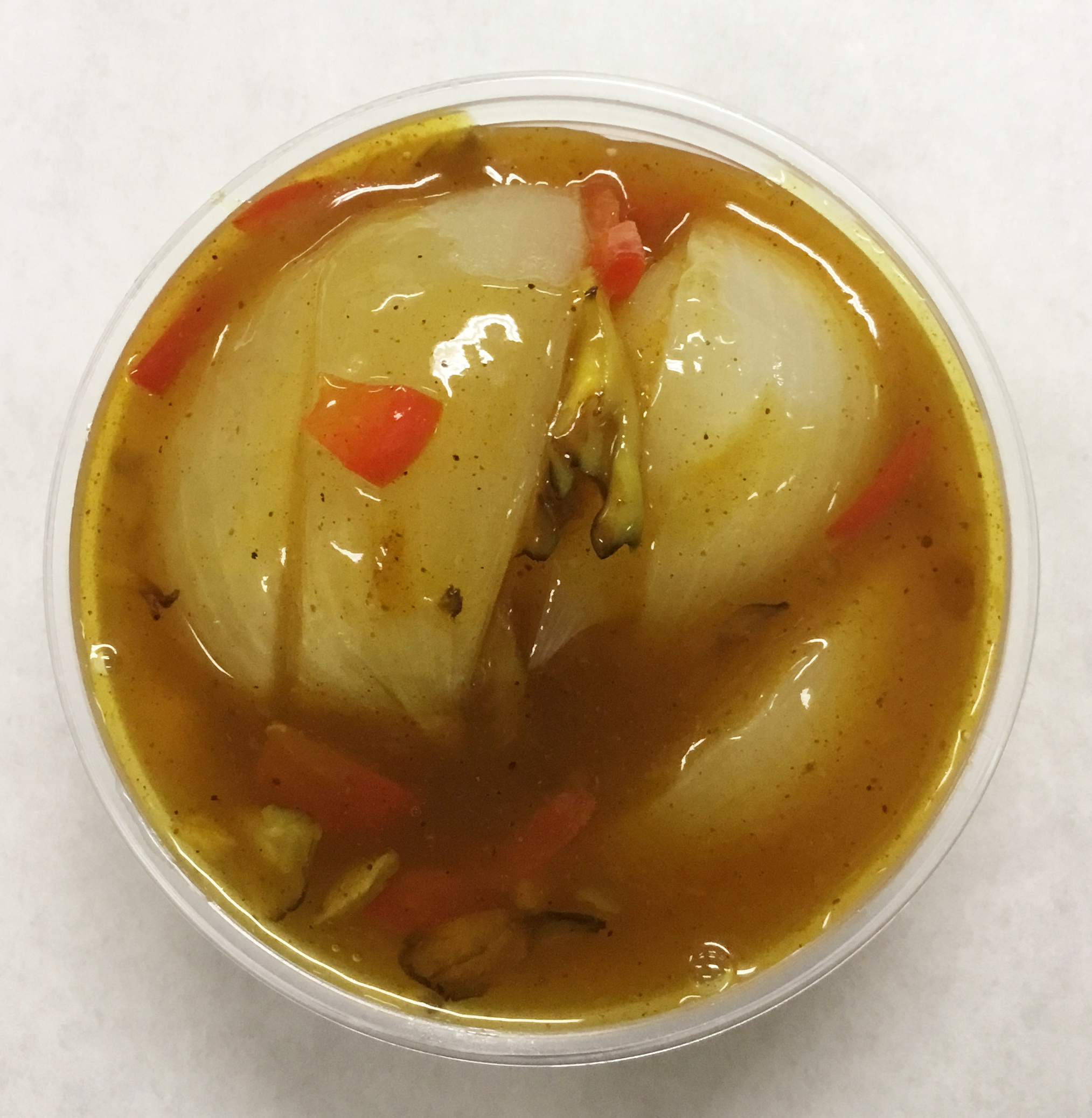 Steamed onion with a Maitake mushrooms, bell peppers, chili, natto, mustard and turmeric gravy.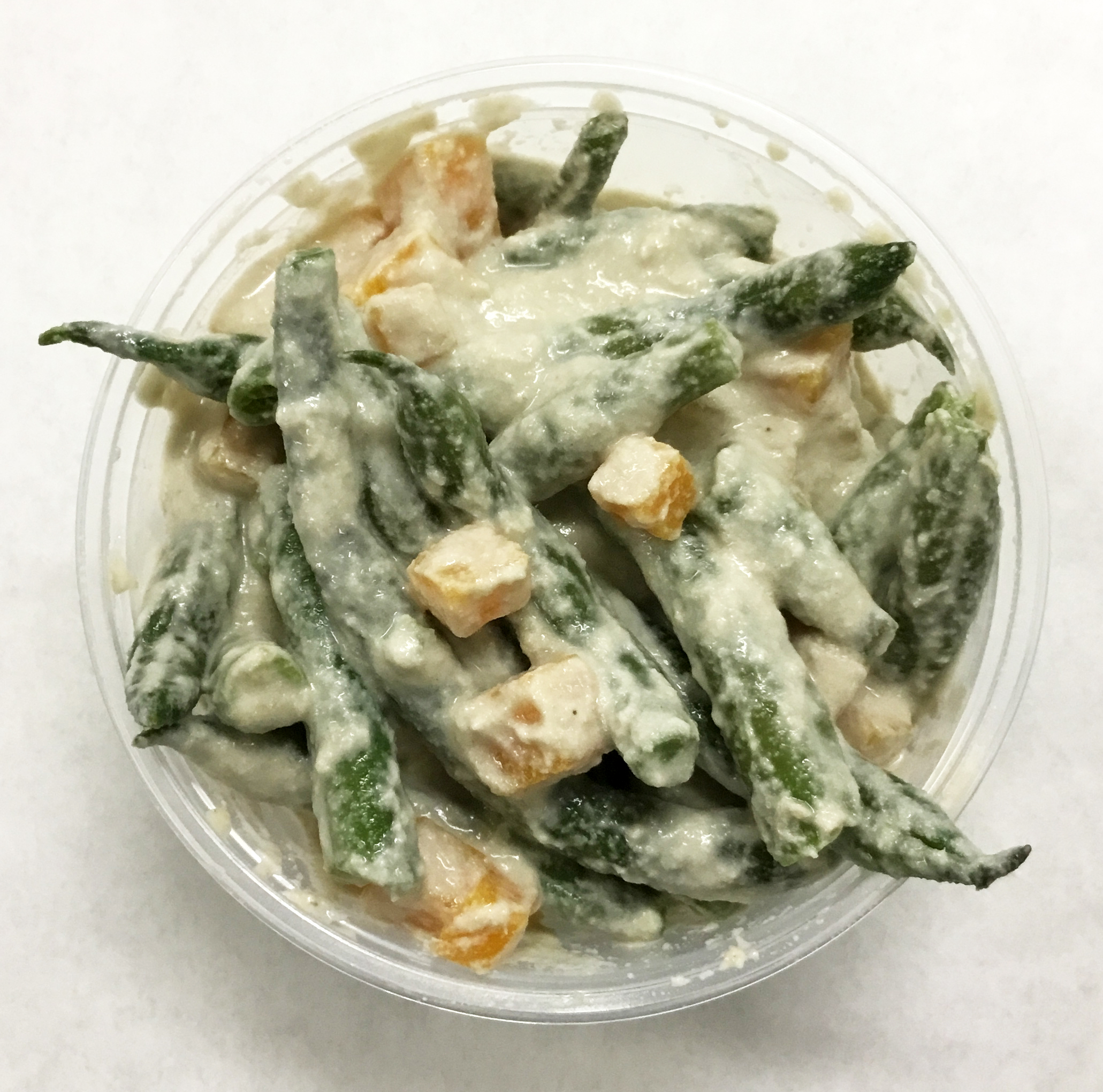 Green beans and butternut squash boiled sala with a sunflower seed, umeboshi plum and scallion cream.
Butternut squash and onion soup.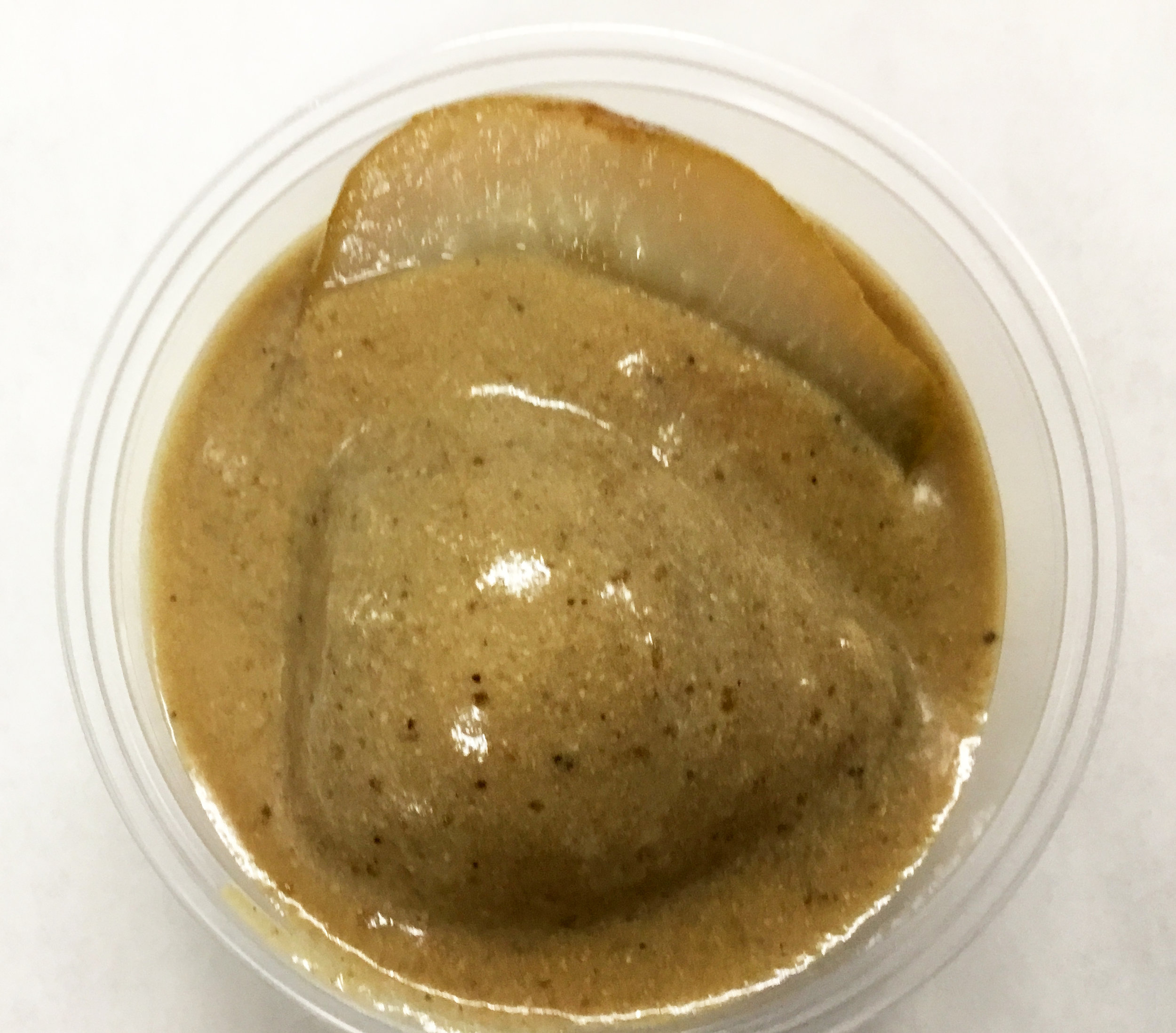 Poached pear with a mesquite, vanilla sauce.