Macro Meal Pack Menu 7.2
Lacinato kale with red radish, scallions and zucchini "noodles" with wild nori (seaweed) powder.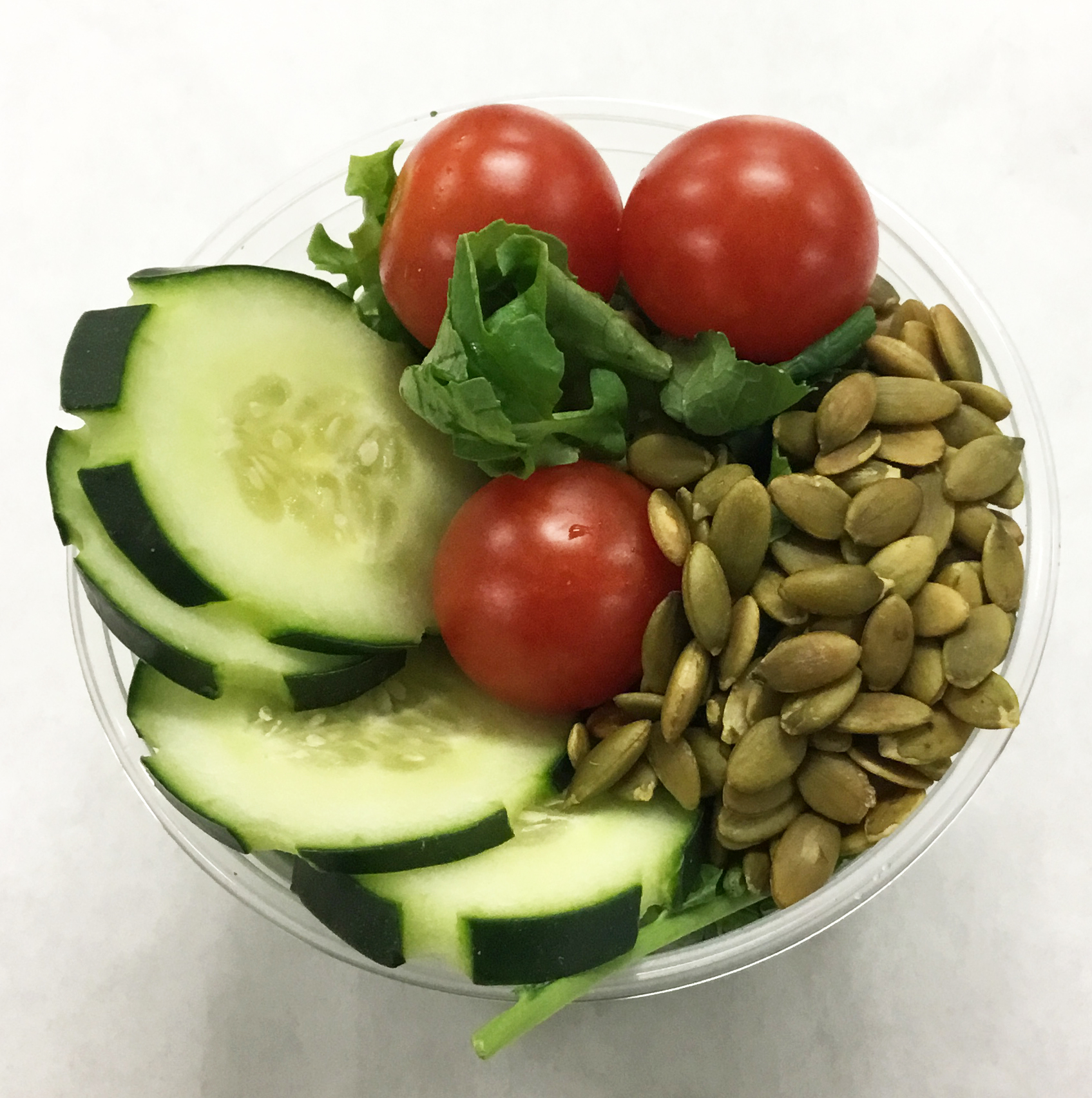 Baby kale with cherry tomatoes, roasted pumpkin seeds and cucumber.
Roasted pumpkin seed dressing with scallions, garlic and apple cider vinegar.
Cucumber and seaweed salad.
Red radish and red cabbage slaw with scallions, parsley, apple cider vinegar and mirin.
Stir fried brown rice with red onion, daikon radish and leeks.
Polenta loaf with garlic and parsley.
Kabocha squash and daikon radish sauce for the polenta loaf.
Red quiona, carrots and scallions with a chia seed and umeboshi vinegar dressing.
Millet soup with kabocha squash, celery root, onion, curry and cumin.
Chickpea soup with sweet potato and red onion.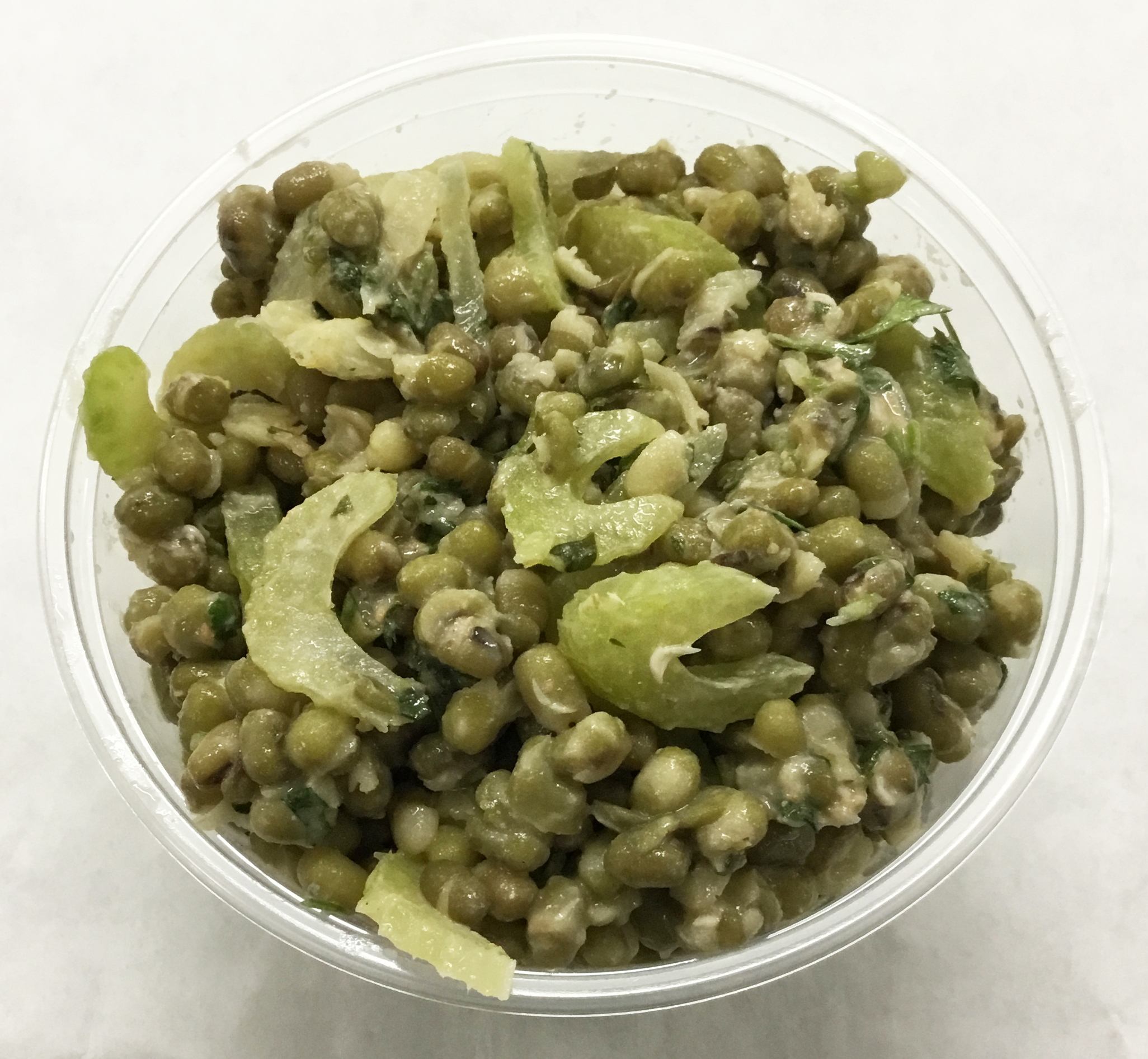 Mung bean salad with celery, parsley and a cashew butter dressing.
Kidney bean hummus with garlic, scallions, tahini, white miso and yuzu.
Pinto and red bean soup with rutabaga, daikon radish, onion and stone ground mustard.
French onion soup made by a Frenchman… 😁
Sweet potato boiled salad with scallions and a roasted pumpkin seed and garlic dressing.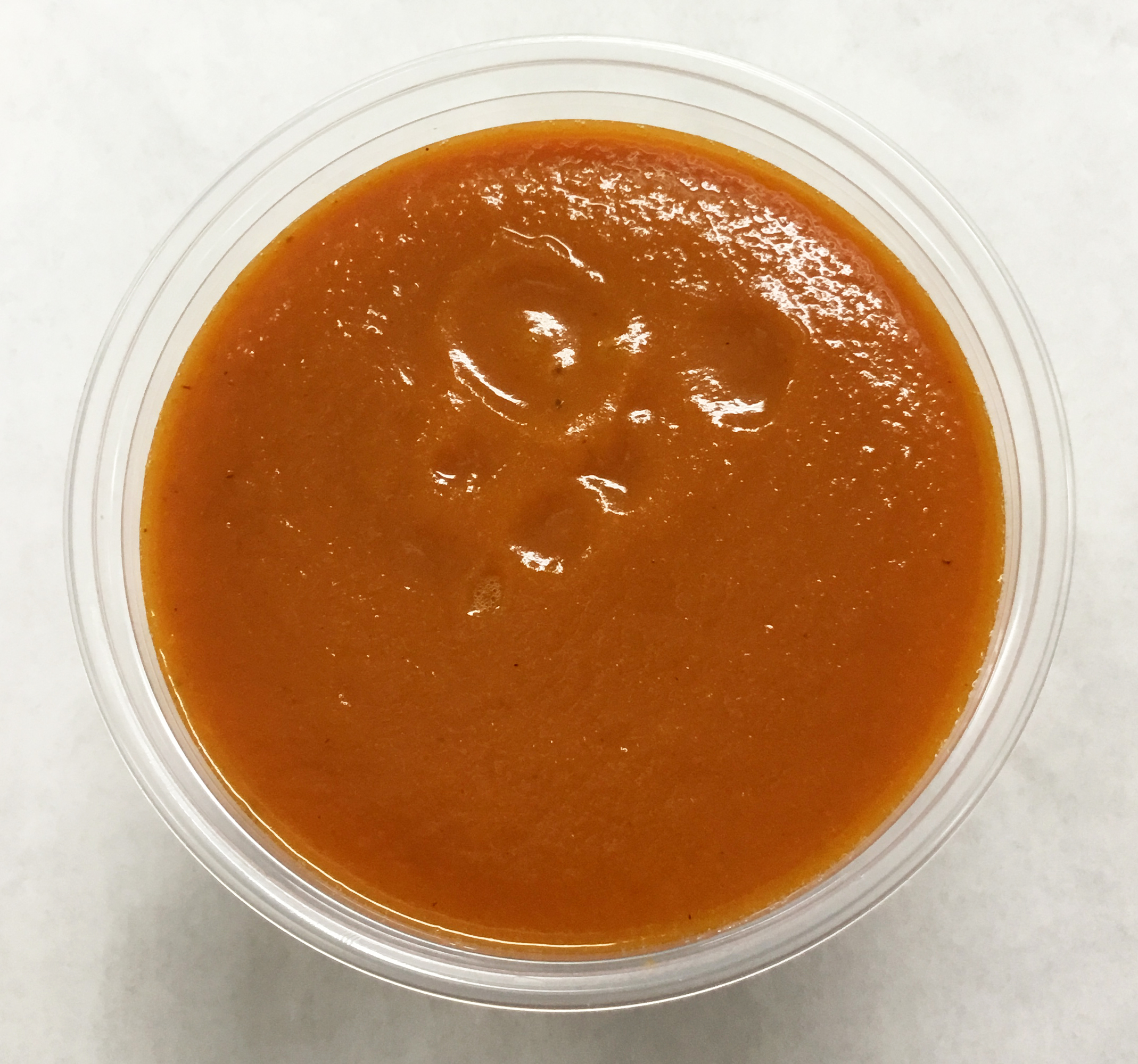 Corn on the cob baked with chili, paprika, mustard and garlic.
Daikon radish, red bell peppers, scallions, cumin and nori (seaweed).
Celery root with beets, goji berries and red onion.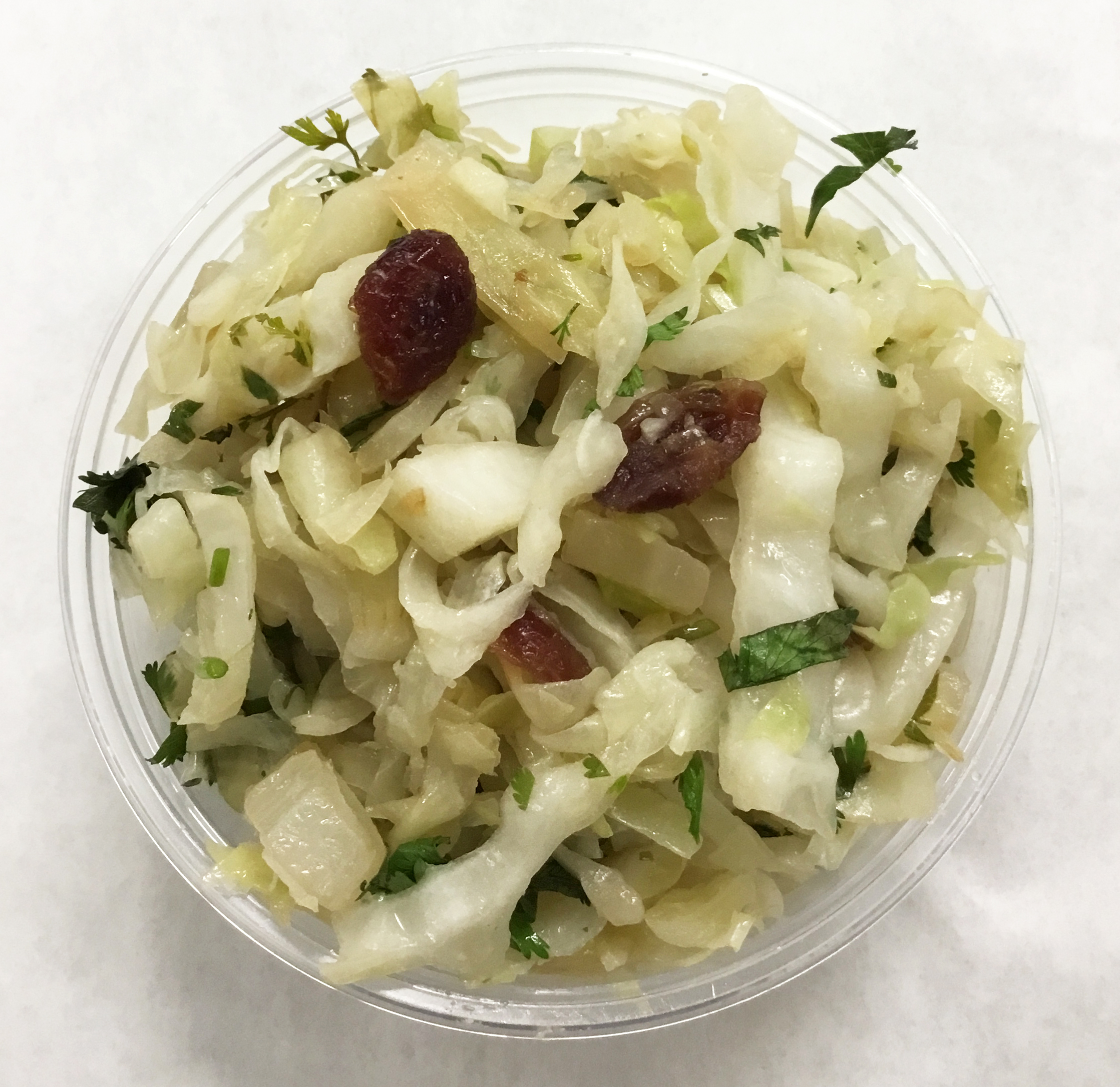 Green cabbage and cranberries with onion and yuzu.
Cauliflower provencal with tomato, garlic, onion and basil.
Sauteed grapes with a touch of almond extract.