Macro Meal Pack Menu 7.23
Arugula, carrot, yellow bell pepper, and purple daikon radish.
Kale with kholrabi, scallions and red radish.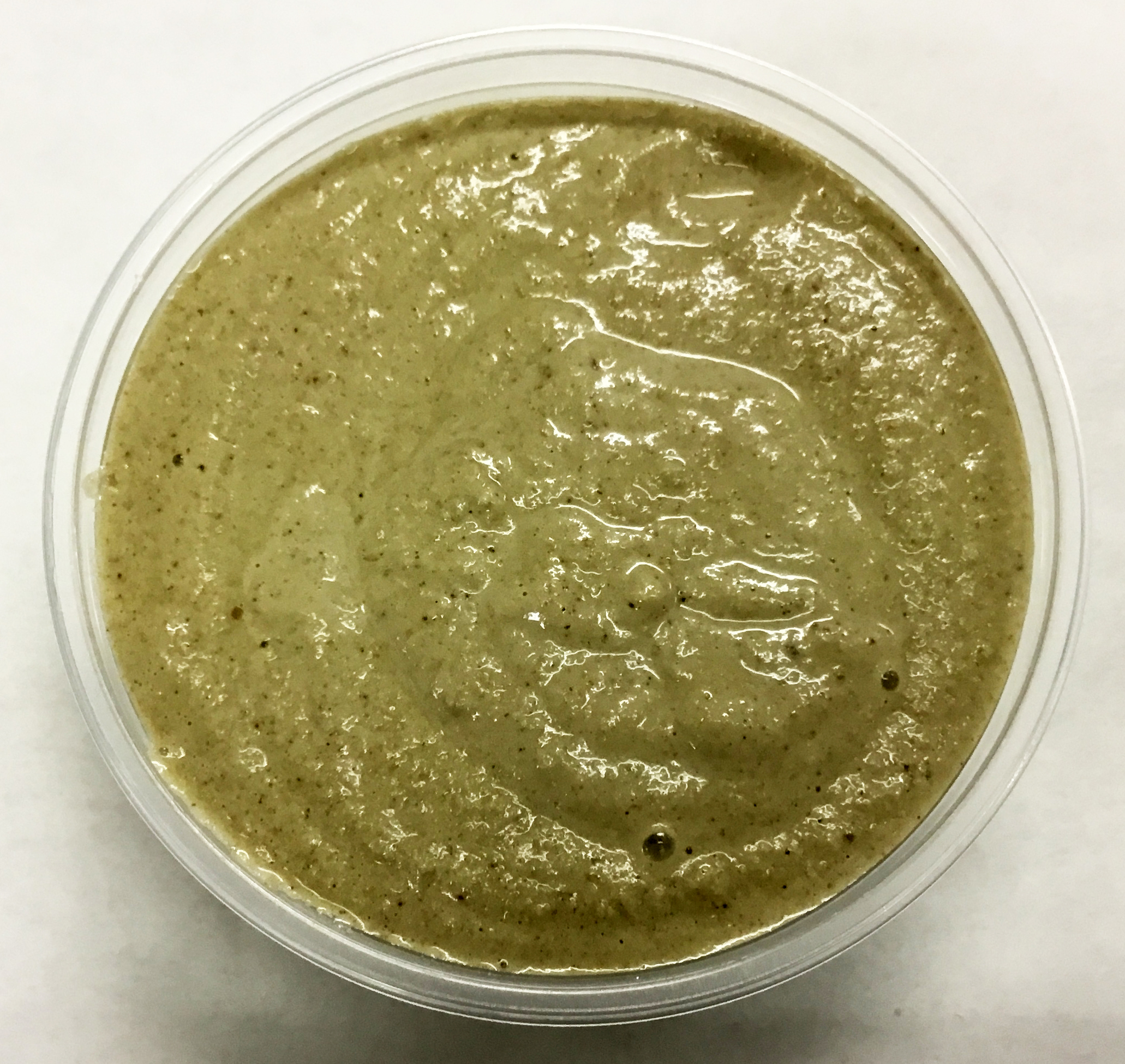 Toasted sunflower seed and scallion dressing.
Citrus marinated red radish and purple daikon radish with raisins.
Cucumber, red bell pepper, kelp (seaweed), shiso, cilantro, umeboshi vinegar and tamari.
Stir fried brown rice with rutabaga, carrot, onion, broccoli stems and celery seeds.
Carrot and beet sauce for the millet loaf.
Buckwheat with broccoli, red bell pepper, garlic and a brown rice vinegar dressing.
Quinoa with purple daikon radish, parsley, umeboshi vinegar and toasted sesame oil.
Adzuki beans with fresh corn off the cob and scallions.
Split pea soup with sweet potato and garlic.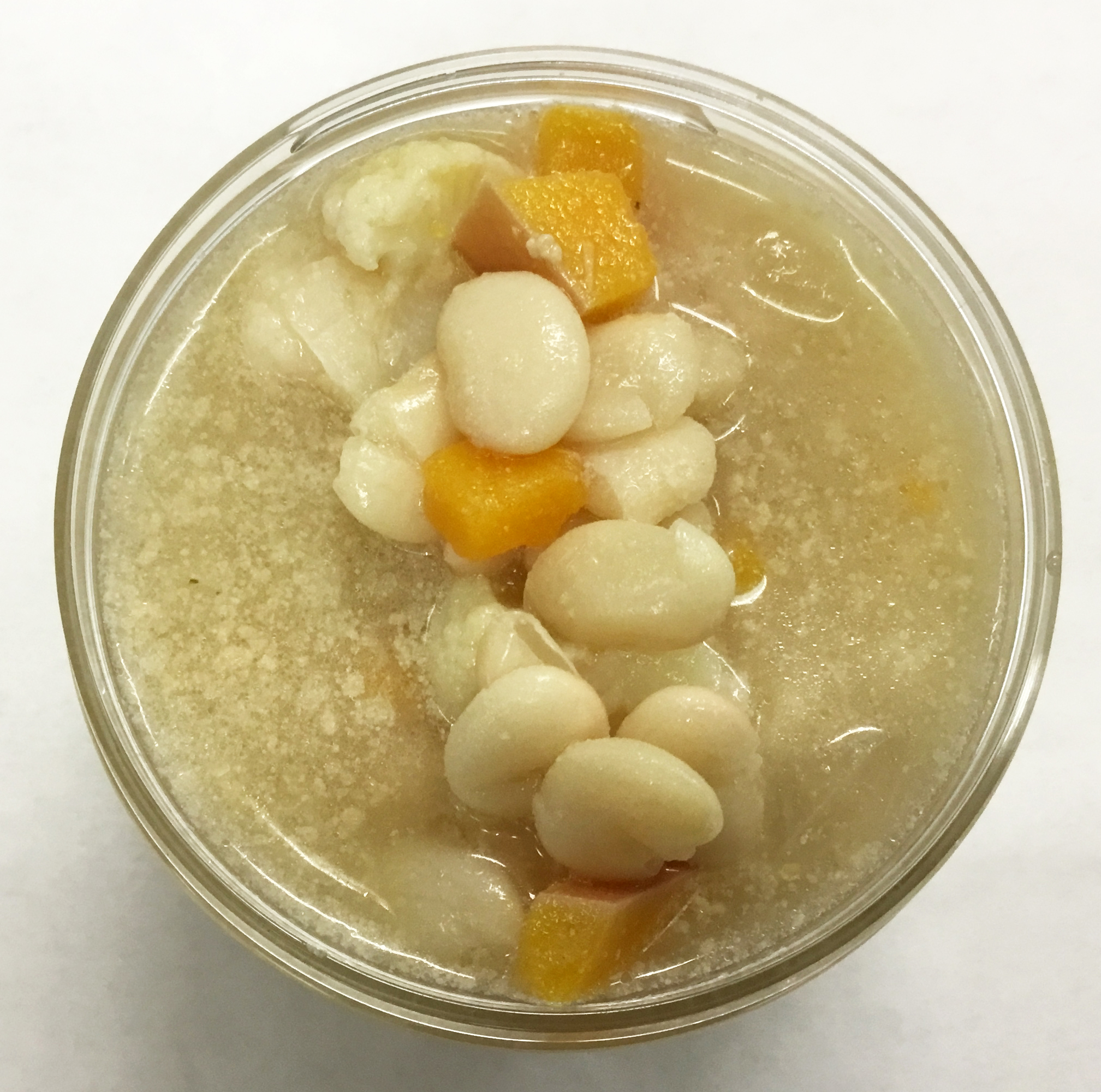 Baby lima beans with squash, cauliflower and tahini.
Black eyed peas with Japanese sweet potatoes and a stone ground mustard dressing.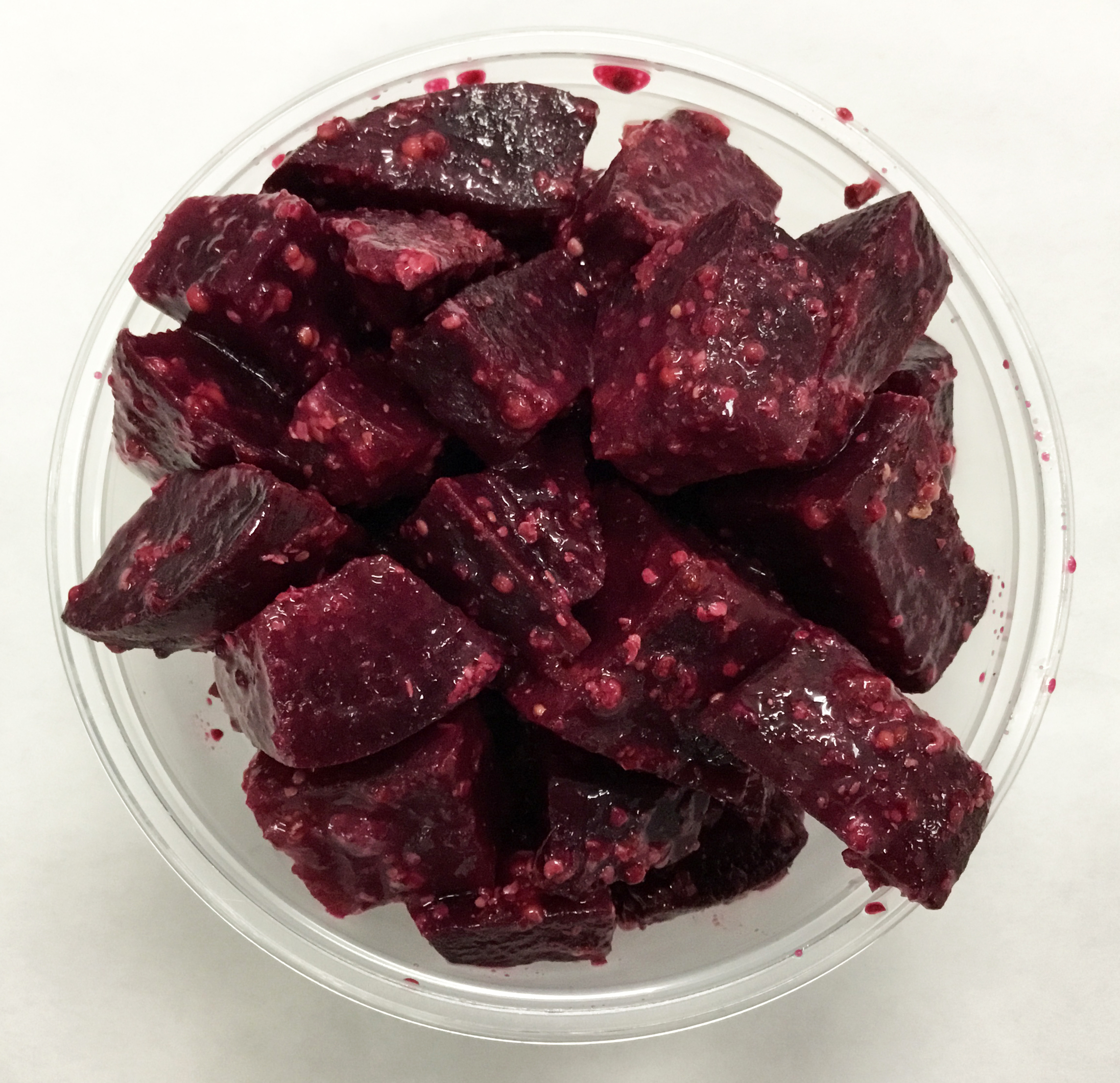 Red beets with a French vinaigrette dressing.
Fresh corn salad with parsley, cilantro, scallions and curry.
Baked sweet potatoes with oregano and a cashew butter dressing.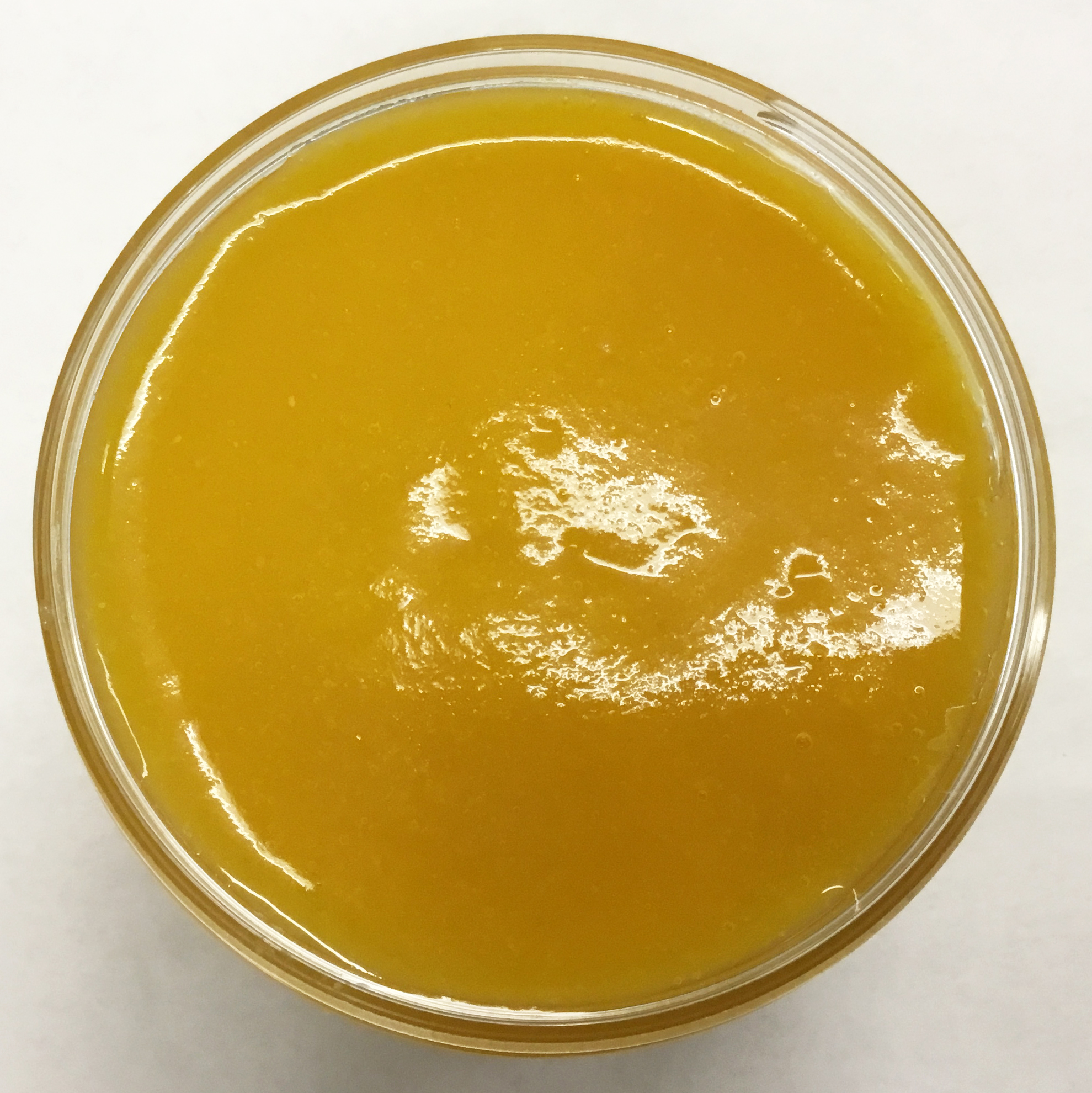 Roasted root vegetables of rutabaga, carrot and celery root.
Sauteed zucchini and onion fondue.
Roasted peaches and sweet adzuki bean paste.