Macro Meal Pack Menu 7.30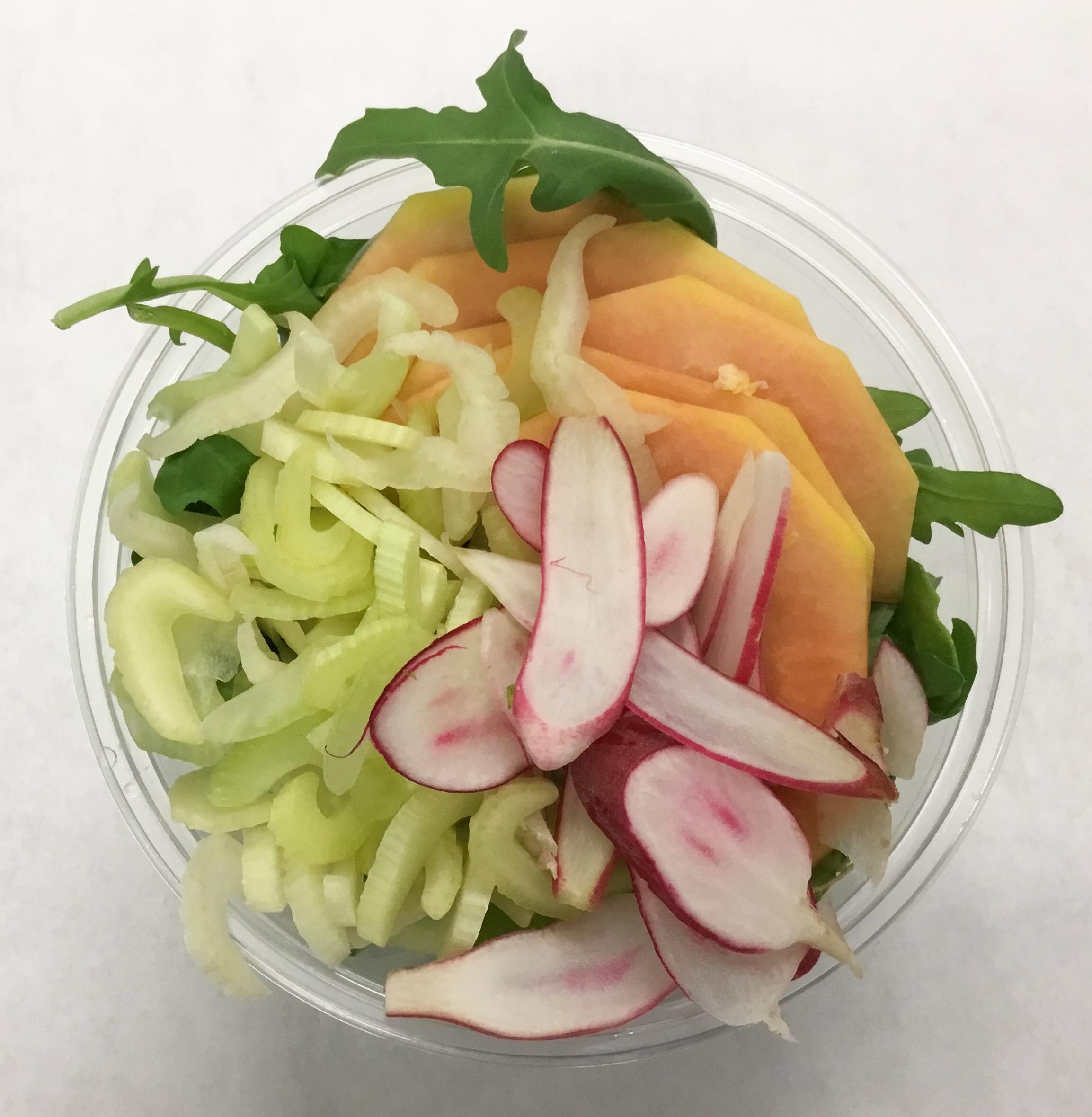 Arugula, papaya, French 'D'Avignon radish and celery.
Lacinato kale, carrot, daikon radish and dry roasted sunflower seeds.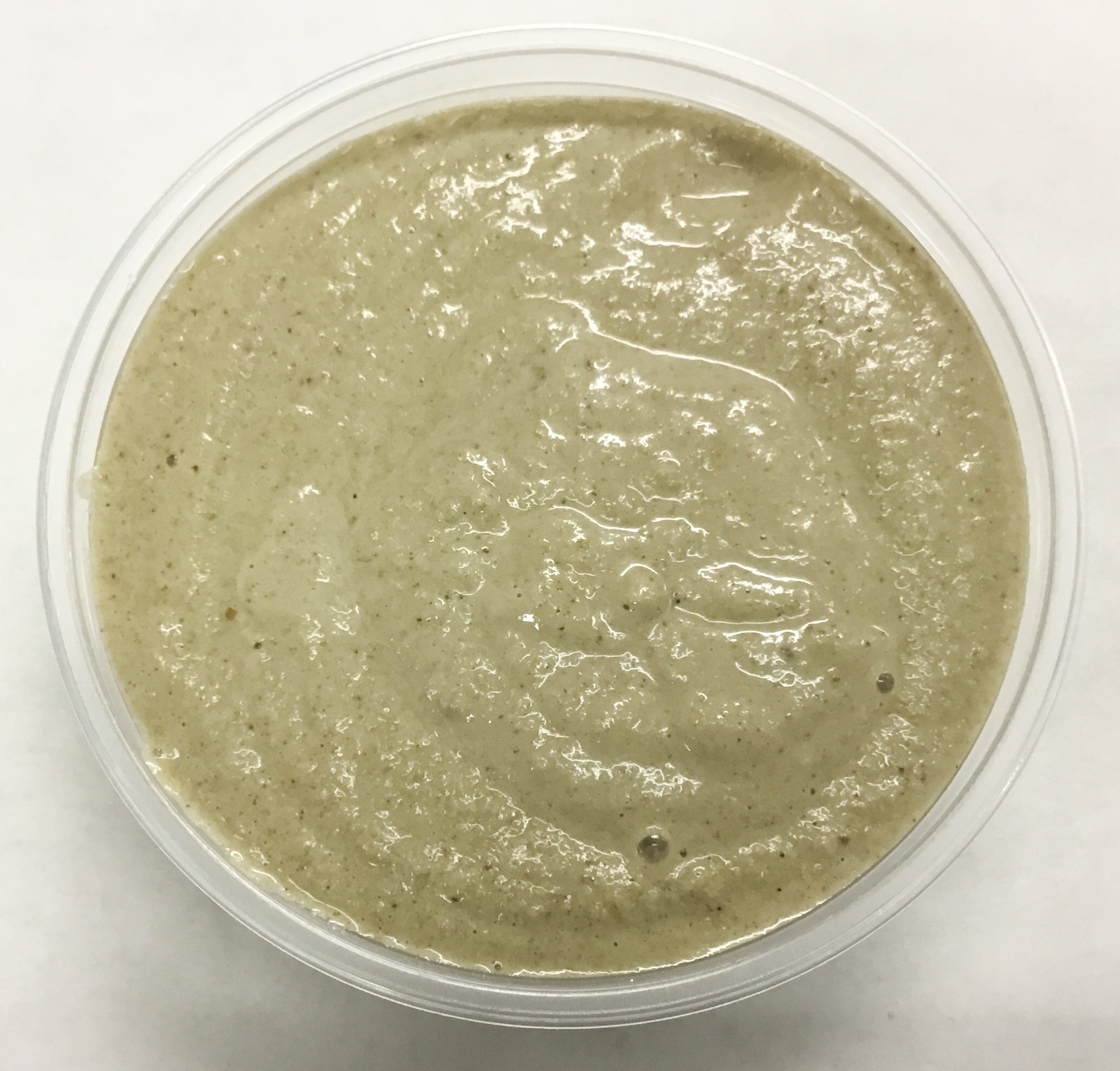 Dry roasted sunflower seed dressing with scallion, parsley and apple cider vinegar.
Pressed zucchini and garlic with parsley and olive oil.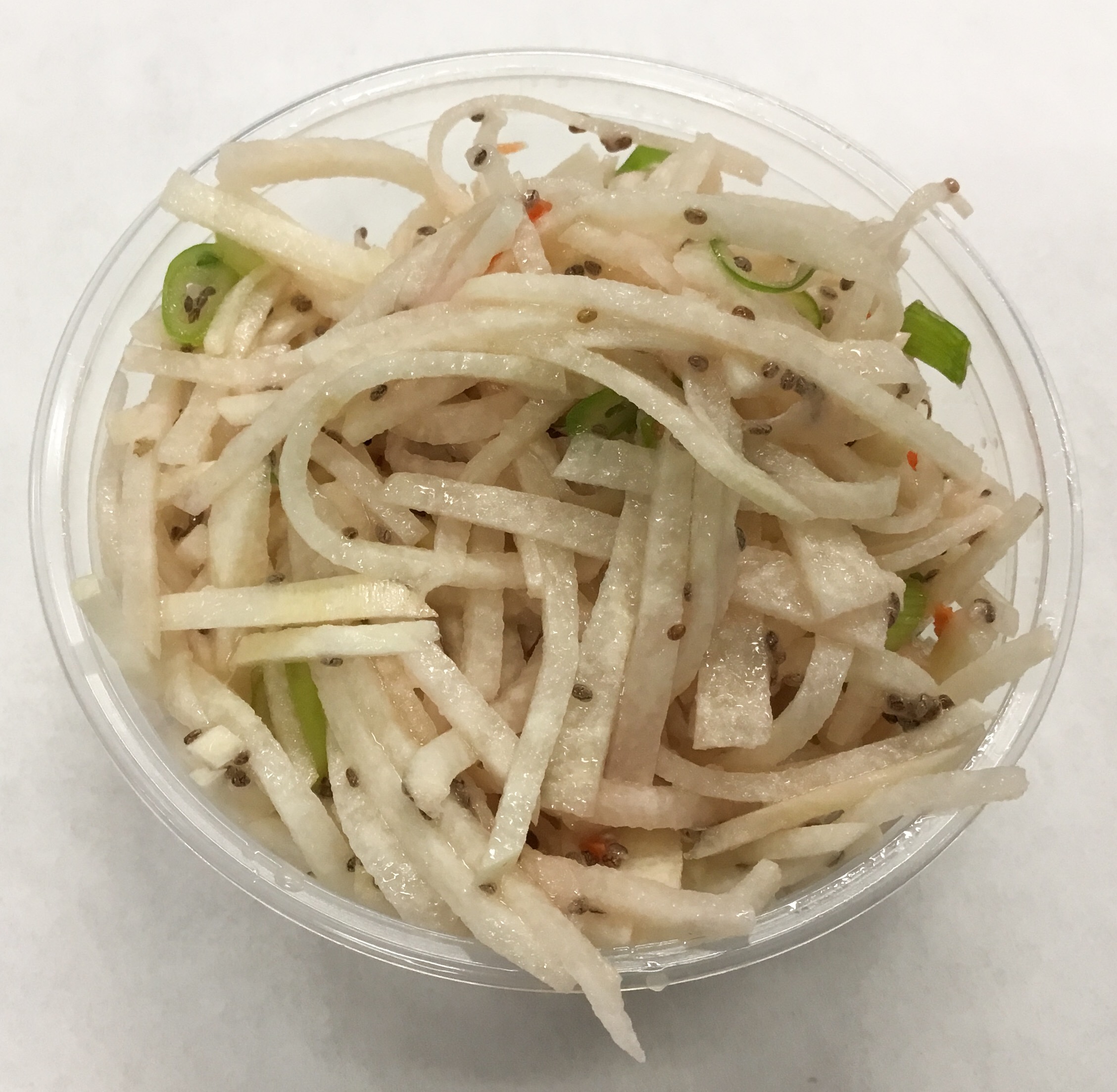 Jicama with carrot, scallion, chia seeds, fresh squeezed lemon juice, umeboshi vinegar and olive oil.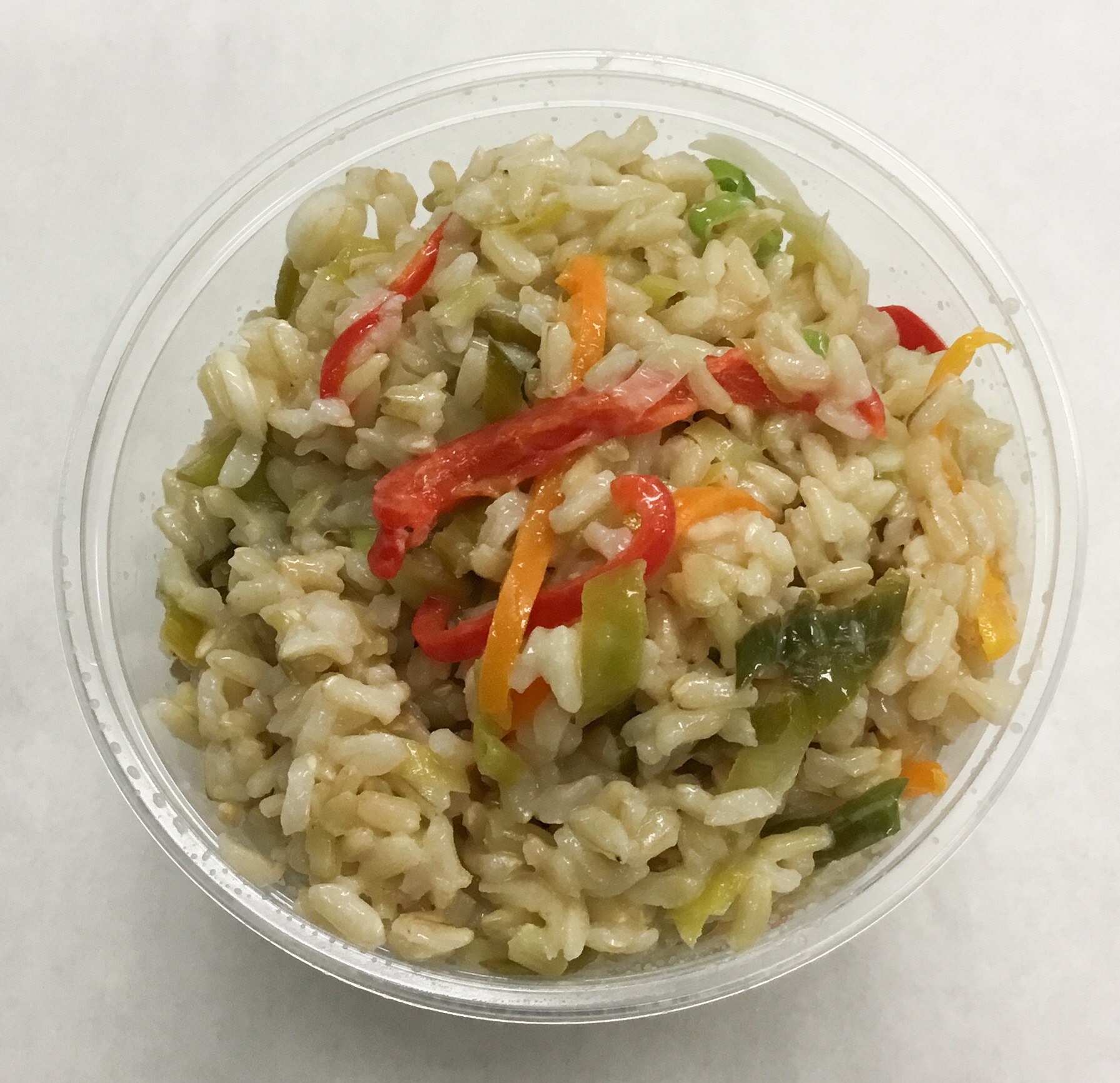 Brown basmati rice salad with bell peppers, leeks, scallions, white miso and yuzu.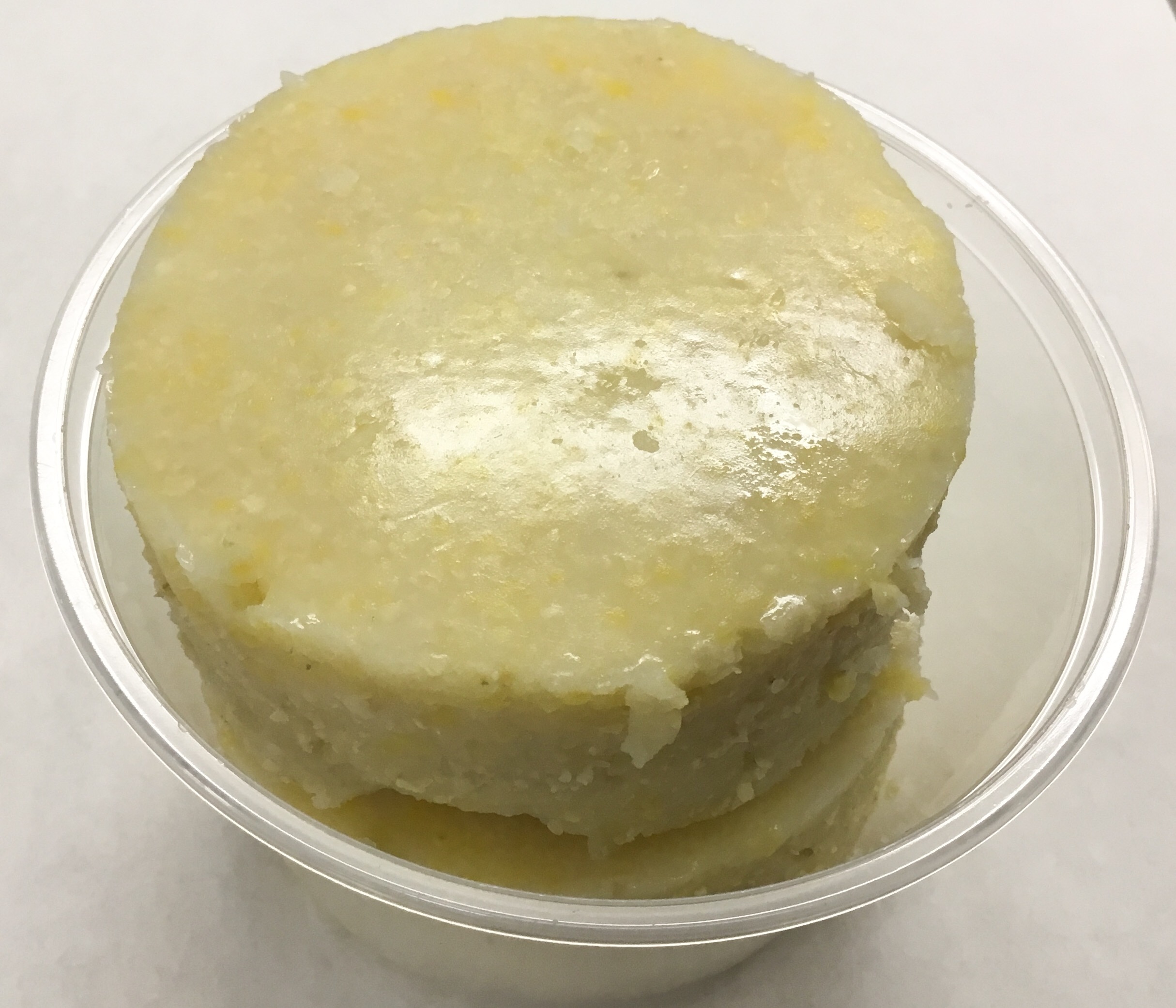 Leek and corn gravy for the millet loaf.
Quiona with turnips, parsley, apple cider vinegar and olive oil.
Buckwheat patty with raisins, parsley, stone ground mustard and tahini.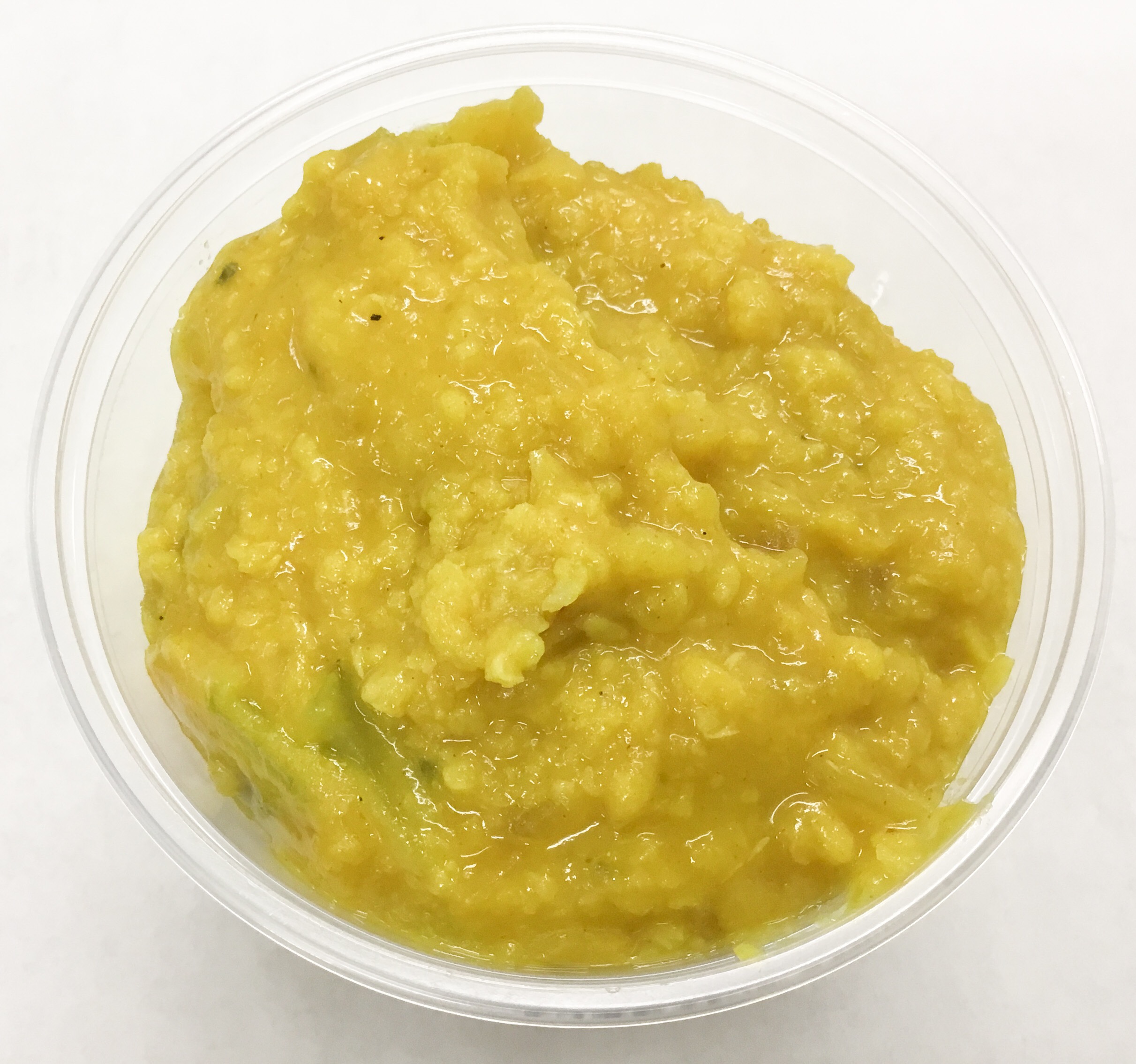 Yellow mung bean dahl with onion, celery, curry and cumin.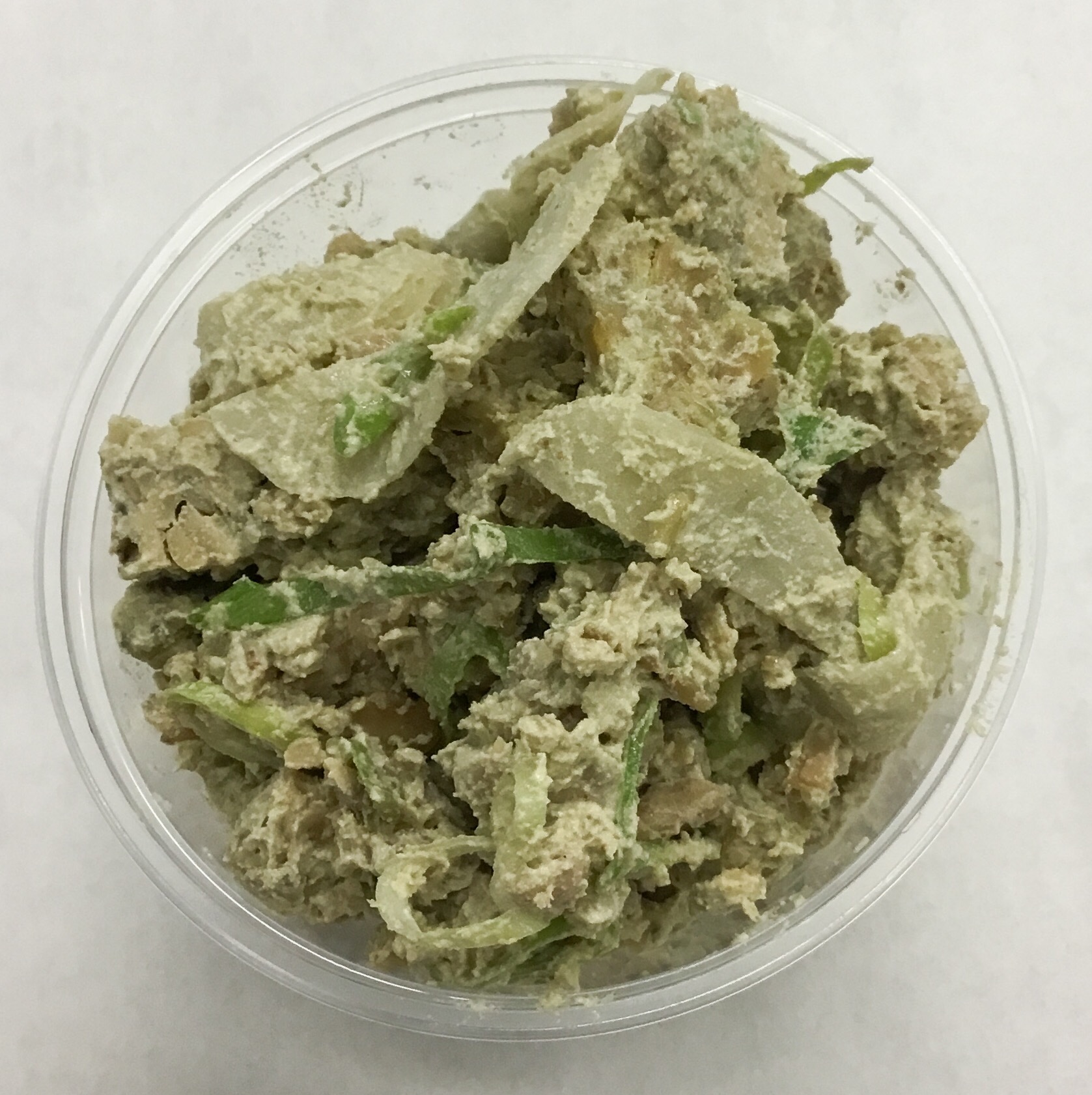 Tempeh with daikon radish, scallions and pumpkin seed cream.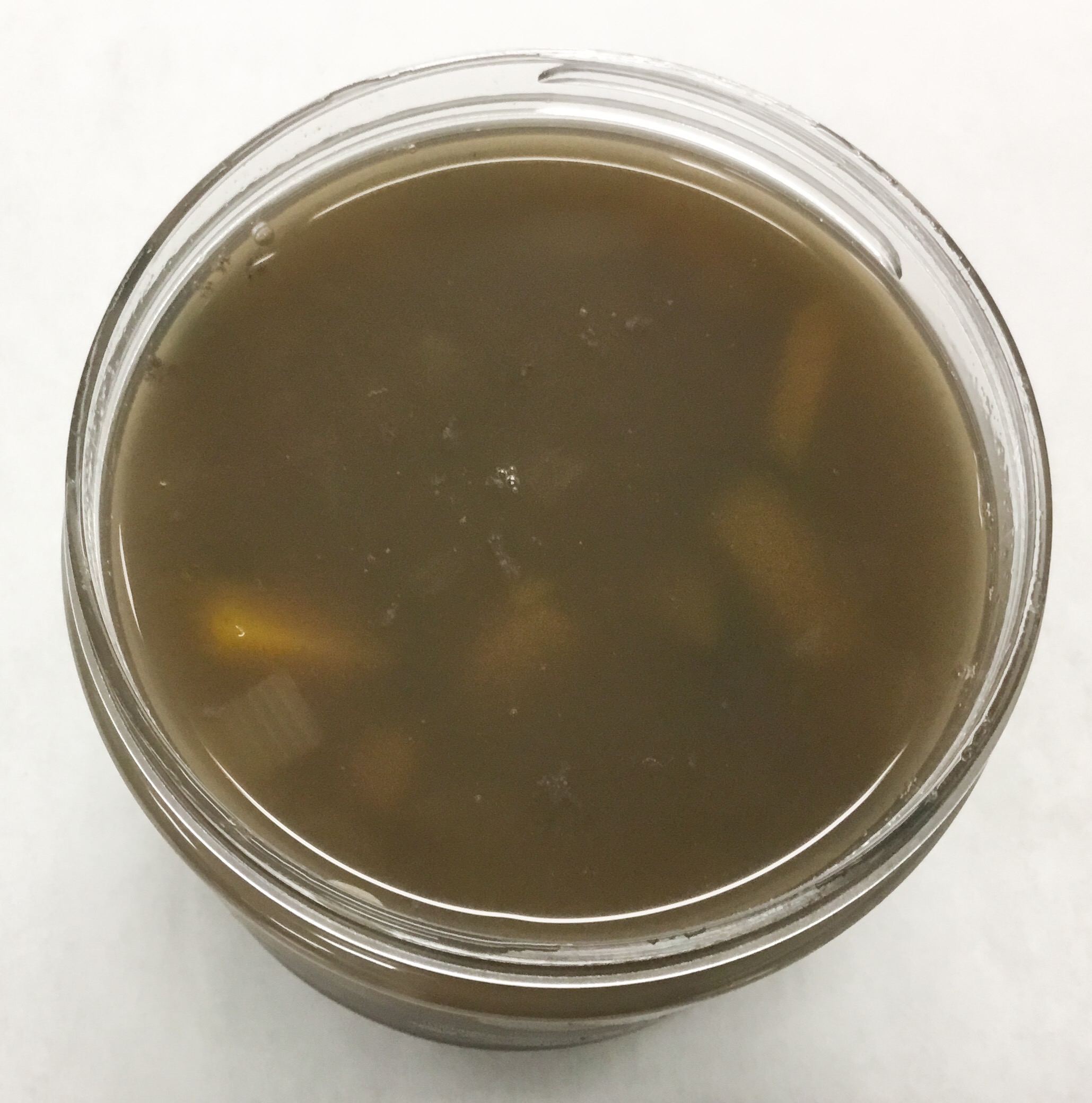 Adzuki bean soup with onion, kabocha squash, tamari and mirin.
Anasazi bean hummus with fresh squeezed lemon juice, tahini and olive oil.
Hiziki (seaweed) with Maitake mushrooms, onion, daikon radish, ginger and tamari.
Cauliflower, red bell pepper and butternut squash soup.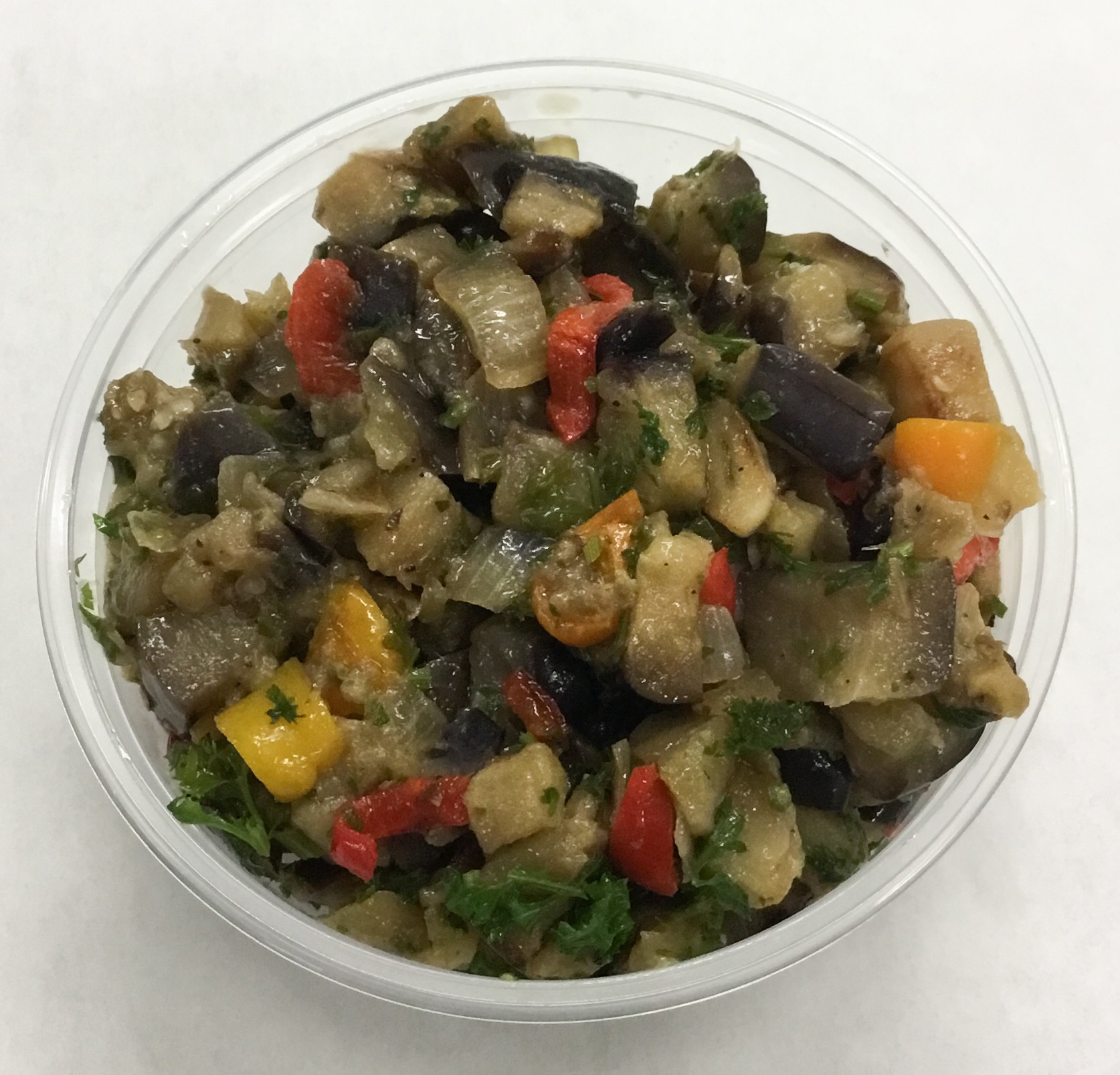 Eggplant, onion, bell peppers and garlic.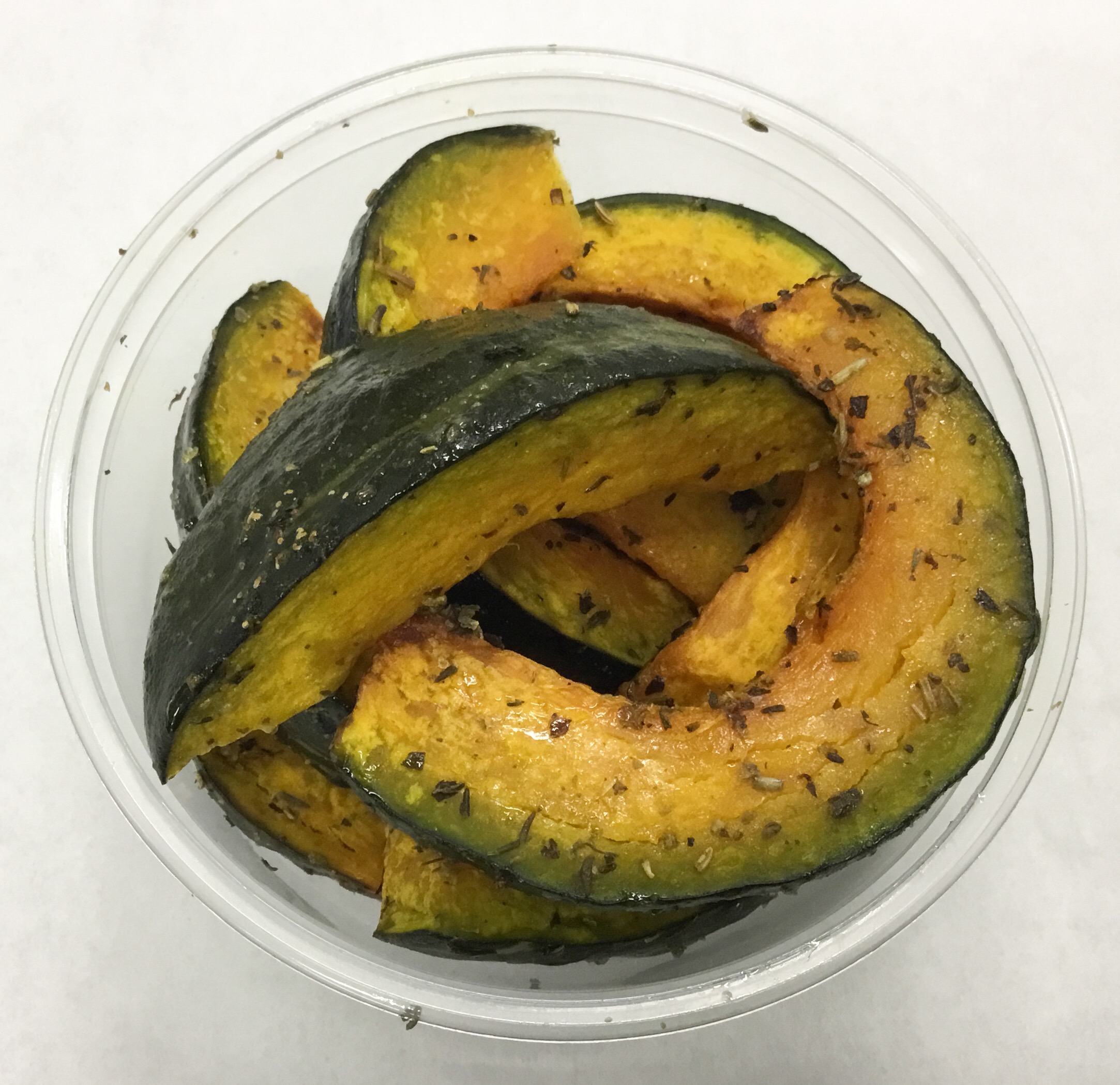 Baked kabocha squash with herbs de Provence.
Arame (seaweed), papaya and summer veggies.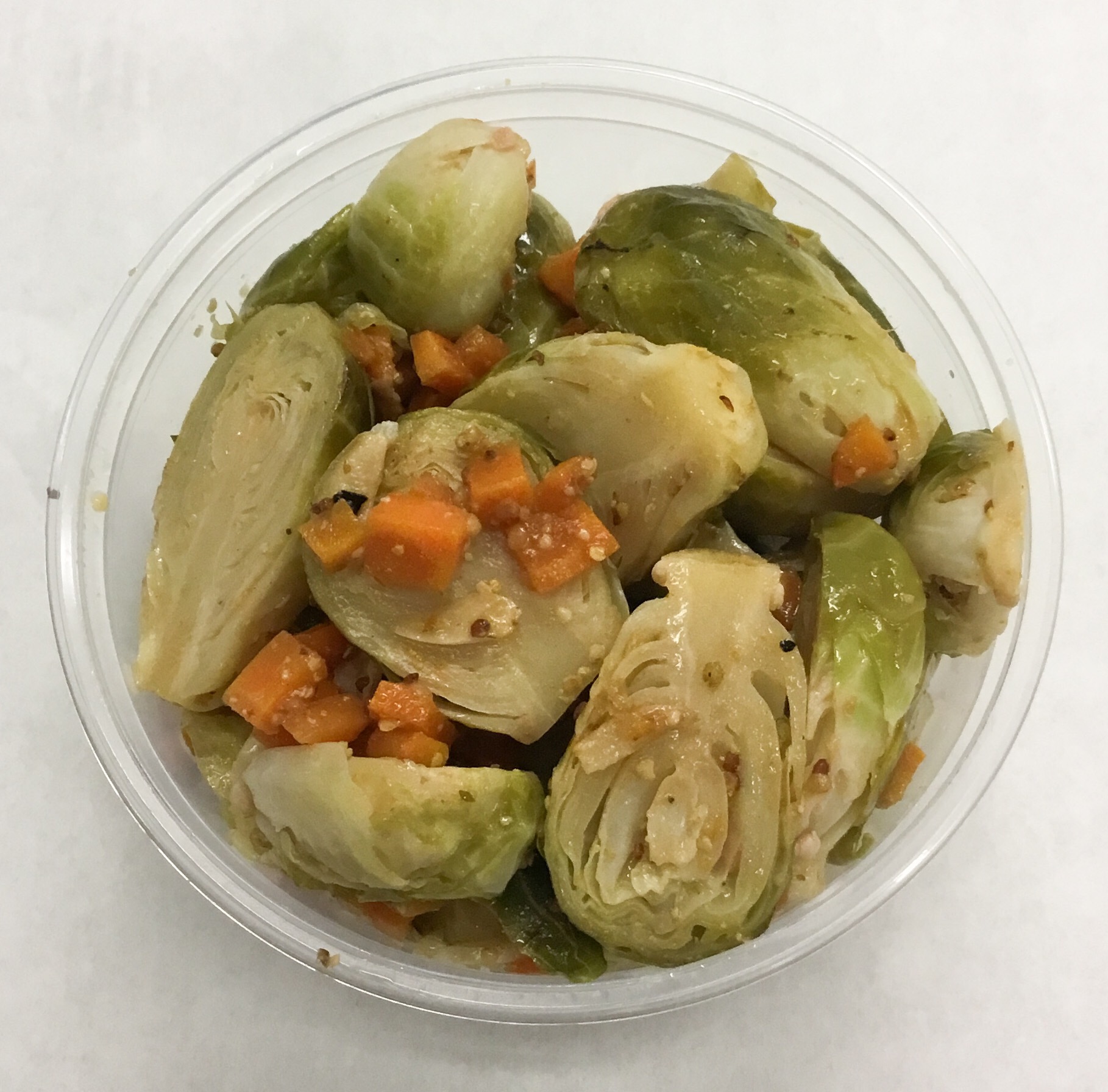 Brussel sprouts, carrot, garlic and stone ground mustard.
Rutabaga and goji berry saute.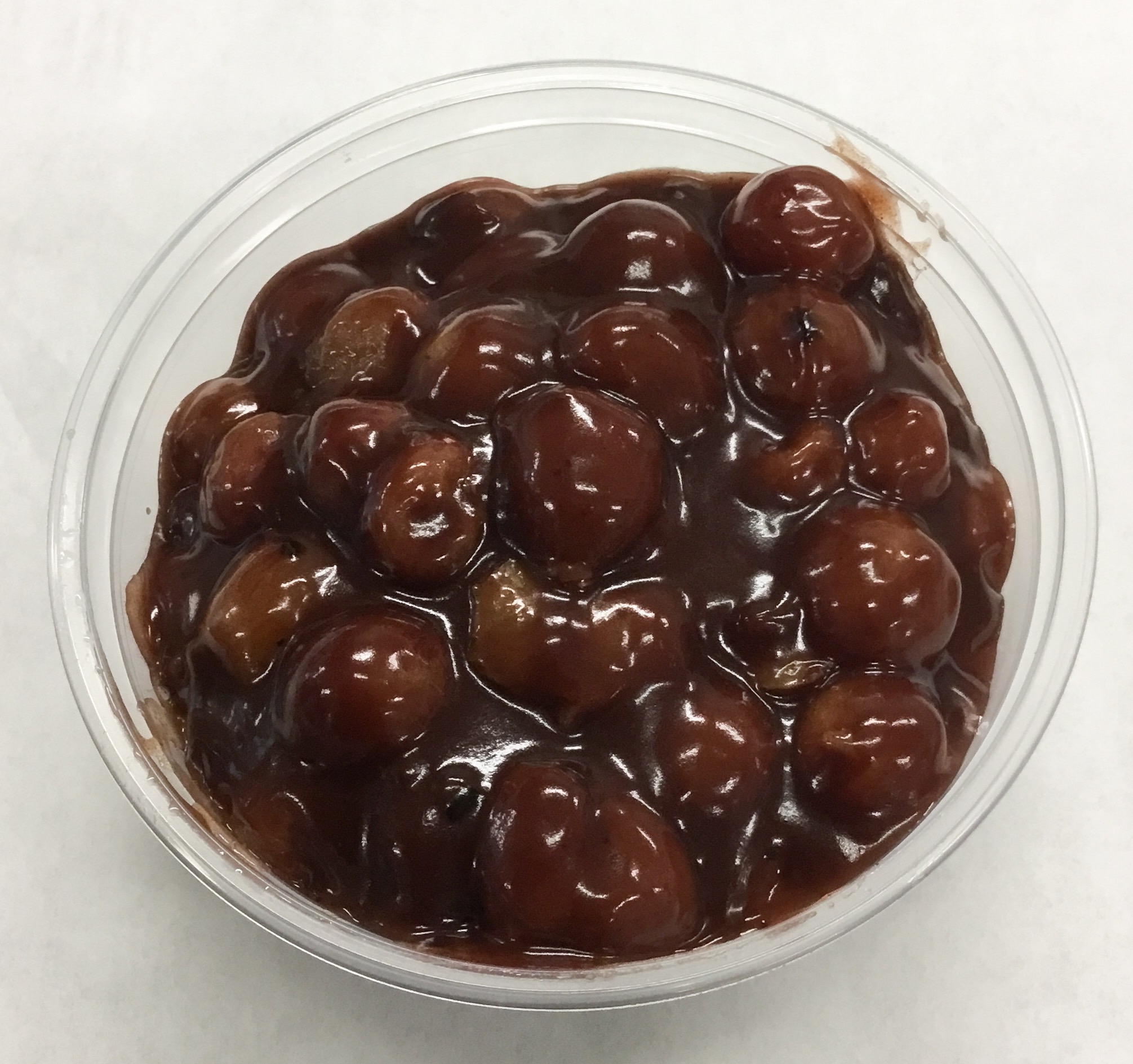 Red grapes with carob and vanilla sauce.
Grapes topping - popcorn with mesquite and coconut sugar.