Macro Meal Pack Menu 8.6
Arugula with cucumber, French breakfast red radish and scallions.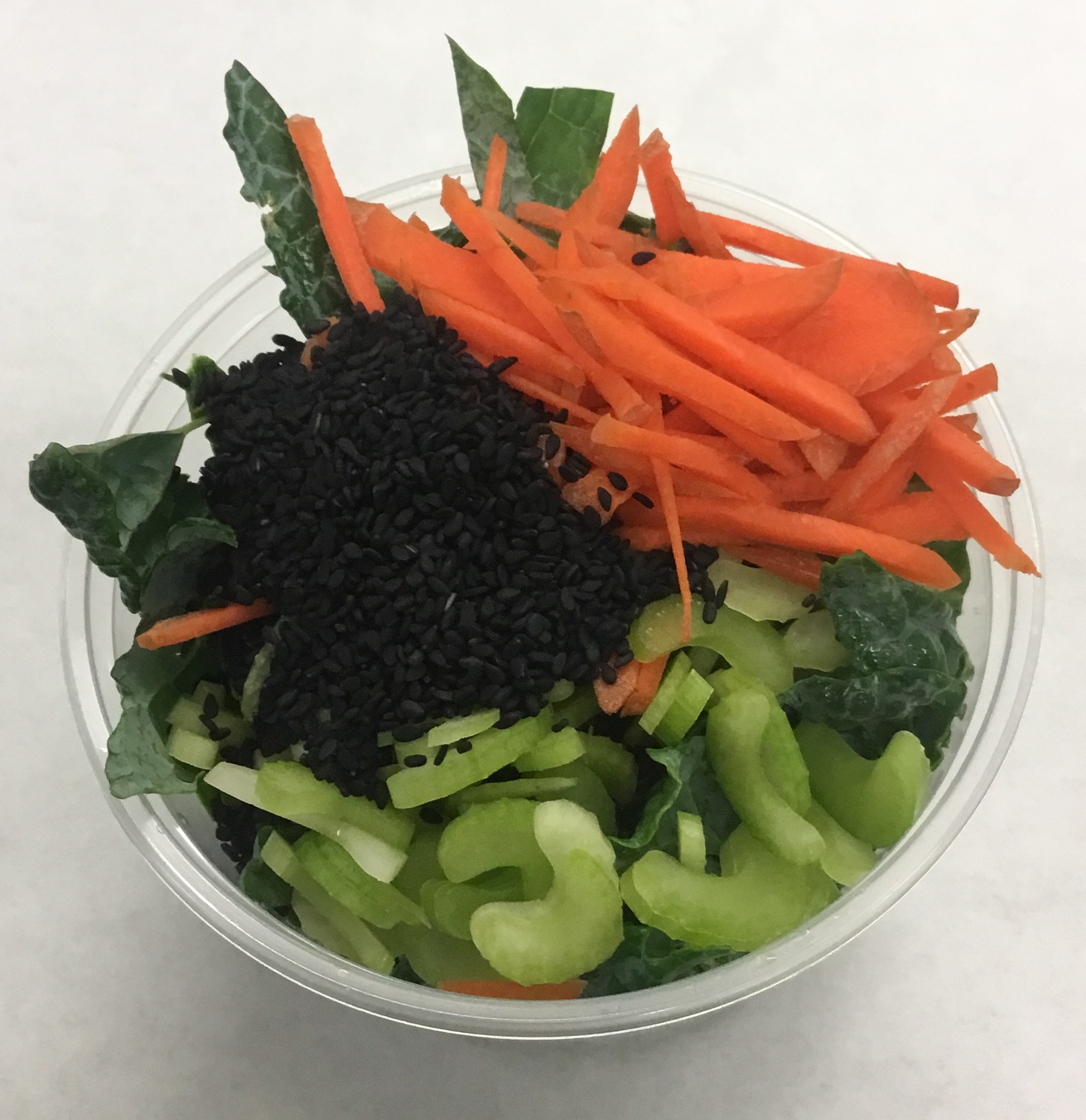 Lacinato kale with carrot, celery and black sesame seeds.
Roasted pumpkin seed dressing with parsley and umeboshi vinegar.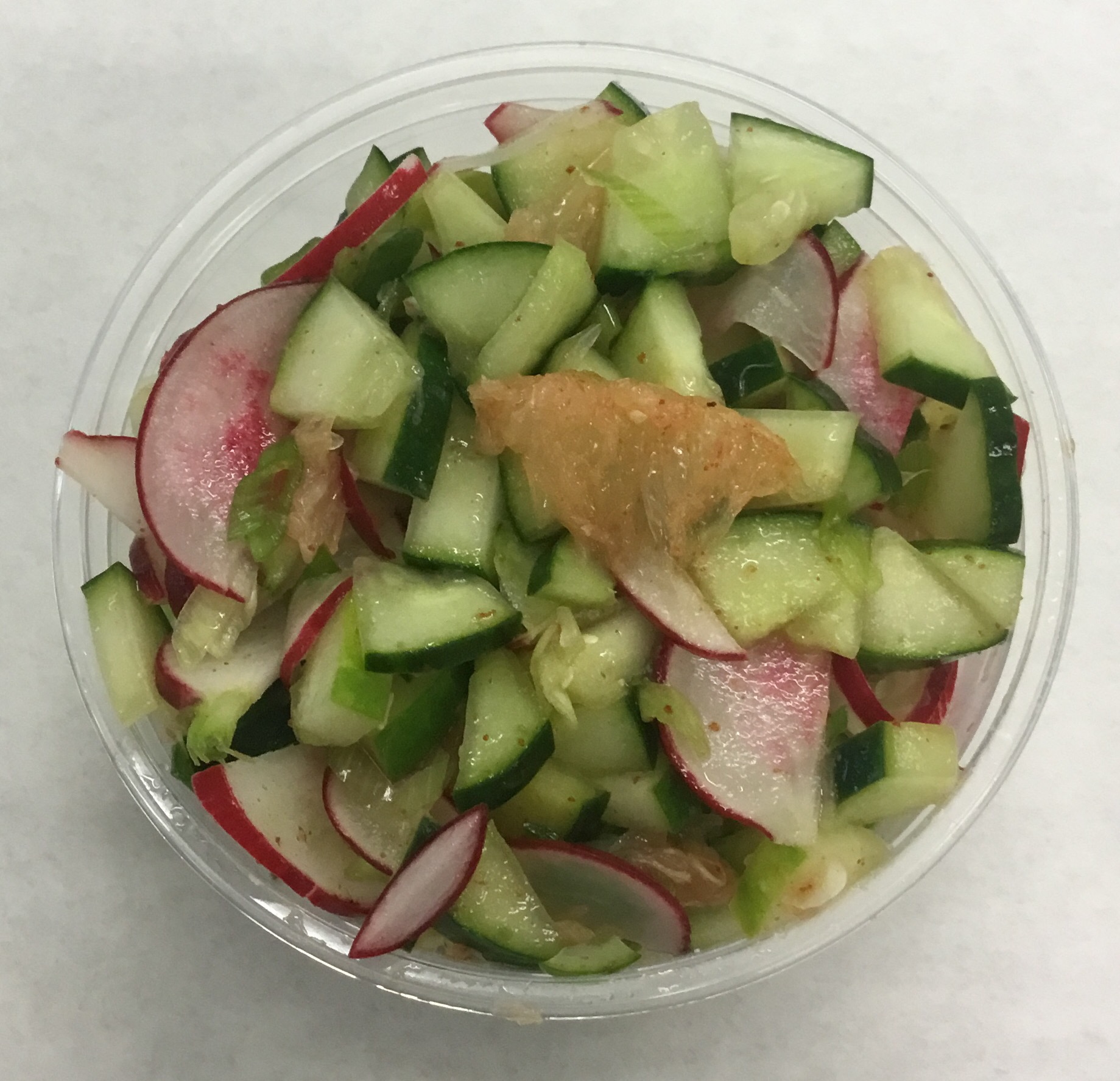 Cucumber and red radish with grapefruit.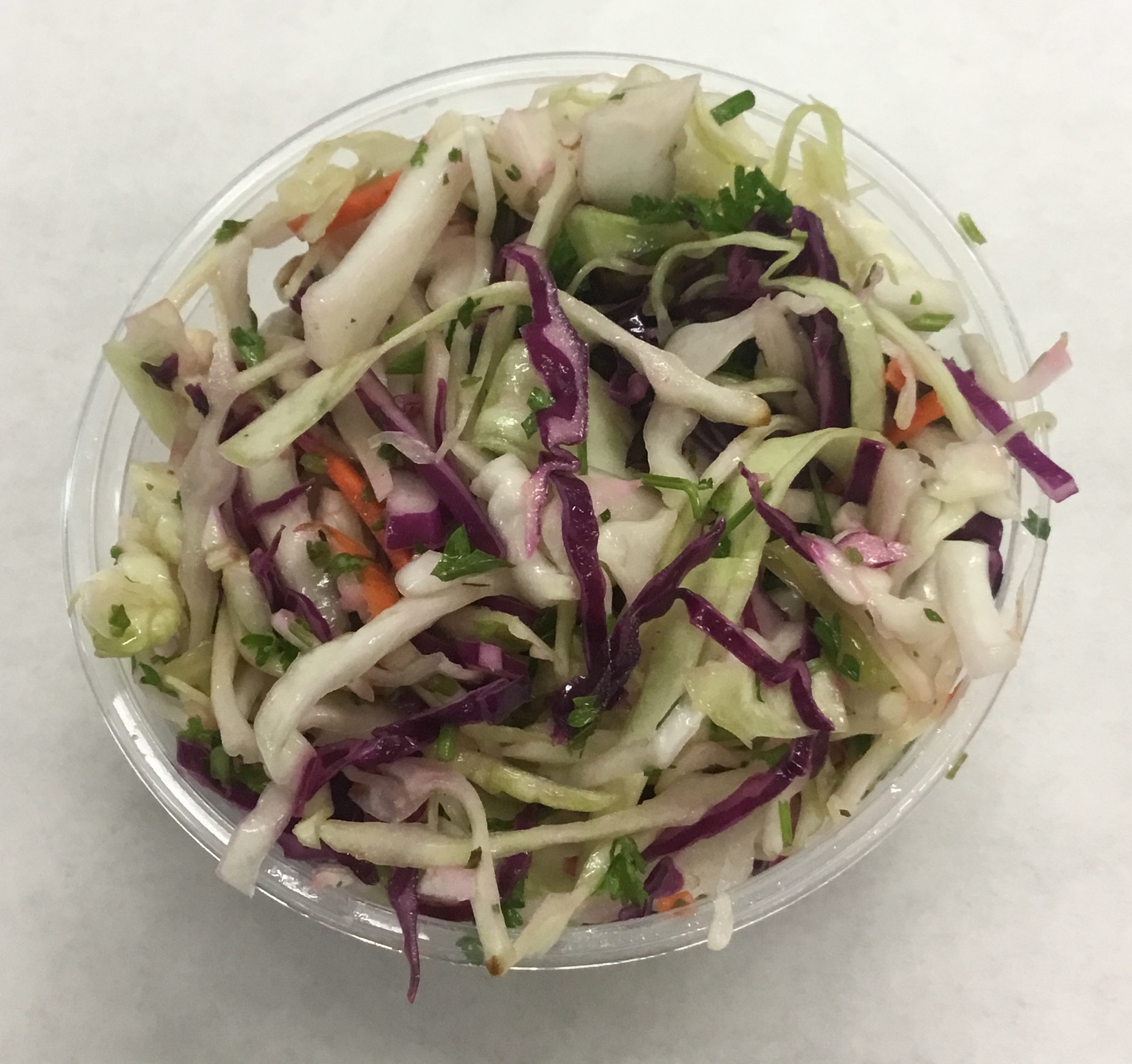 Red and green cabbage coleslaw with Turkish apricots, parsley, lemon apple cider vinegar and olive oil.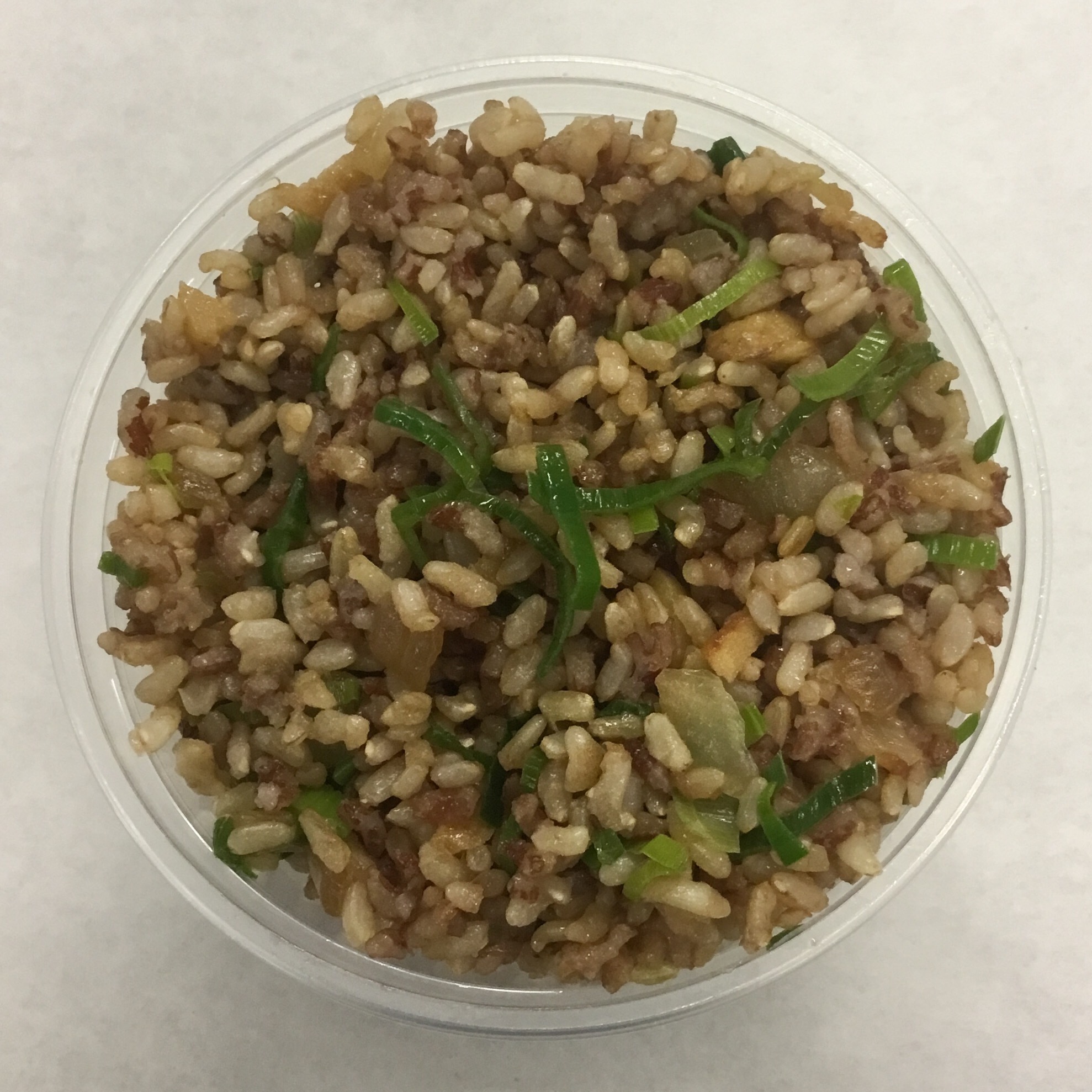 Stir fried brown rice and wehani with onion, parsnip, leeks and tamari.
Millet loaf with carrots.
Summer veggie sauce with turmeric for the millet loaf.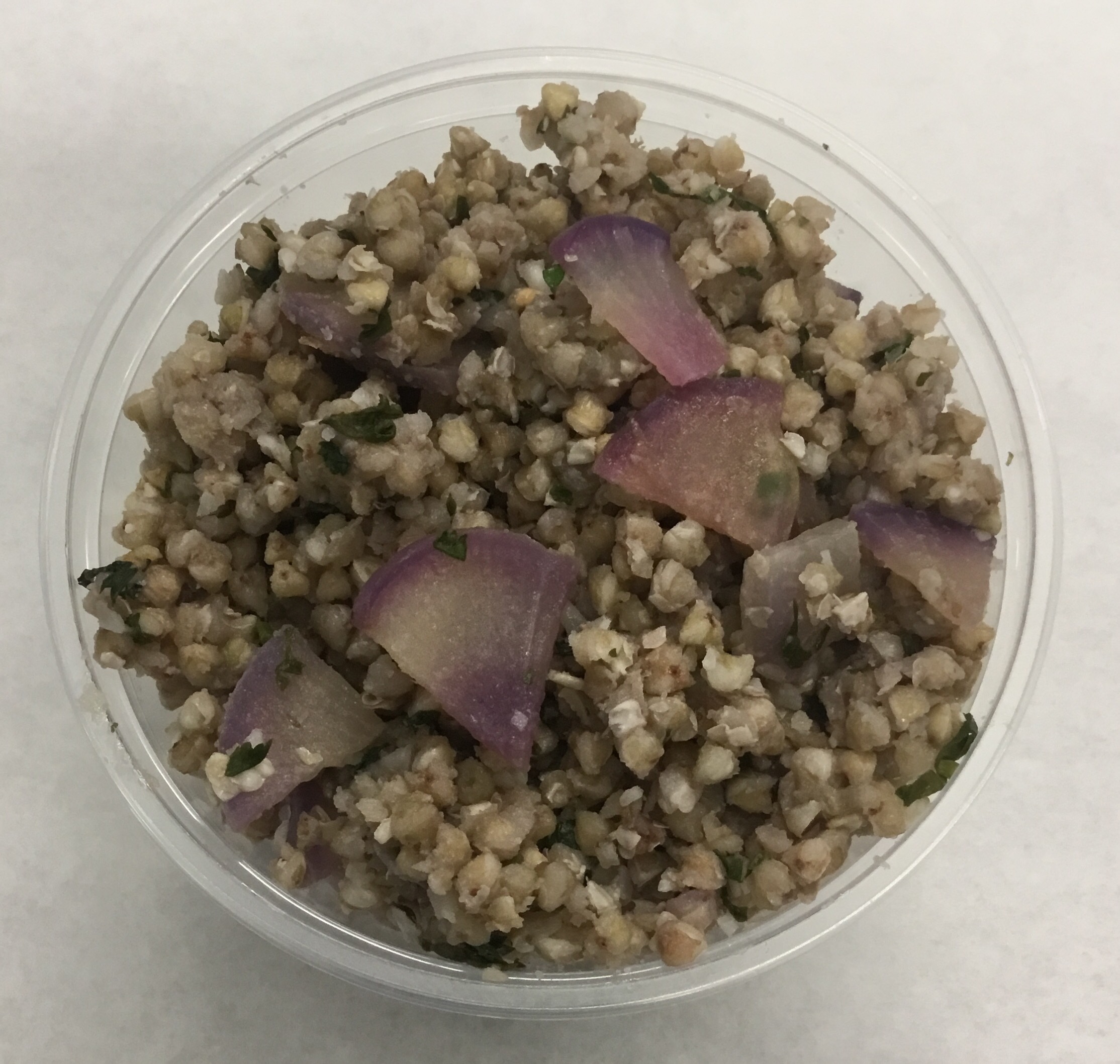 Buckwheat and purple daikon radish, ponzu, toasted sesame oil and cilantro.
Quinoa with roasted turnips, turmeric, brown rice vinegar and scallions.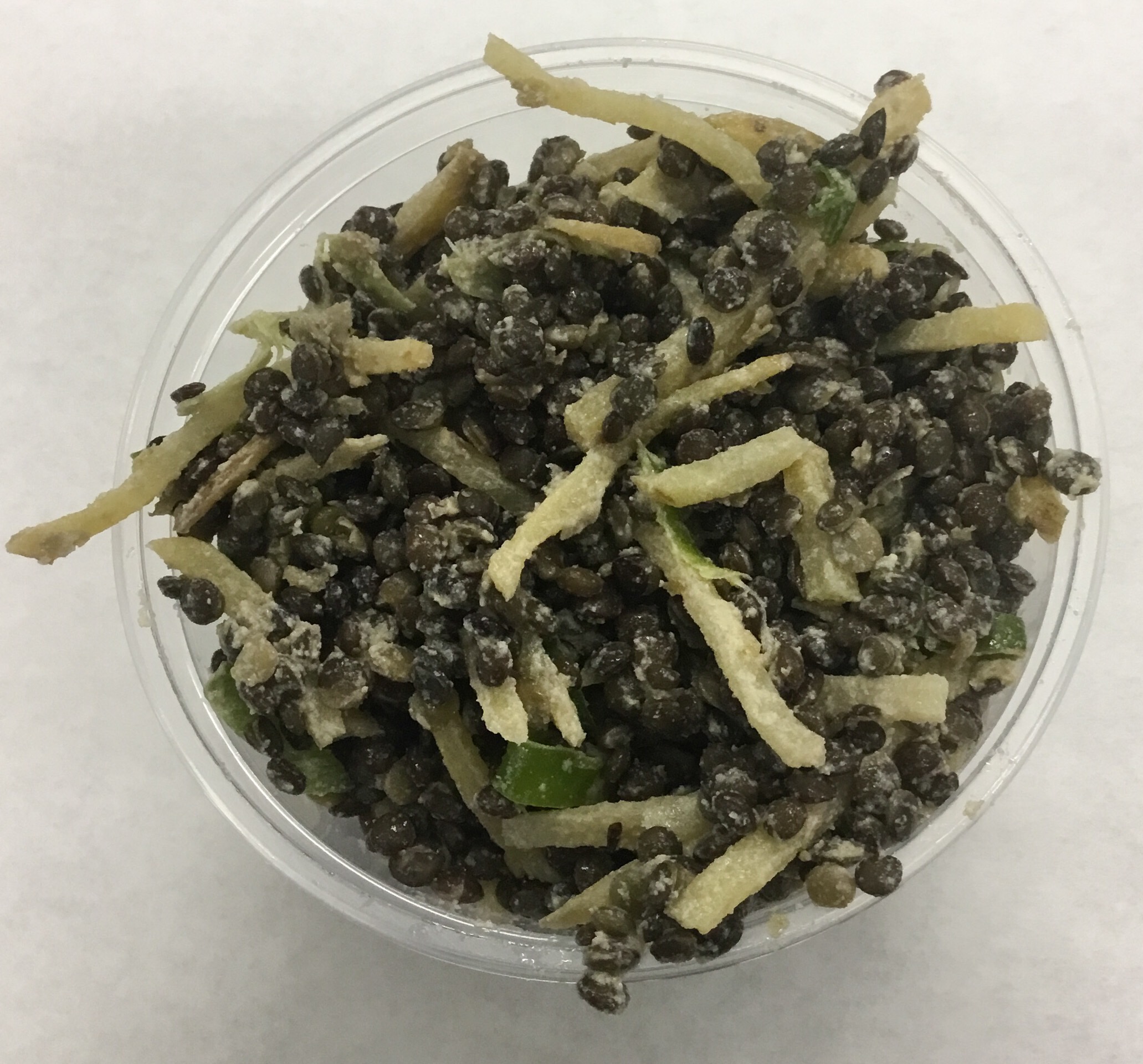 Black lentils with rutabaga, scallions, tahini, apple cider vinegar and olive oil.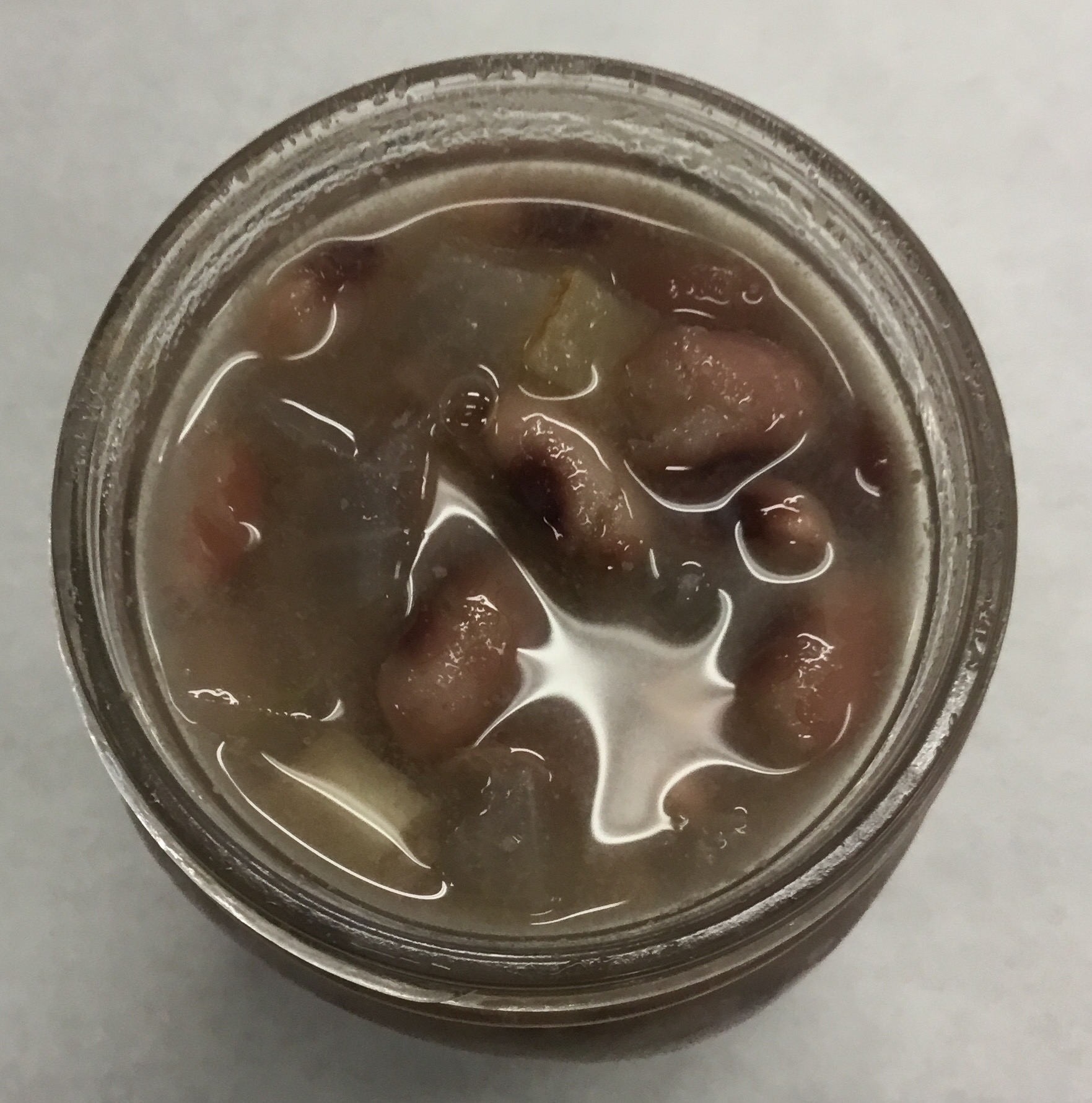 Anasazi bean soup with parsnips, daikon radish and dijon mustard.
Split pea soup with Japanese sweet potato and onion.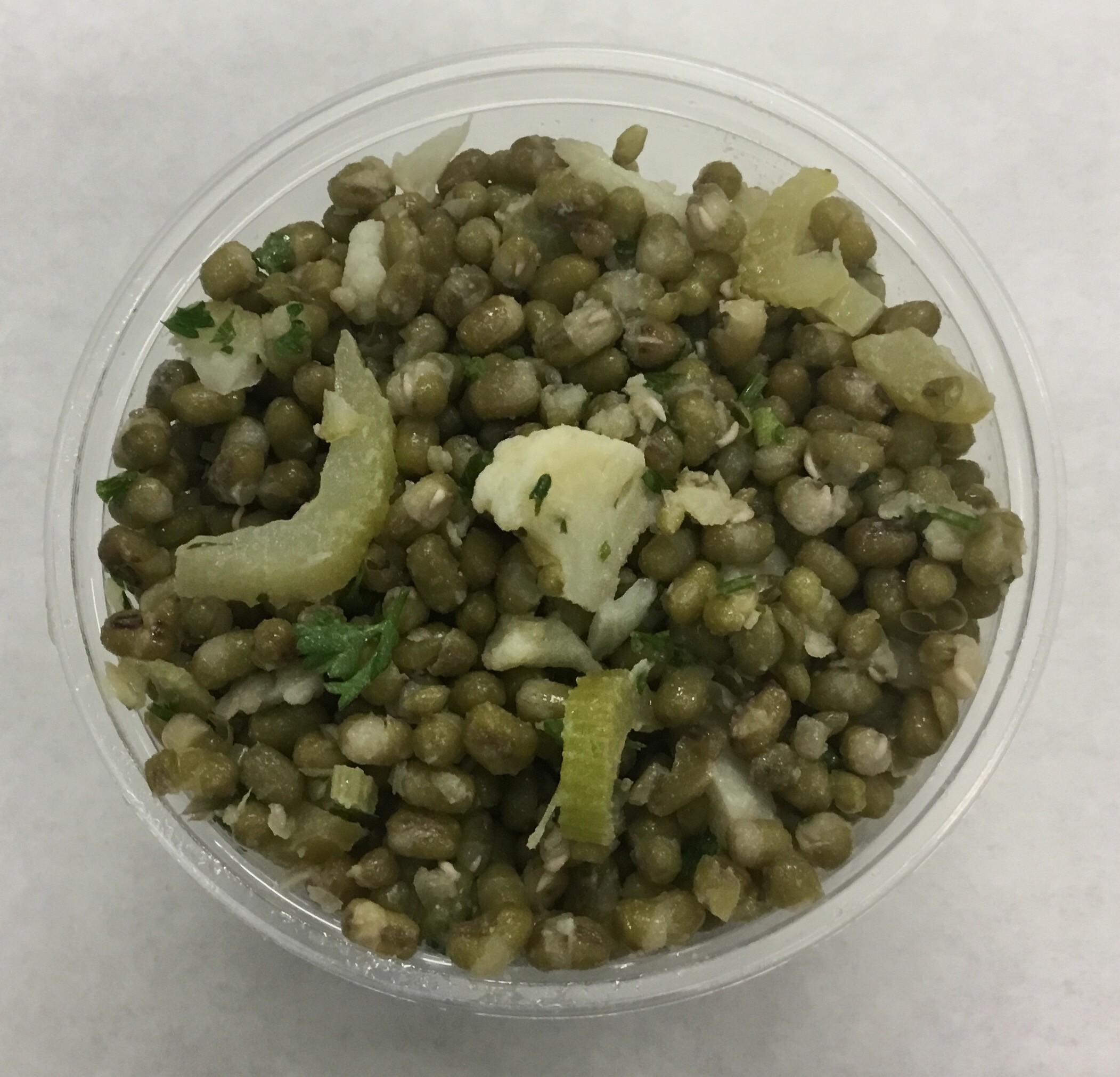 Mung beans with cauliflower, celery, parsley and yuzu.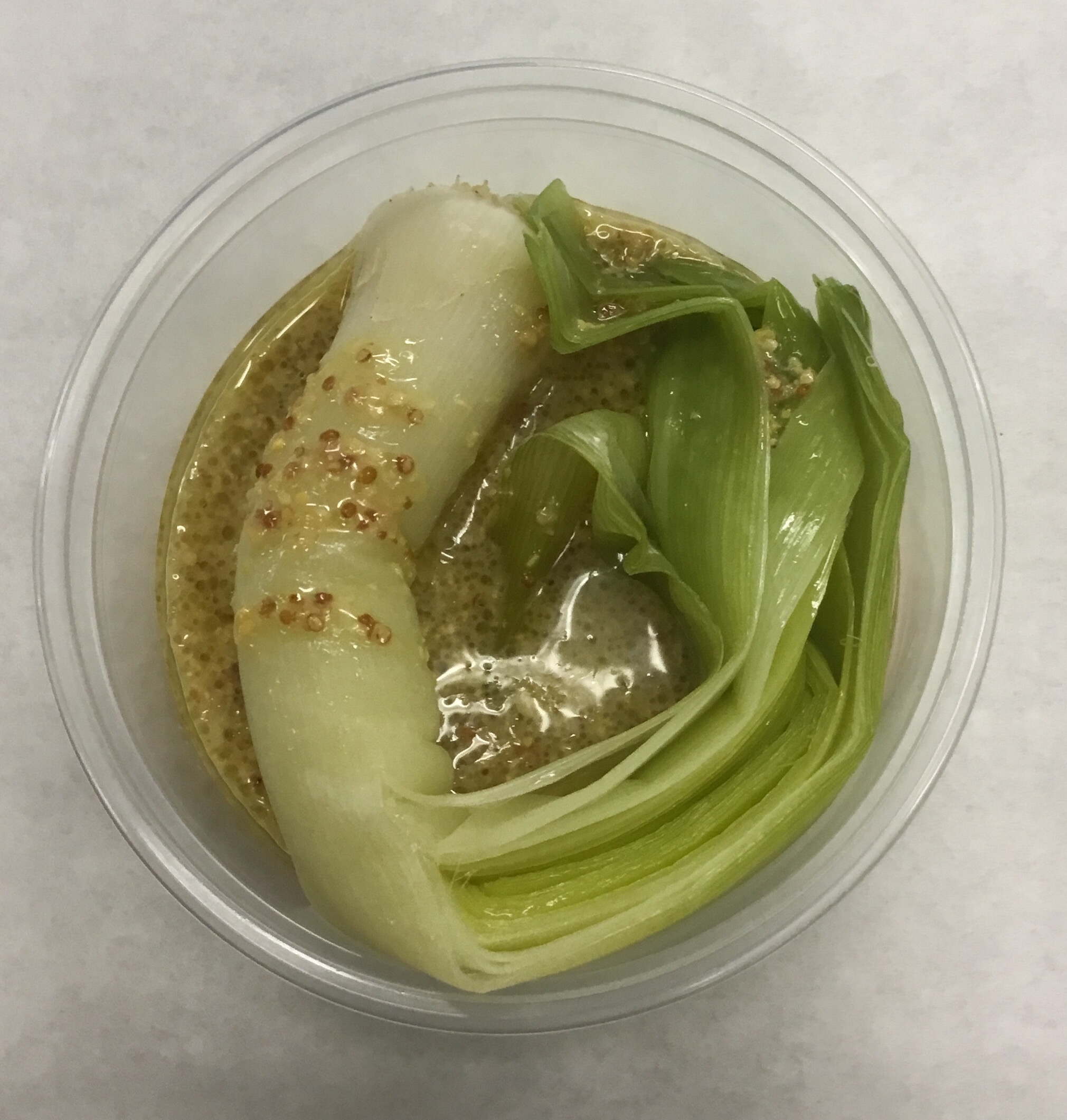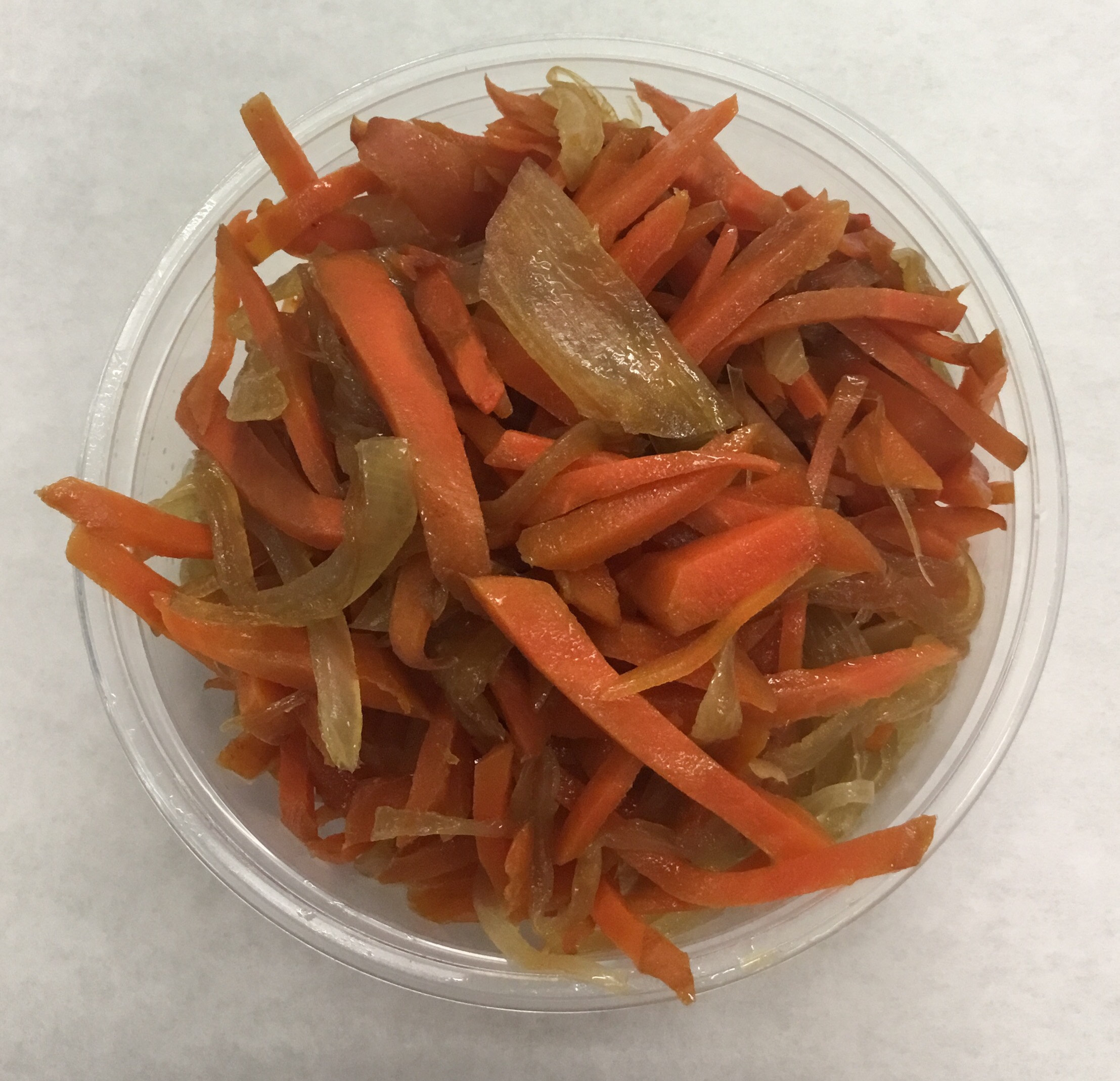 Carrot and onion kinpira.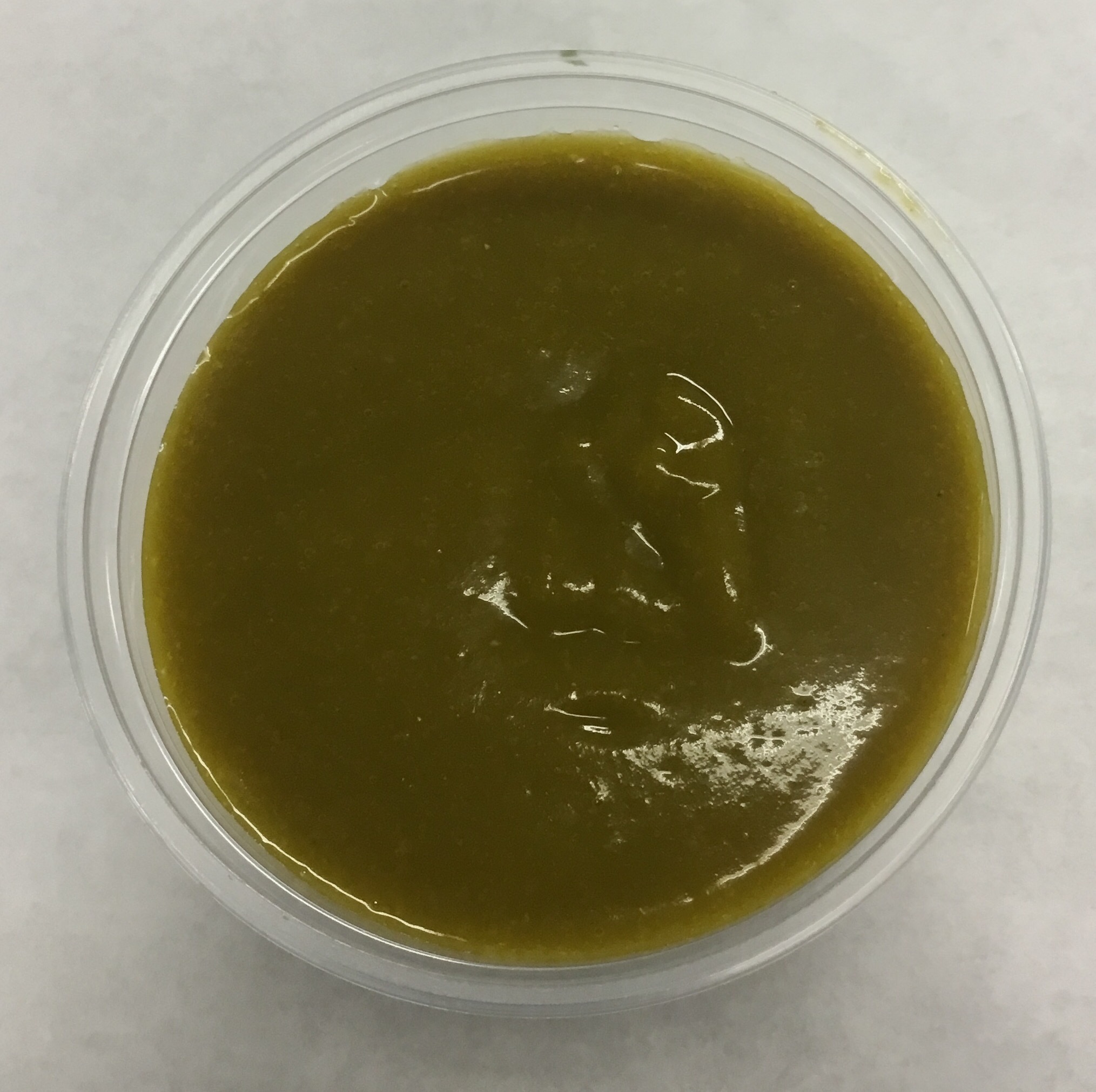 Kabocha squash and onion soup.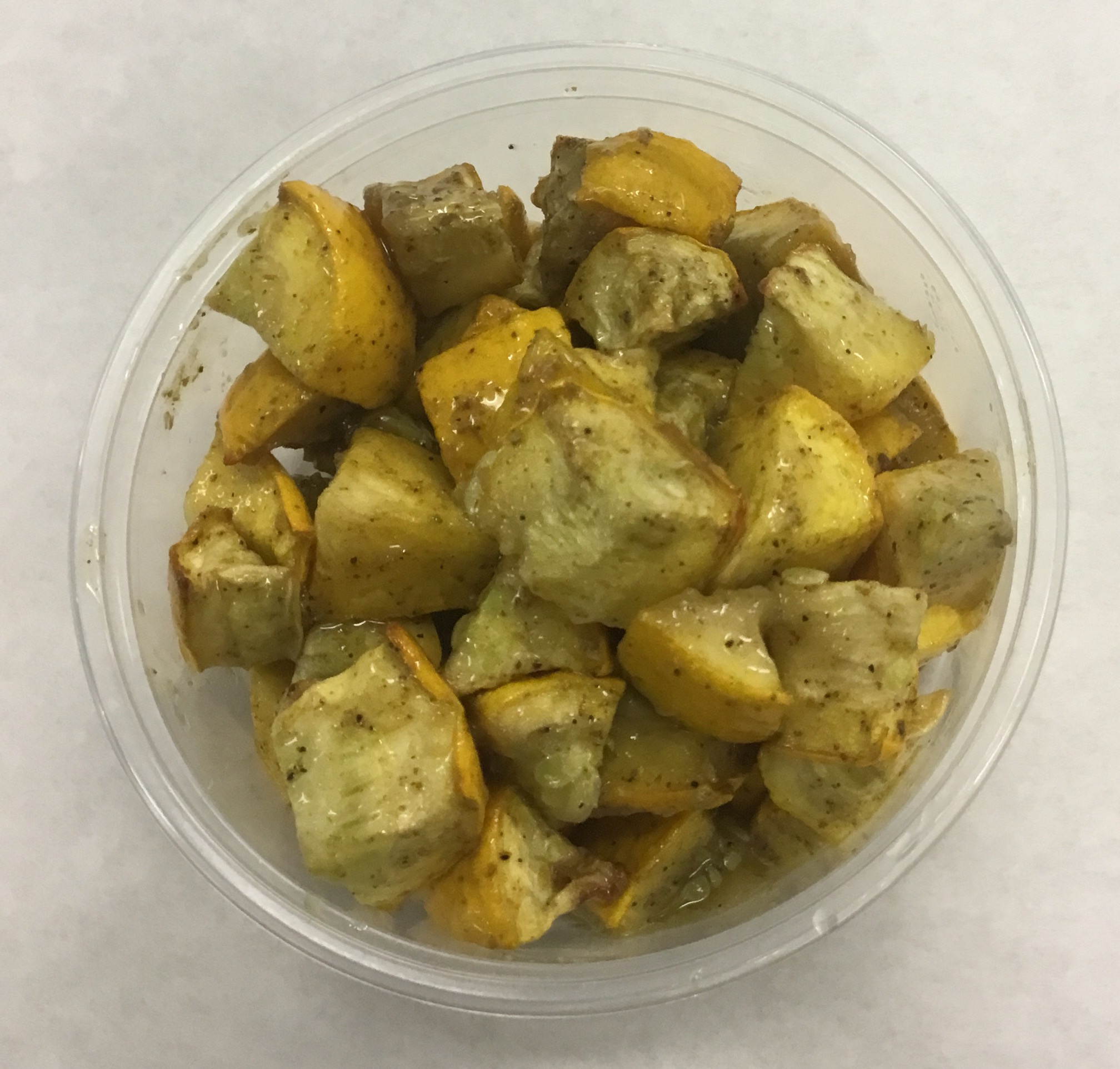 Roasted yellow squash with garlic and oregano.
Red beets and scallions with black sesame seed and chipotle dressing.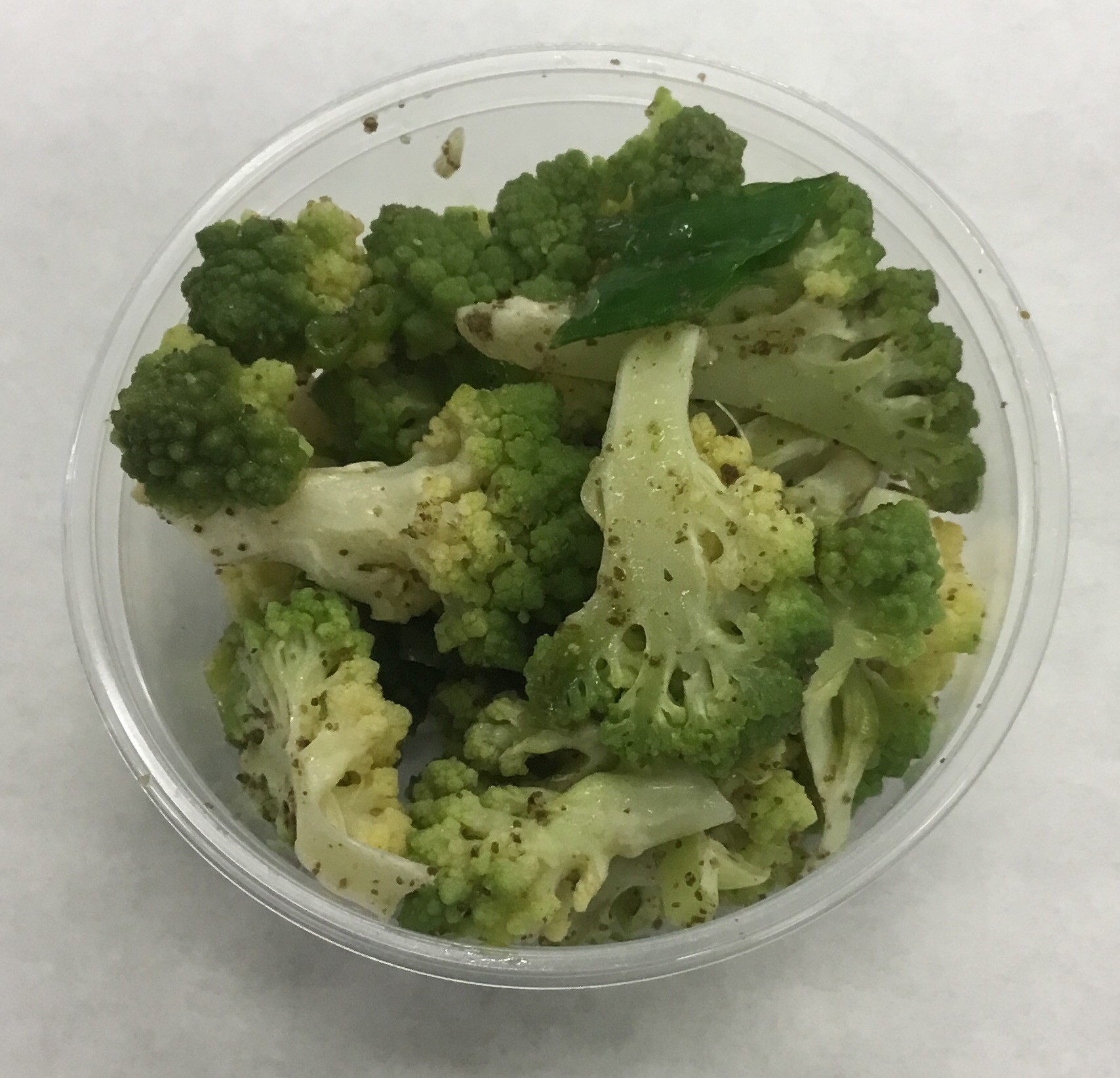 Romanesco with garlic and raw kelp (seaweed) powder.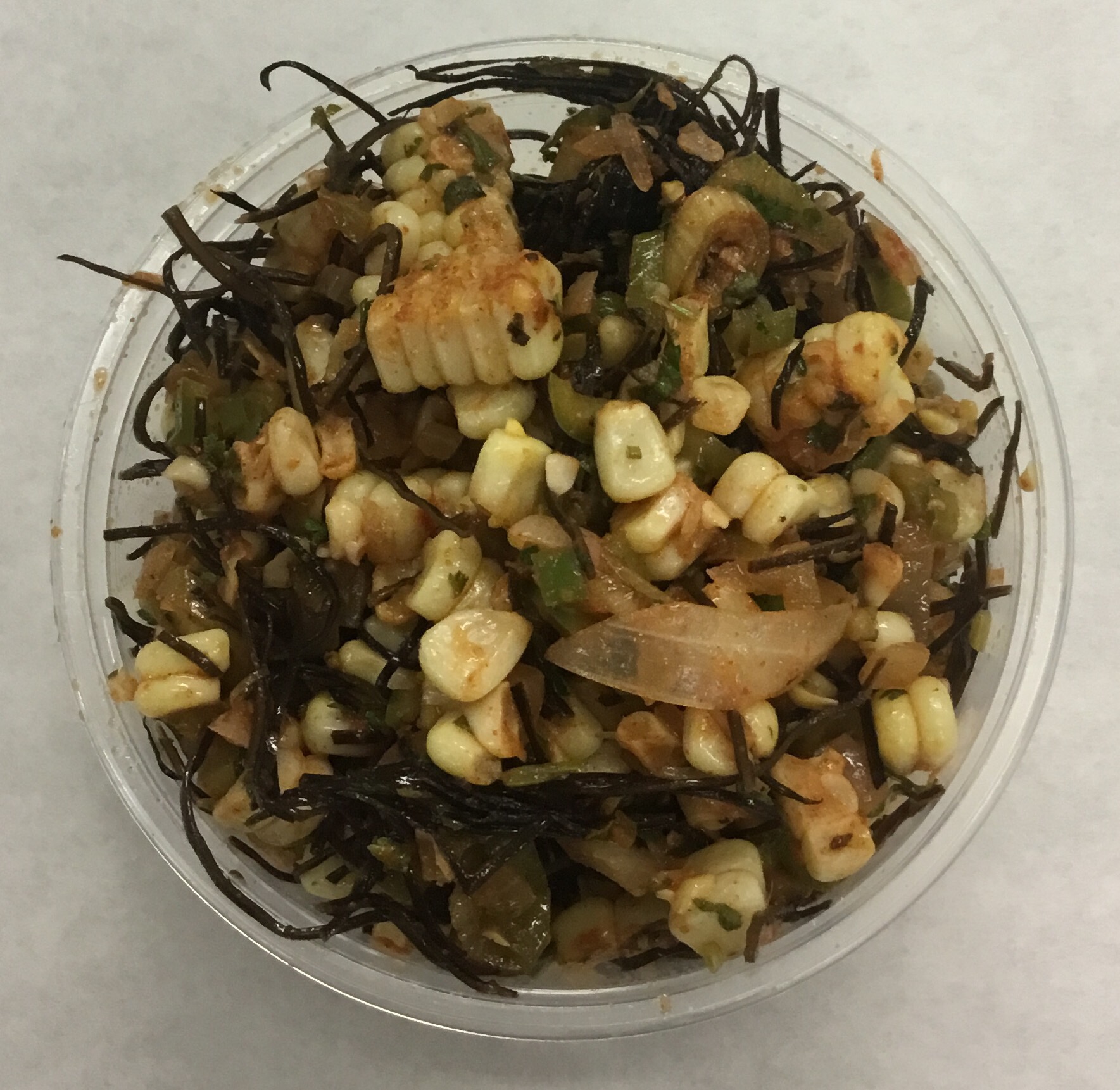 Corn salad with arame (seaweed), onion, Anaheim peppers, parsley , cilantro, scallions, lemon, cayenne, paprika and brown rice vinegar.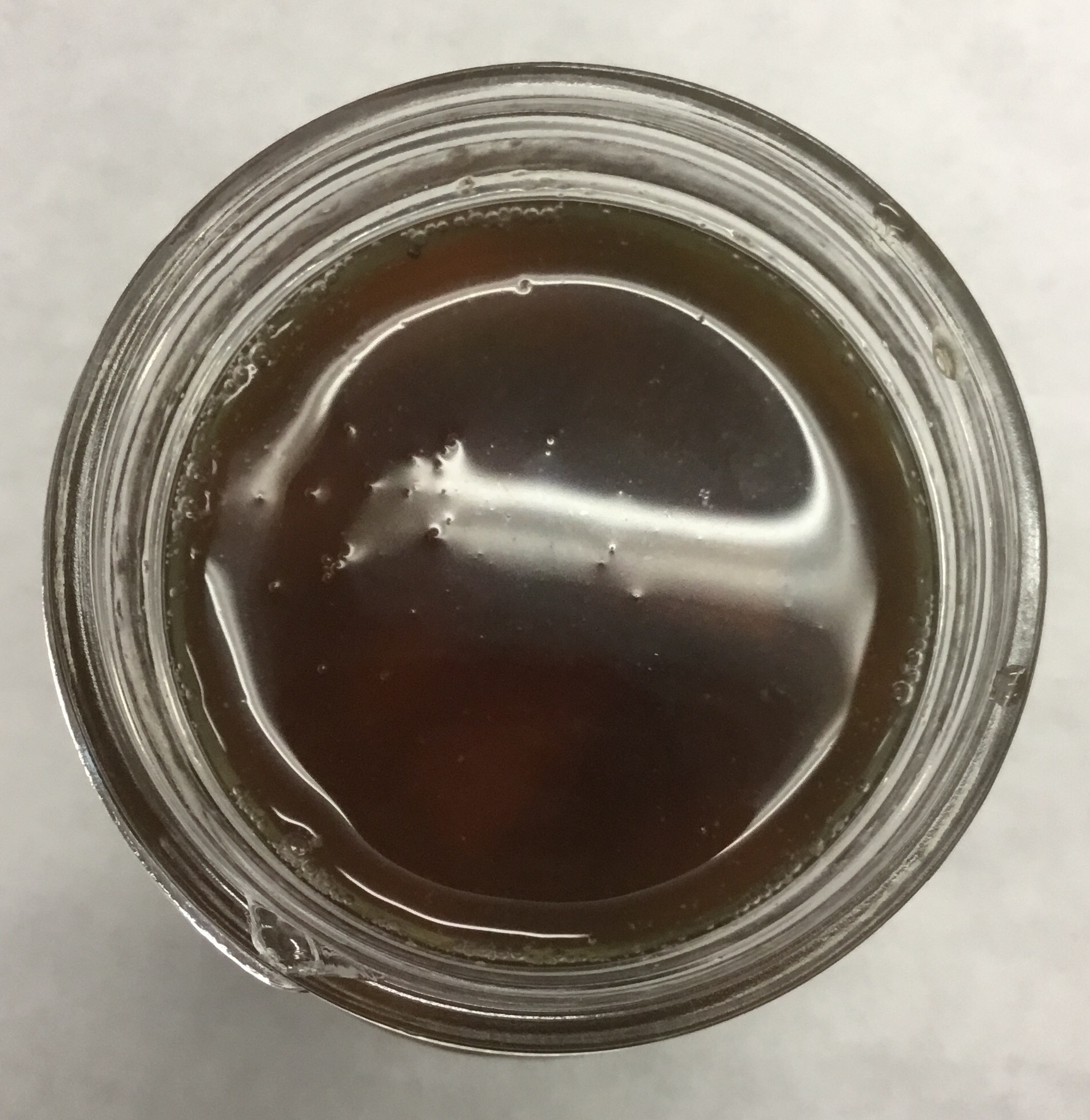 Potato and green bean soup.