Macro Meal Pack Menu 2.4
Collard greens, red cabbage, golden beets and roasted sunflower seeds.
Spinach, yellow squash, red radish and carrot.
Roasted sunflower seed and scallion dressing.
Celery root pickled in a stone ground mustard dressing.
Cucumber, red radish and scallion pressed salad.
Stir fried brown rice with onion, golden beet, carrot and leek.
Millet loaf with sweet veggie puree.
Fennel, broccoli and red miso sauce for the millet loaf.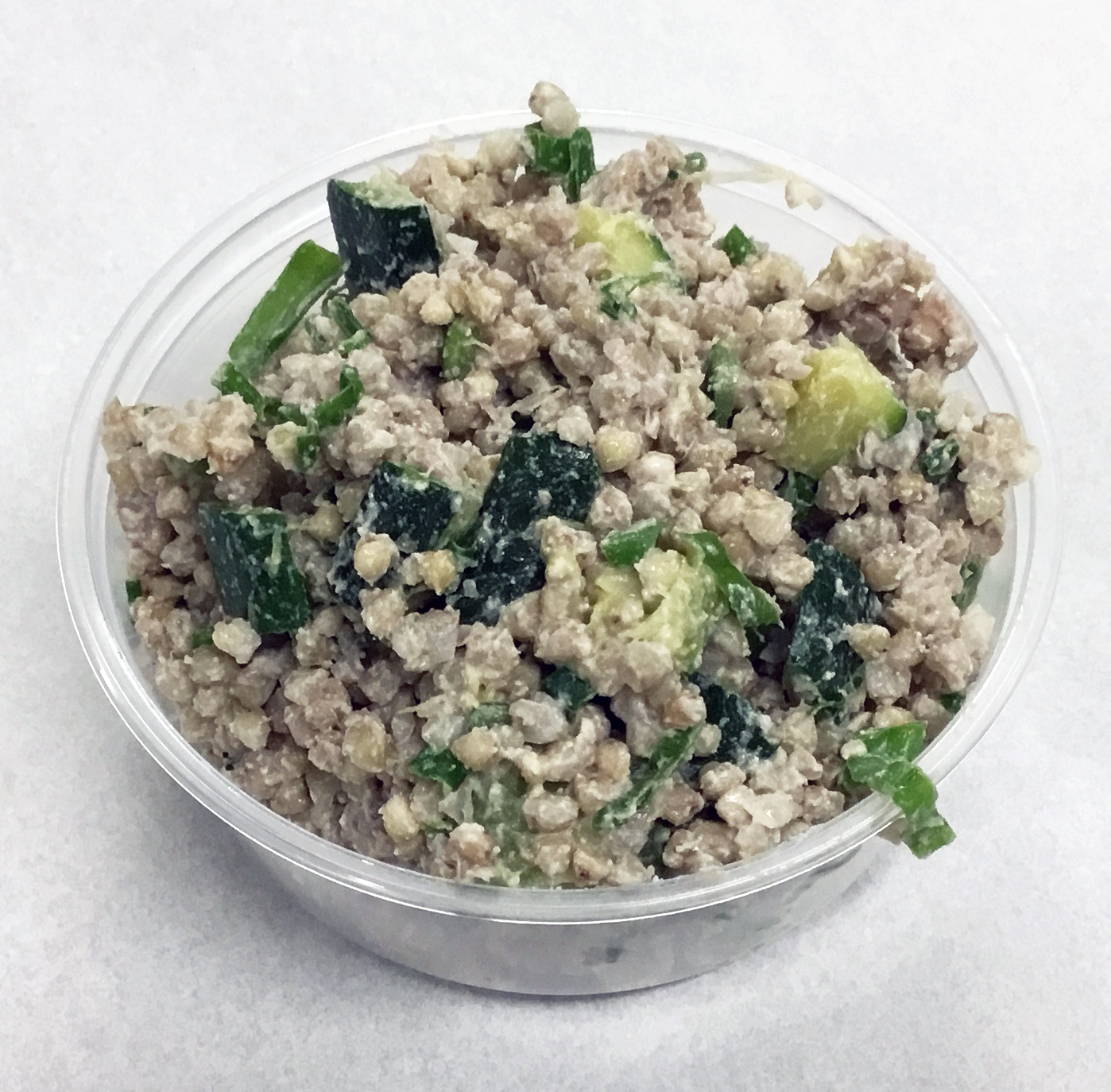 Buckwheat, zucchini, scallions and a sunflower cream dressing.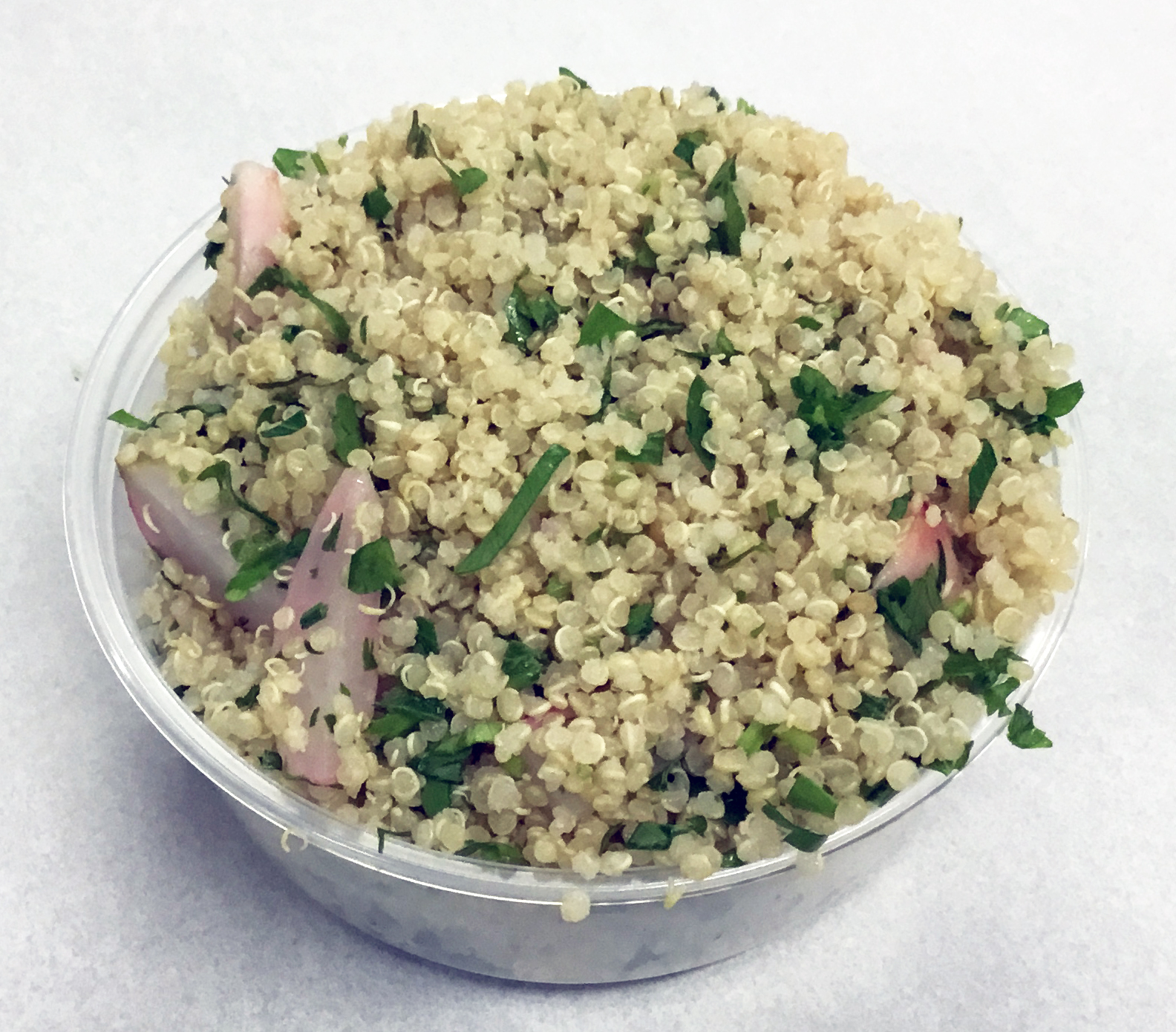 Quinoa with radish, parsley, yuzu and toasted sesame oil.
Aduki beans, butternut squash and onions.
Garbanzo beans and leeks in a sesame seed cream and fresh citrus dressing.
Red lentil dahl with onion, carrot, golden beets and sweet potato.
Lentil pate with fresh squeezed lemon juice.
Boiled salad of snap pease and green radish with a sesame seed cream dressing.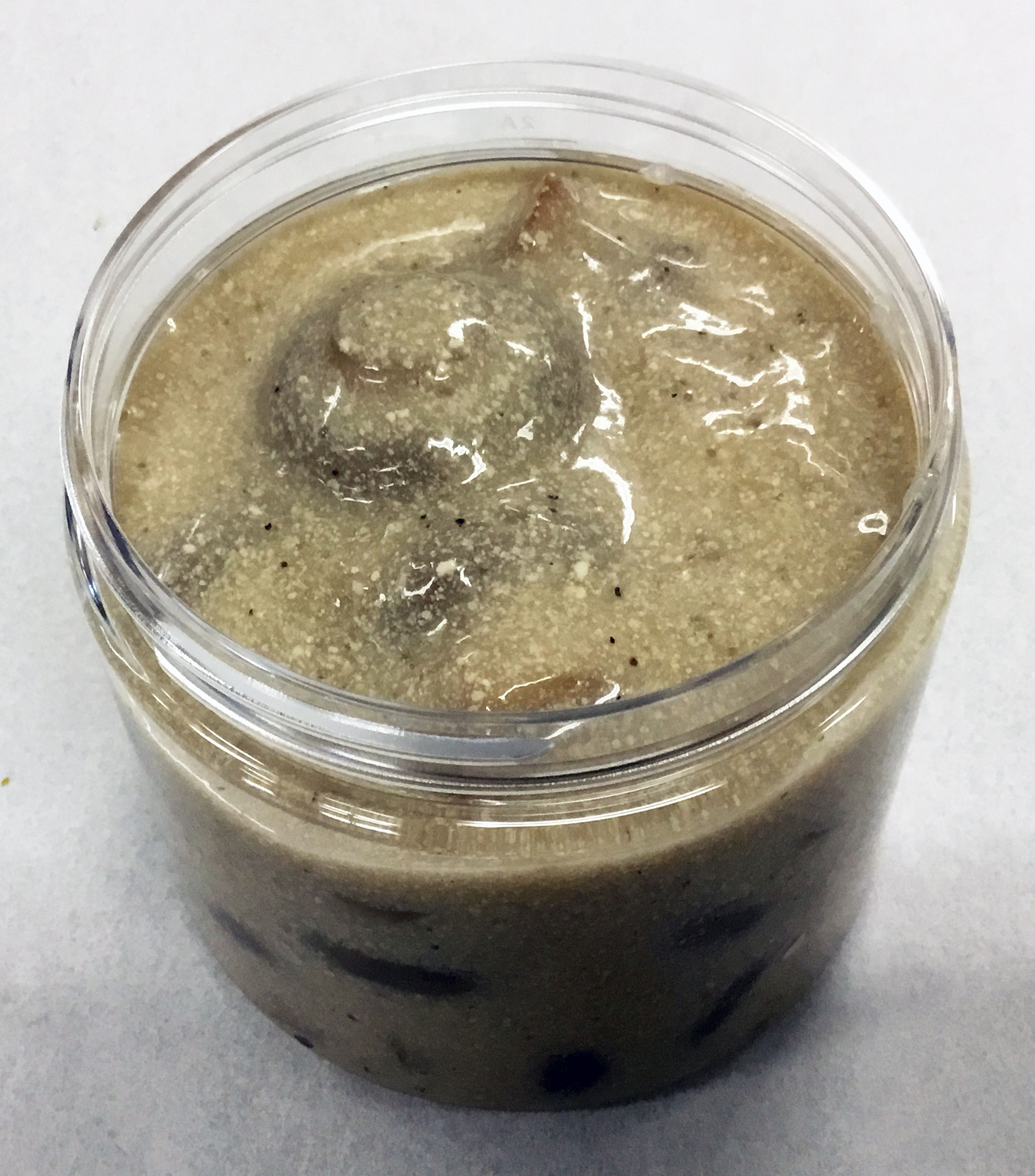 Cremini mushroom, sunflower seed cream and kombu (seaweed) soup.
Spaghetti squash, cilantro and a toasted sesame oil dressing.
Baked black radish, nori (seaweed), apricot and garlic.
Braised fennel with turmeric, mustard and black pepper.
Carrot, sweet potato, and onion puree.
Brussel sprouts with a sweet onion fondue.
Roasted zucchini, red onion and rosemary.
Baked apples stuffed with roasted sunflower seeds, raisins and brown rice syrup.